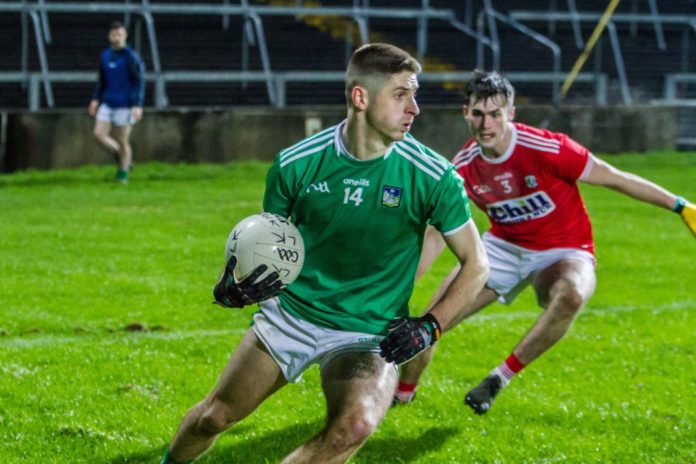 Lee hoping to build on McGrath Cup win as league begins
AFTER THEIR McGrath cup victory over Cork in the Gaelic Grounds a fortnight ago, excitement is building in Limerick football circles as the National Football League campaign beckons.
This Saturday Limerick travel to the Fraher Field to take on Waterford in the first round of the League with Billy Lee's side once again in the bottom tier. While Lee acknowledges that winning the preseason competition was an important stepping stone for his side, he says they must continue to learn, starting with the Deise this weekend.
"It's been a good start for us to understand winning and the expectations that winning brings. Now we have to manage expectations and learn how to win at the highest level so it certainly is a new juncture for a lot of this team but not all of them.
"In my first year in charge we won a lot of games in the league so Iain, Danny, Jamie and a few more know what it's about. We've just got to manage it and understand what brought us into this situation and continue to do that. Hopefully that will give us the performance and be good enough on the night."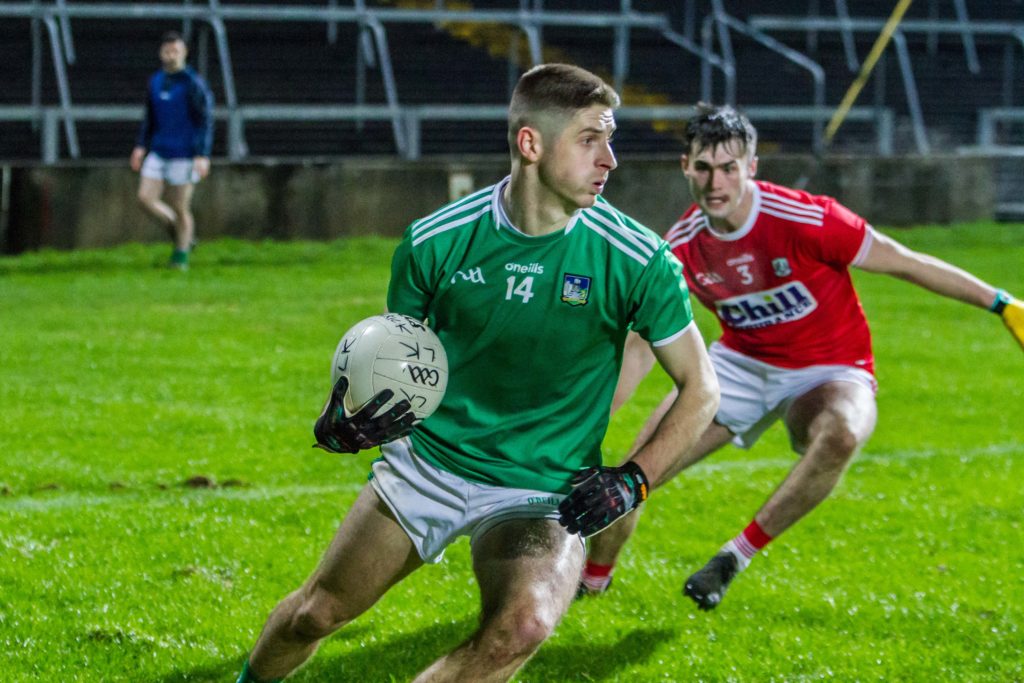 There will be added pressure on the Limerick footballers after their preseason success to escape Division 4, after they accounted for Clare (Division 2) and Cork (Division 3 & Super 8's) in the McGrath with Lee once again understanding the different nature of the league.
"League and championship bring a different pressure and being able to manage that and perform and not getting strained which will prevent you from doing the things that brought you success when there was less pressure."
Limerick will be one of the favourites to earn promotion after their early season exploits but face some stiff competition in Division 4.  Lee's charges have four away trips compared to three home games with no victories guaranteed in the bottom tier with each team fighting for a common goal of promotion.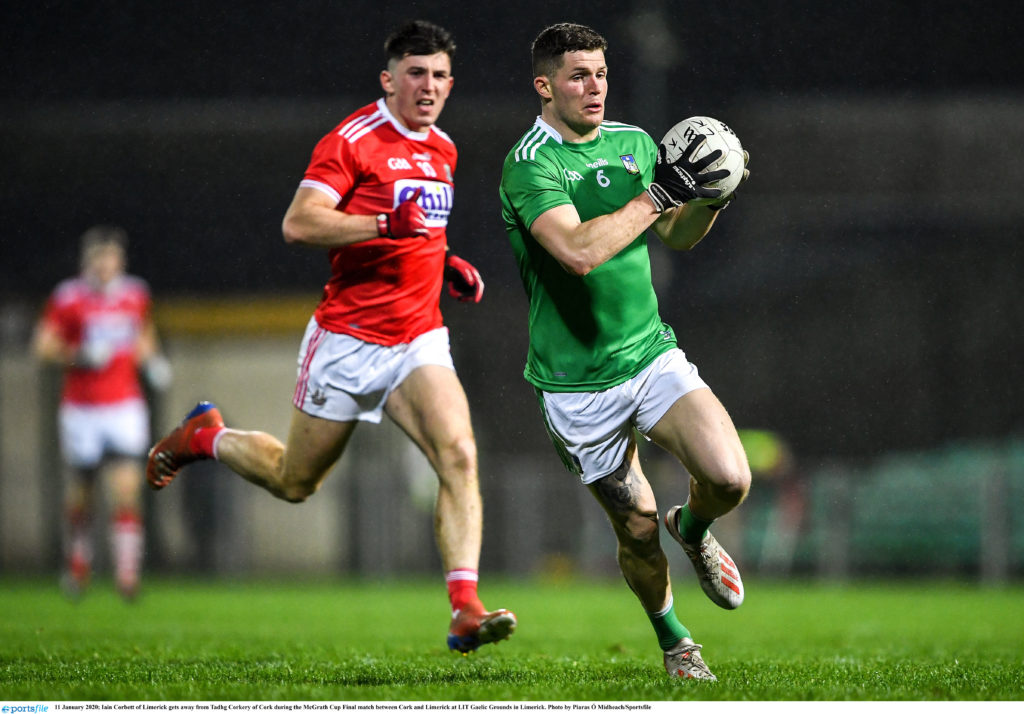 Lee is aware of the challenge at hand but is focused on taking each game on merit, one at a time, starting with Waterford on Saturday evening. "There are some tough assignments, with Sligo, Carlow, Antrim and Waterford all away and generally in Waterford it's a game of two halves with the wind so they're all tough assignments.
"We've more games away from home and you'd always like to have the balance but it is what it is and we get on with it. Get on the bike, face and see what comes one game at a time. All that matters now is Waterford."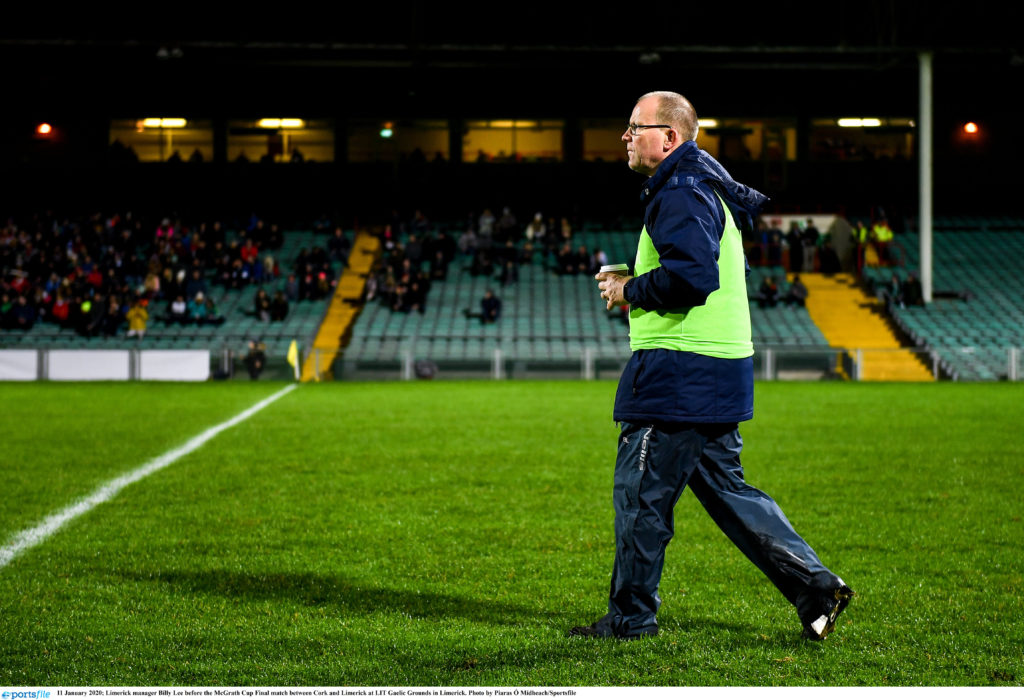 While most will rank the championship ahead of the league, Billy Lee says it is imperative for his side to perform in the league so that they can build towards the championship with steady improvement in the competition allowing for growth later into the summer.
"The league is where it is at and until we can get from the bottom of the division to the top then we can start to project towards the future. Build on that, get out of the division and see what you can do in the championship. It's most essential we focus on the league and see what we can do. Then you can worry about the championship when it comes around from there."
The post LISTEN: Billy Lee "It's essential that we focus our attention on the league" appeared first on Sporting Limerick.