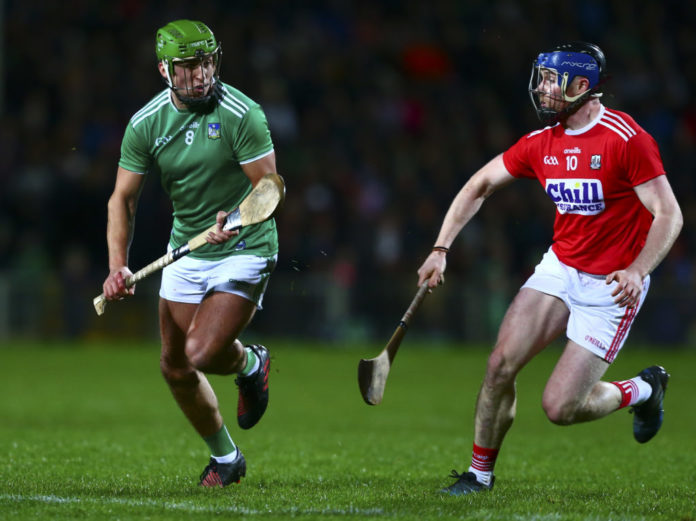 WITHOUT a doubt Limerick v Tipperary is a big game, but with no relegation, I see both the teams possibly doing a bit of experimenting.
I'd imagine both teams will throw out three or four newcomers.
Sign up for the weekly Limerick Post newsletter
They've a fair idea of the league what it's all about after last year, but having said that, if I was playing myself I would be looking to put the record straight.
The big one for me in terms of Limerick is blooding a few new players to see are these new guys up to the level and there's only one way to find out really and that's going down to the theatre of dreams and facing the All-Ireland champions so from that point of view it will be interesting.
I think the likes of Tipperary, Cork, Limerick, Clare and Waterford  will use the league as a kind of pre-season and try and get a small bit of momentum going. Because of the fact that no one will be going down, I think a lot of teams will be experimental and throw players in.
But as I said, Sunday, it's still a Limerick v Tipperary match down in Thurles in the National Hurling League so I think that will be in the mind of a couple of experienced players taking the field on Sunday.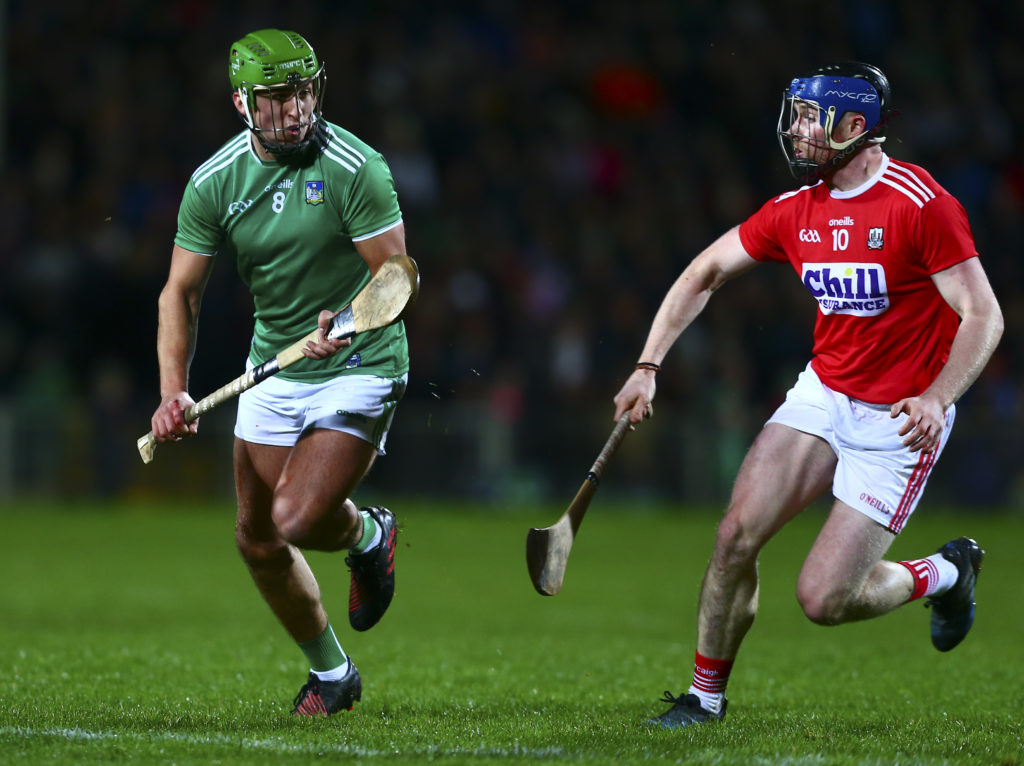 Most of the league will be a dress rehearsal for Limerick. I could be wrong but, I don't see Limerick going gung ho for the league this year. I still think they are plenty good enough with the squad they have, if they utilise right and get the balance right, they could easily reach the quarter final even if it isn't their goal.
They're plenty good enough to get there even without half of the A team if they use the squad is right. There is a big squad there. The mantra was the Limerick squad for the last few seasons and its high time during the league to sprinkle them all out and see are they up to it.
It will be an interesting League campaign from a Limerick point of view, but I think it's absolutely vital going forward leading into the Munster Championship. The management know they need to be sprinkling three or four new faces into the team that haven't been seen for Limerick to have a long season. The order of the day is to be consistent and not just make it, especially to the new guys.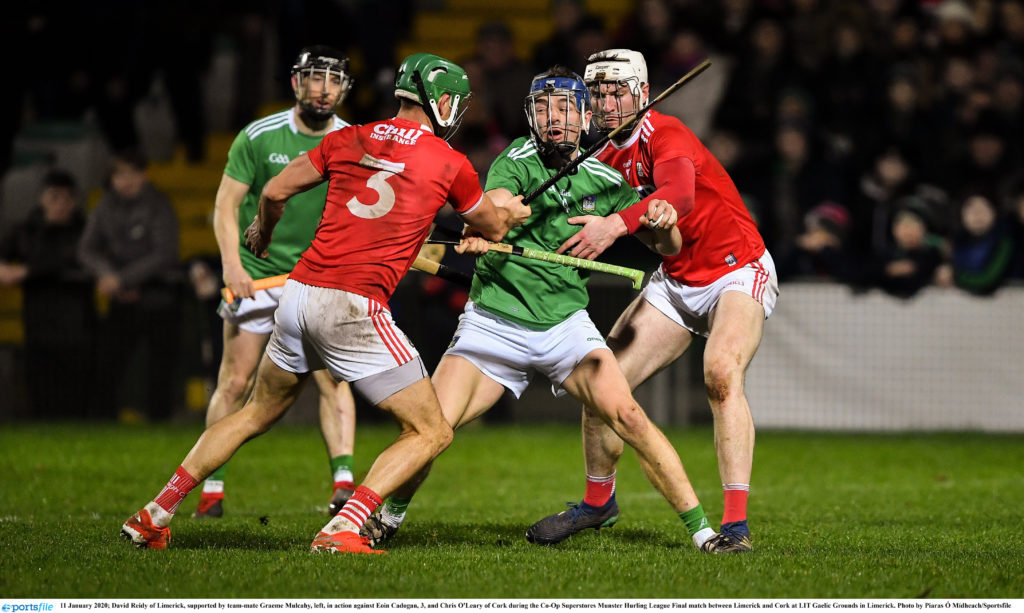 I will be watching out for these new guys on the scene and see can they cut the mustard. They're going to get a right test against Tipperary, and they will be tested for most of the league games this year so it's something to look forward to.
Ideally, hitting the Munster Championship on an upward curve is what will be in their head. They need to time it this time. They were outstanding in the league last year and obviously they have their own goals in the squad, such as hitting the quarter final, and when you're there, ideally you want to cross the line as league champions. Last year they did that and they did it in style.
Realistically, whatever team you are, you want to time it to perfection and possibly Limerick got it slightly wrong last year, but look at Tipp they didn't get it right either. They got it more than slightly wrong in the Munster Championship, but yet they were consistent enough to come back and they finished up as All-Ireland champions. Ideally you're priming for the championship.
The post LISTEN: Ciarán Carey "Limerick are going to get a right test on Saturday" appeared first on Sporting Limerick.