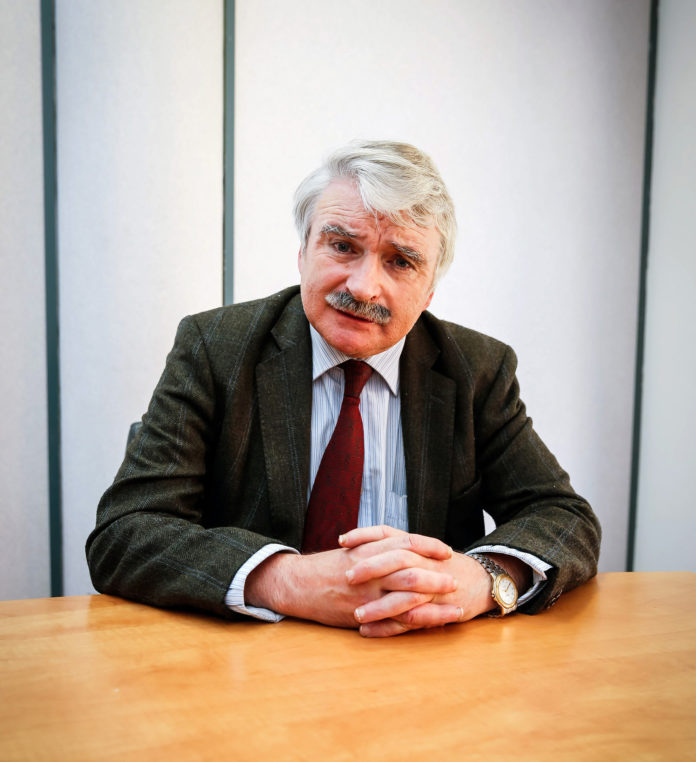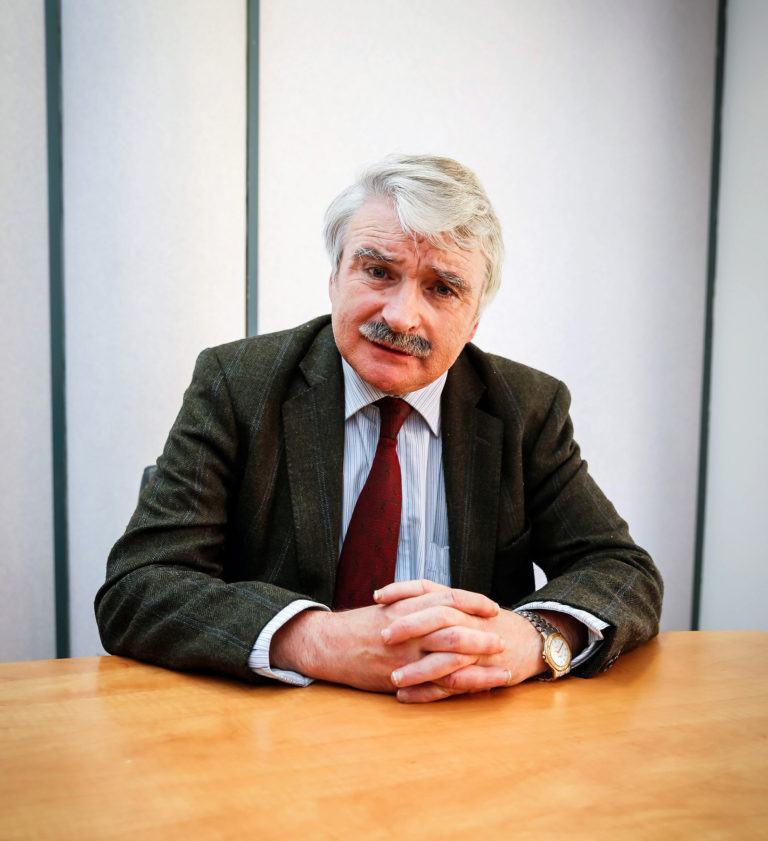 'POLITICIANS are the same all over. They promise to build bridges even when there are no rivers'.
That was the telling assertion of former Soviet Union Premier Nikita Khrushchev.
But of course, along with the scandals and backstabbing, promises are the main course, the steak dinner of any election campaign.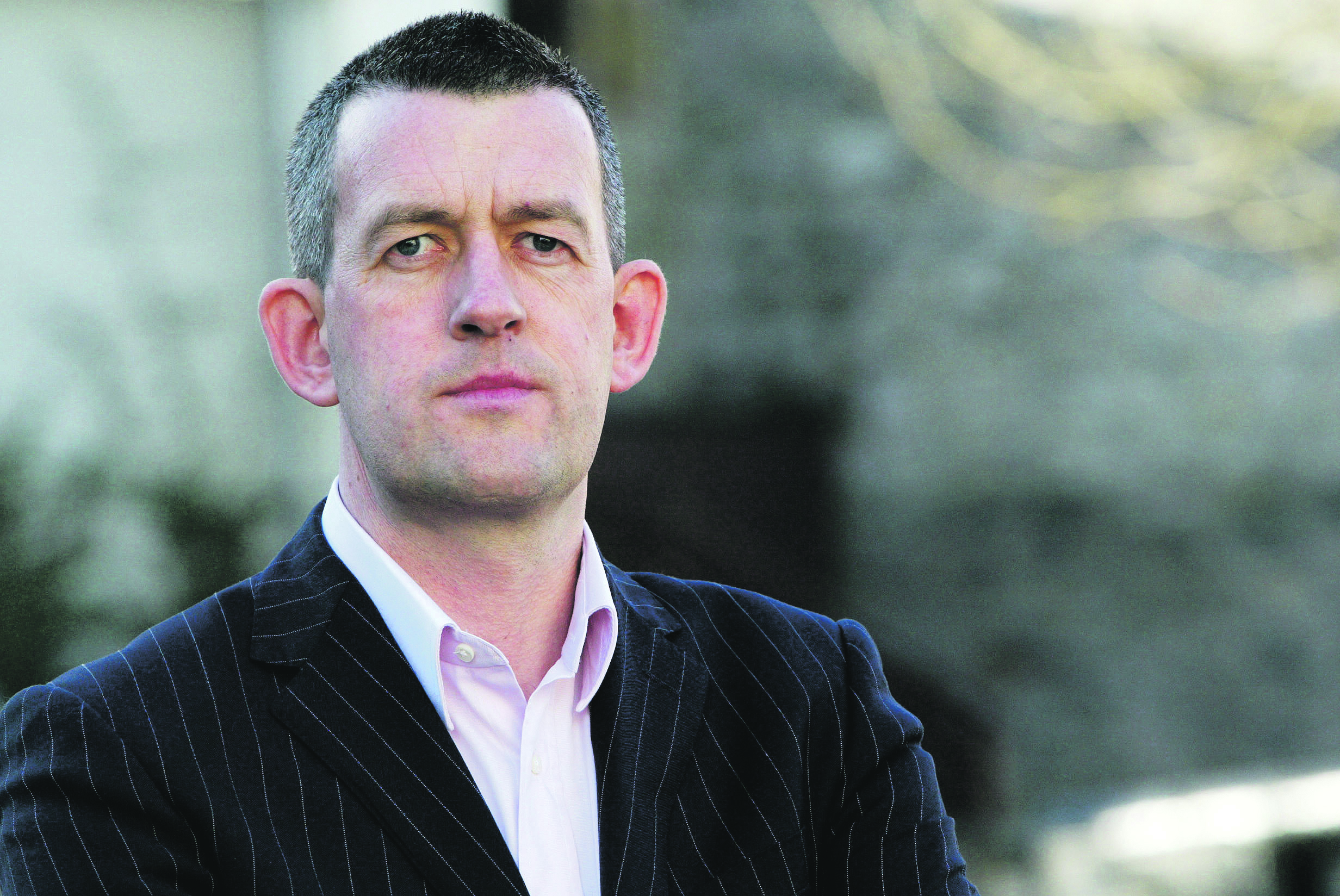 And with week one of General Election 2020 now behind us, there has been no end to the commitments and pledges from clammy-browed baby-kissers.
Sinn Féin candidate for Limerick City, Maurice Quinlivan this Tuesday announced that if his party is elected to government, they will deliver the largest public housing building programme in the history of the State.
He also promised that a Sinn Féin Minister for Housing would introduce an emergency three-year rent reduction and rent freeze.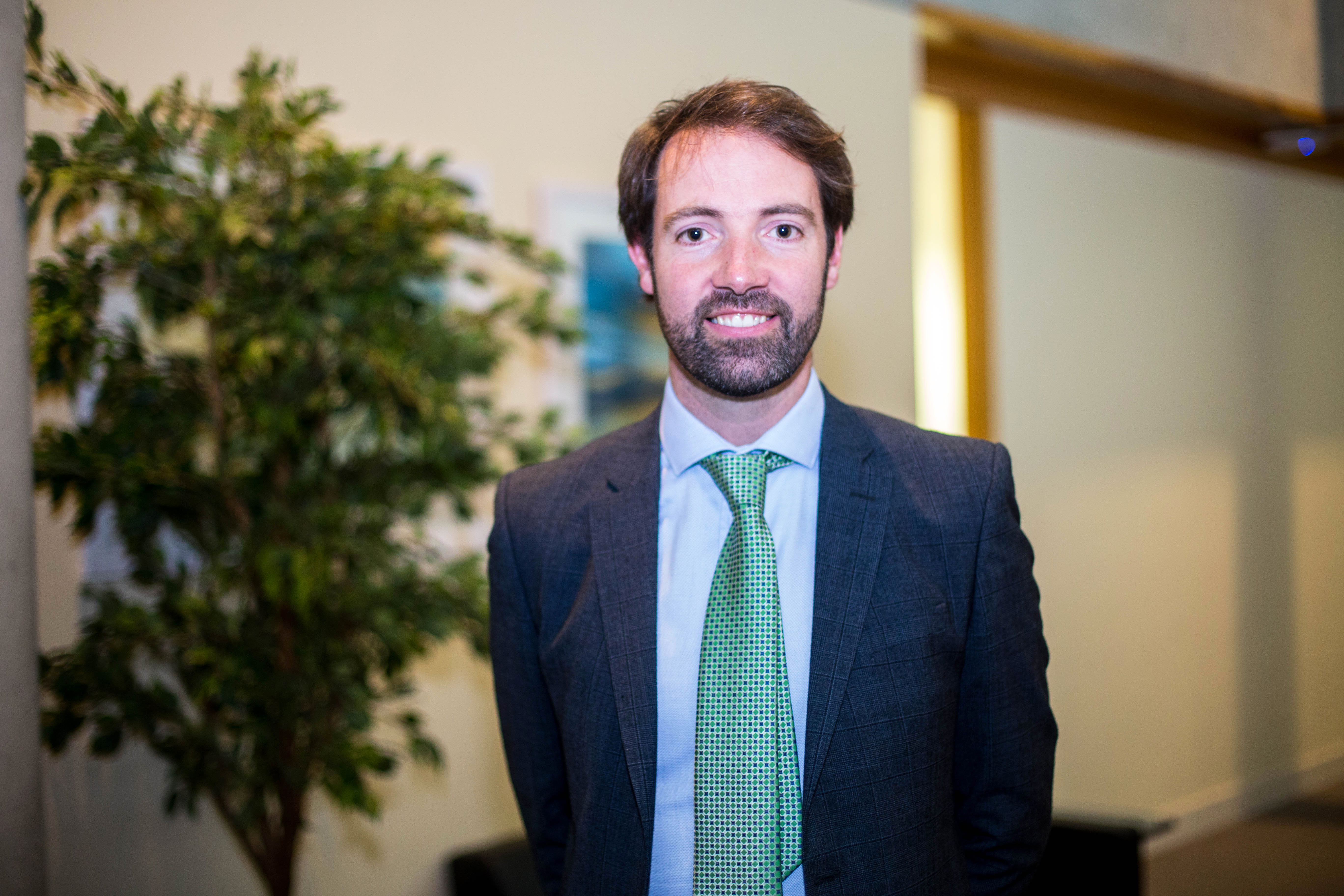 "Over the lifetime of a government we would deliver 100,000 public homes on public land; including 60,000 social homes, 30,000 affordable purchase homes and 10,000 affordable rental homes," he vowed.
Deputy Quinlivan went on to say that affordable purchase homes would be available at, and below, €250,000. Affordable rental homes would be available at, and below, €900 per month.
He also claimed that eligibility for affordable housing would be set at €50,000 for a single person and €75,000 for a couple.
In the same week, after a number of local politicians appeared on RTE's Six One News, Quinlivan accused Fine Gael Senator Kieran O'Donnell of plucking "fantasy promises and timelines from the Sugar Candy Mountain" with regard to University Hospital Limerick.
However, Senator O'Donnell wasn't willing to come down from his mountain peak, and stood by the comments he made during Monday's teatime news broadcast.
The general election candidate confirmed afterwards that he has been advised by the HSE that they expect the new 60 modular bed block at UHL to be built and fully fitted out by September.
"Furthermore, I have been advised by UHL management that recruitment of medical and other personnel to staff this unit will commence next month. UHL management also advise that the opening hours of the local injury clinic at St John's Hospital will be extended to 8pm," O'Donnell declared.
Meanwhile, Green Party hopeful Brian Leddin promised that if elected to the 33rd Dáil, he will work with deputies from all parties to make sure sustainable growth is delivered to regional cities and making "an improved society for all".
"General Election campaigns can be robust affairs, and we're already seeing the familiar trading of insults between parties and in some cases, within parties. But politics is not a zero-sum game.
"I know from my experience on Limerick Council that we have delivered more for Limerick when we have worked together across party lines.
"No party will have a majority after the election, and so whatever the result we need to elect people who are committed to working with all parties to deliver for this country and for the Mid-West region," the Clancy Strand-based engineer commented.
There you have it, problems solved!
After February 8, it is foretold that we will wake up and find ourselves living in a Utopian society.
But it might be as well to remember the old saying that 'the promises of yesterday are the taxes of today'.