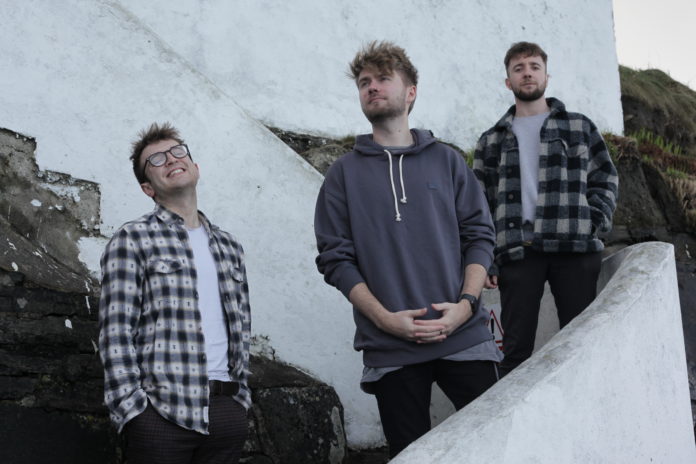 LOST Boys have announced a Limerick City gig.
The lads will take to the stage in Costelloe's Milk Market bar on Monday January 27th at 7.30pm.
The indie group recently performed in Dolan's and released their brand new track Obvious.
They were on the Limerick Post Show recently and spoke all about their music and performed an acoustic version of Gemini.
https://www.youtube.com/watch?v=uKTty8R6-MA&t=4s