CIARA McCullough does not believe in defeat.
Having wrestled with her own mental health demons, she has set herself the challenge of running 1,000 kilometres along the Wild Atlantic Way in around six weeks and she has no intention of being defeated.
Ciara (28) is aiming to raise €150,000 for the Children's Grief Centre in Limerick, having lost her own dad, Joseph, to suicide and is running "to get space in my head" having herself made three suicide attempts.
Living in Killaloe, Ciara only started running in October 2018.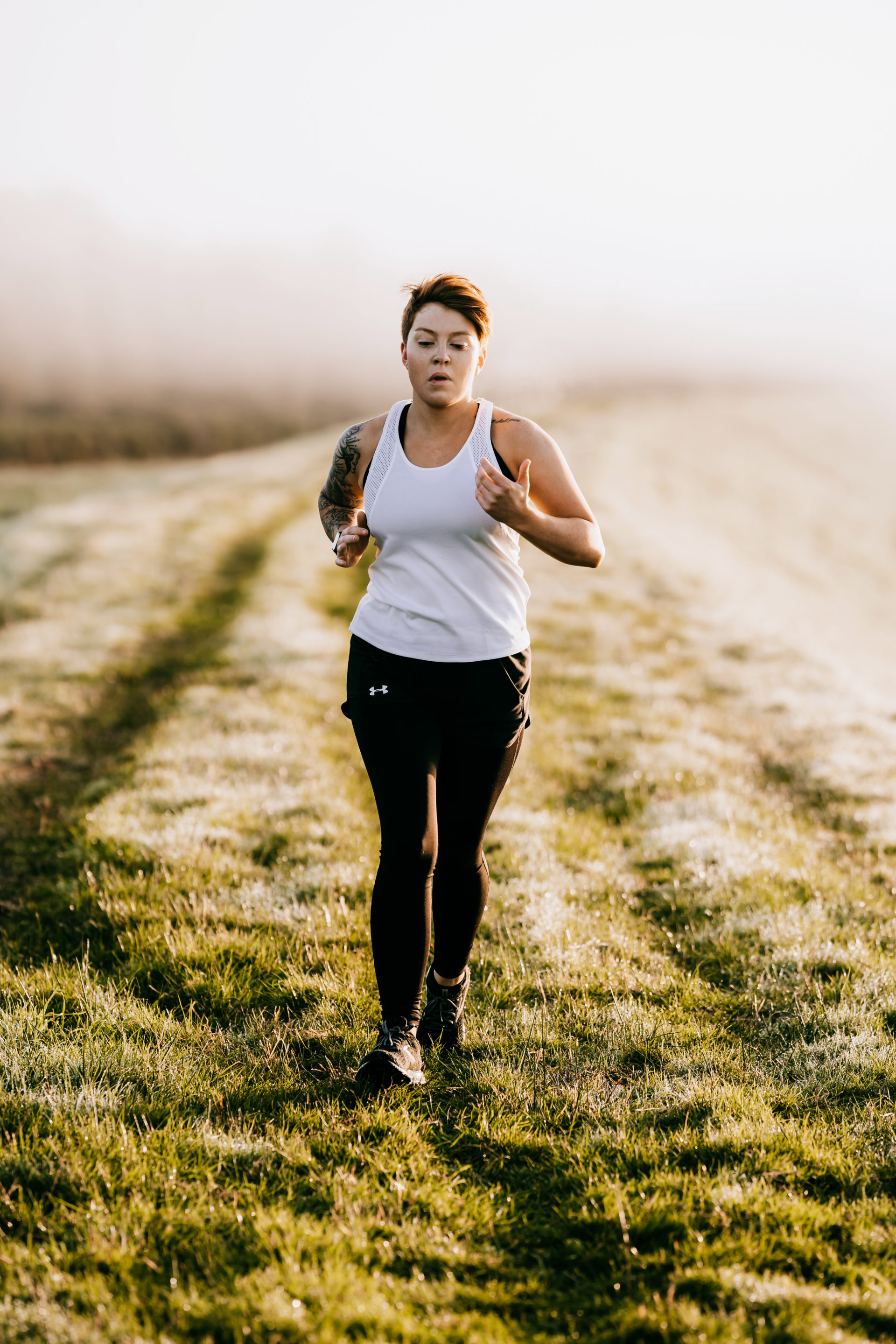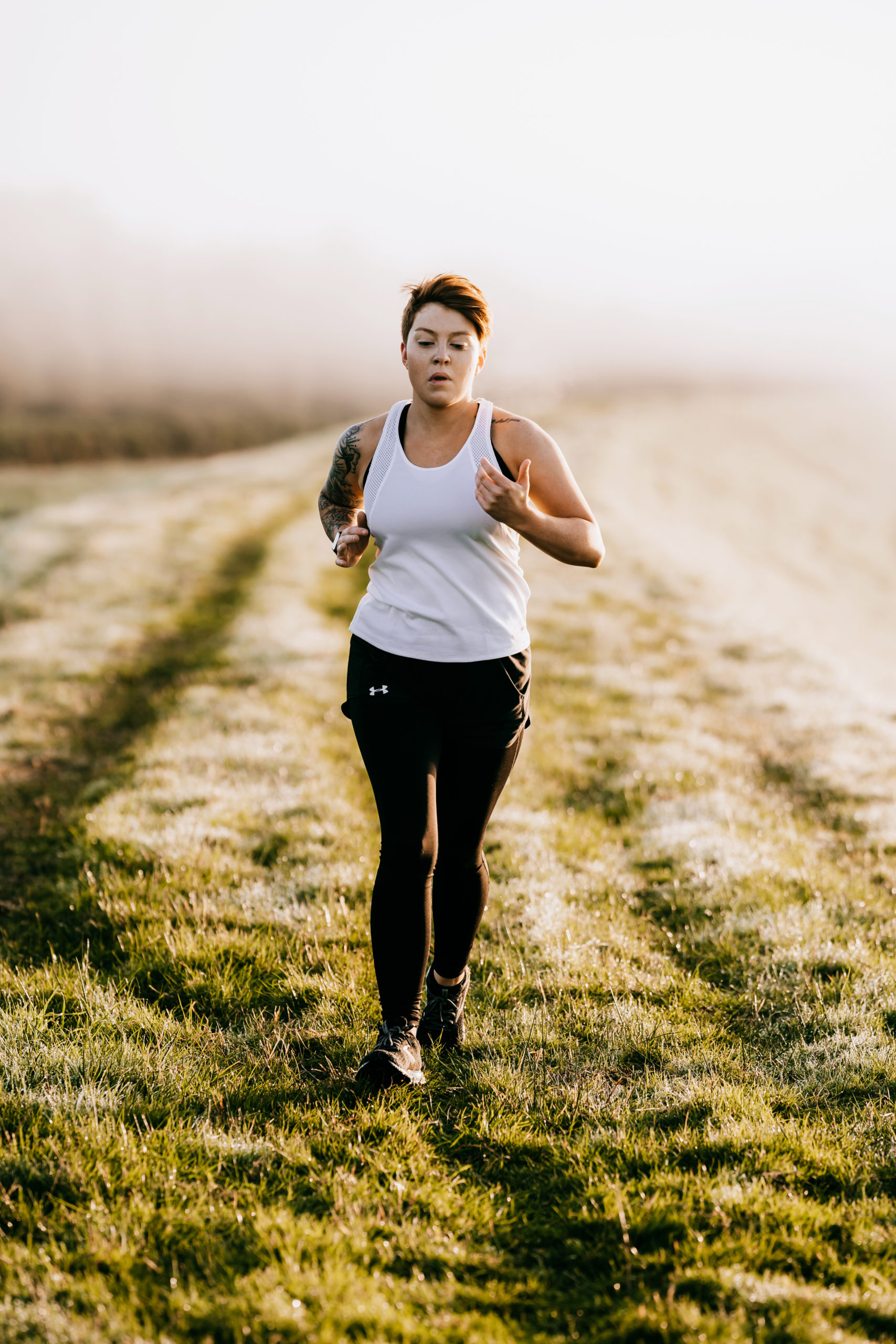 "I started to get out in the air, to get exercise and to get headspace," she told the Limerick Post.
"I worked up to running a 5k, then a 10k and then a marathon and half marathon. Now, here I am running a thousand kilometres".
Having decided on the challenge, Ciara began training in earnest last May, running an hour every day and 25k each Saturday and Sunday.
As a self-employed wedding photographer, she decided to take on the run in January as it is usually a quiet month on the work front.
"It's going well but I seem to have had weather warnings the whole way – warnings for where I was coming from and going to."
Having started at the beginning of January in Derry, two weeks into the run, the funds stood at around €25,000.
"I know €150,000 seems like a lot but I thought it would be better to aim high. If I had said I wanted to raise €25,000, I'd be there now. At least this way, I still have something to run for."
The Children's Grief Centre is a cause close to her heart.
"When we lost my dad, it was the old Irish way.  People don't even talk about death, let alone suicide.
"We're becoming a lot more open now. But it's especially hard for children to express grief so the work this organisation does is very important."
Ciara did a couple of sessions with a personal trainer in Killaloe who gave her tips on stretching and warm up to avoid injury.
"But other than that, it was just friends who came out to run with me."
She has had support from bed and breakfast hosts and hotels who have sponsored rooms for her and she is also being sponsored by Fit Fork, a company that provides healthy food on the go.
All being well, she hopes to reach Kinsale on February 9 having covered 1,000 kilometres.
"I used to think I was never good enough. I want to do this and show people in trouble you don't have to believe the mind games."
Donations can be made at www.beyonddefeat.ie/donate