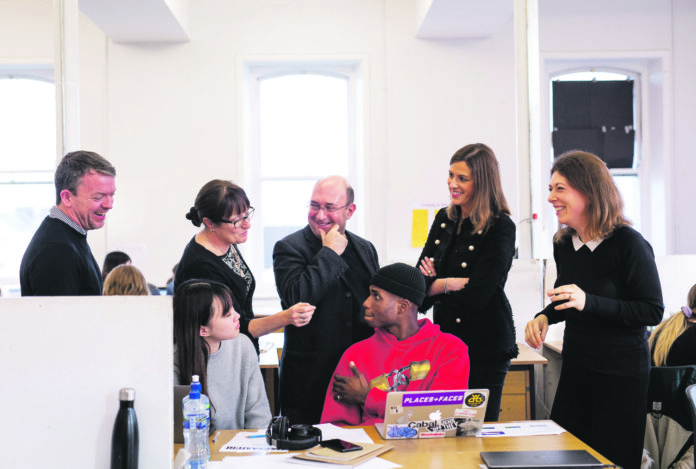 LIMERICK City and County Council is spending an estimated €1million on its new brand for Limerick.
The work is being carried by global destination branding company M&C Saatchi which has been responsible for creating new brands for Malaysia, New Zealand, Abu Dhabi and Georgia in the US as well as several other cities and states.
A Council spokesman told the Limerick Post that the contract was awarded to M&C Saatchi following a public competition conducted through the  e-tenders process.
They were chosen to create a new brand for Limerick as their tender submission was deemed the most economically advantageous. This Design and Creation of Brand Identity phase cost €70,000."
Following a second e-tenders competition, a budget of €400,000 was set aside for M&C Saatchi along with "a range of local creative production partners around the creation of assets for the brand implementation and rollout".
"A media buying campaign to get Limerick's message out both nationally and internationally across local, national and international media and digital platforms has a budget of €300,000.
"The contract was awarded to Dublin-based advertising agency Core after a third eTenders competition.
"The Council has established a pillar structure where it will work with local organisations and businesses to activate the brand across Limerick city and county," the spokesman explained.
Former TV3 journalist Laura Ryan, who now heads the council's marketing and communications department, said a huge amount of work had gone into the project.
"The brief was to position Limerick as a destination for inward investment, tourism growth and education, as well as the re-location place of choice for those wishing to get a better work-life balance.
"It has been an exhaustive but incredibly enjoyable process that has involved a lot of research, conversations with people and organisations right across the city and county so that we could arrive at a brand position that reflects where we are and what we want to achieve."