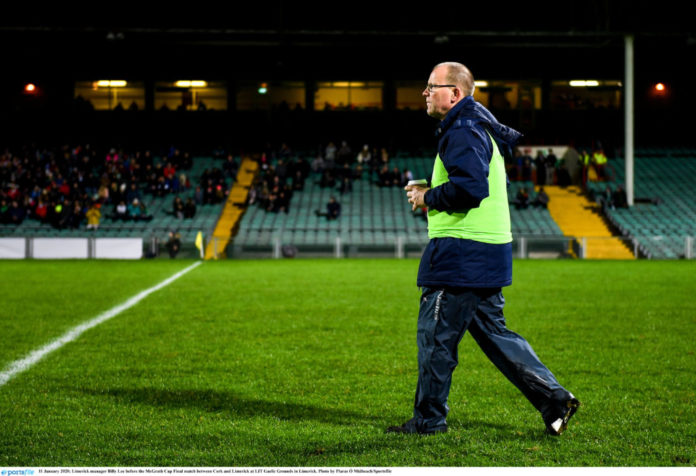 IT feels like the Limerick Footballers of recent years have been here before. Encouraging pre-season form (albeit a welcome trophy delivered on this occasion) and positive results to begin a league. Groundhog Day? Bill Murray's character in the famous film initially found himself frustrated having to go through the same sequence time after time without getting anywhere.
Eventually, through either choice or maturity, he decided to make use of his time in that environment. He learnt from each encounter, developed many different skills and improved both himself and those around him.
Sign up for the weekly Limerick Post newsletter
It's early days obviously, and they may not reach where they want to get to on this occasion, but the 2020 Limerick Footballers have a different vibe to them. They have taken on board the harsh lessons from previous years and have so far put them to good use.
The wins – four on the bounce now – obviously help the atmosphere in the group but there are so many factors that lead to this. The conditioning of the players has been commented on and credit has gone to Adrian O'Brien in this area.
Players are maturing physically and tactically, something Billy Lee has been very conscious of. There is a real feeling of togetherness amongst the players which is a priceless commodity in any successful team. Playing for the guy next to you. Real competition for places. When you think that leaders from last year like Sean O'Dea and Tommie Childs have to come into the reckoning yet as well as numerous others it's all very promising.
Another impressive area has been the spread and frequency of scorers. In the last two games alone there have been 11 different names on the scoresheet with every single line on the field contributing. And with that you have the likes of Danny Neville, Jamie Lee, Adrian Enright & Seamus O'Carroll providing the heavy duty stuff that makes the difference.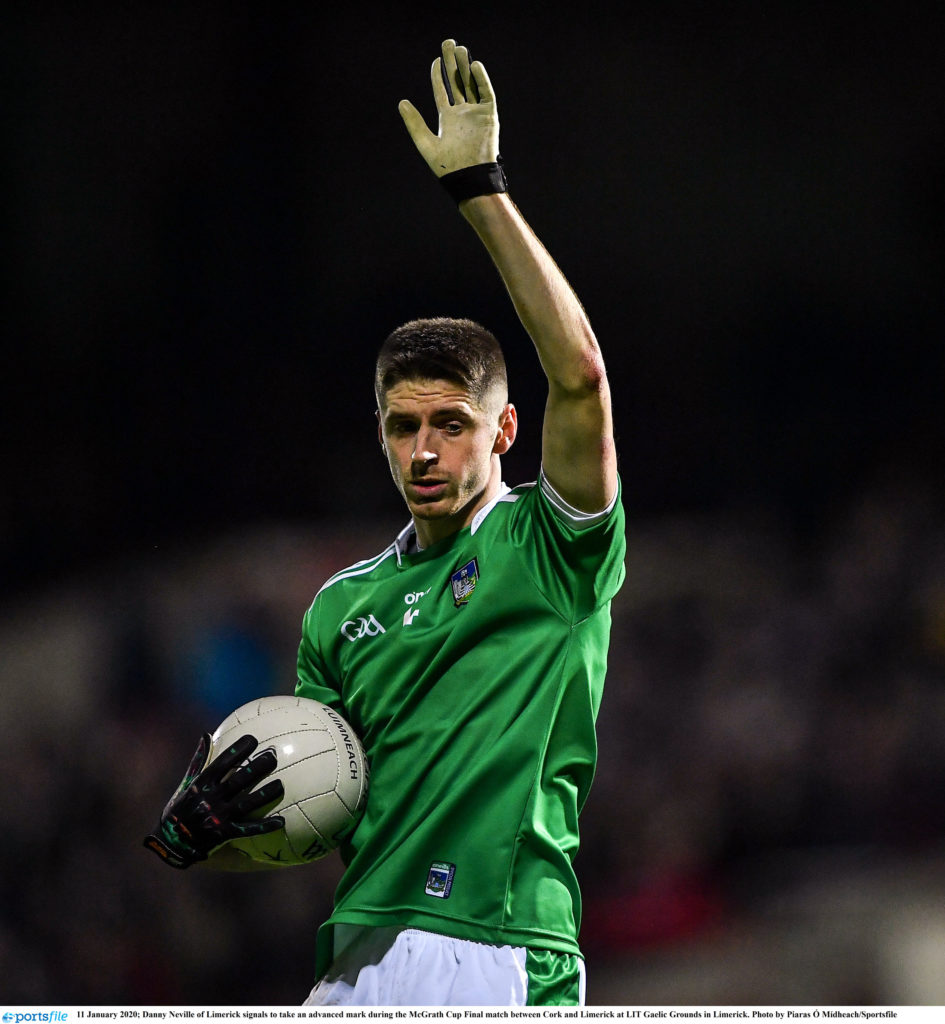 The McGrath Cup success garnered a lot of the headlines and media attention, but in a lot of ways the win below in Dungarvan at the weekend was even more impressive. Of course the victory over Cork and the style of football produced on the night should give huge confidence. But the expectation of a win against Waterford would have been impossible to avoid following the McGrath Cup.
And the players would have known that a promotion push could end before it even got going if they didn't come away with the two points. I know the group had put serious preparation into this game. Nothing was being taken for granted. And yet when you find yourself a few scores down early on in these type of games the doubt can creep in.
Gut check time. I've been in games exactly like that and it can go either way. Players can try and be the hero themselves and move away from what worked previously. It's a testament to the maturity of the group that they stuck to their game plan and found a way to grow into the game and see it out well in the end. Away wins are worth so much. Limerick were one of only two teams in the 16 league games played over the weekend to register an away win.
One area that I'm sure Billy Lee and his selectors may look for an improvement in is keeping the full complement of players on the field. For at least 15 minutes in every one of the last three games Limerick have been down a man either through red or black cards.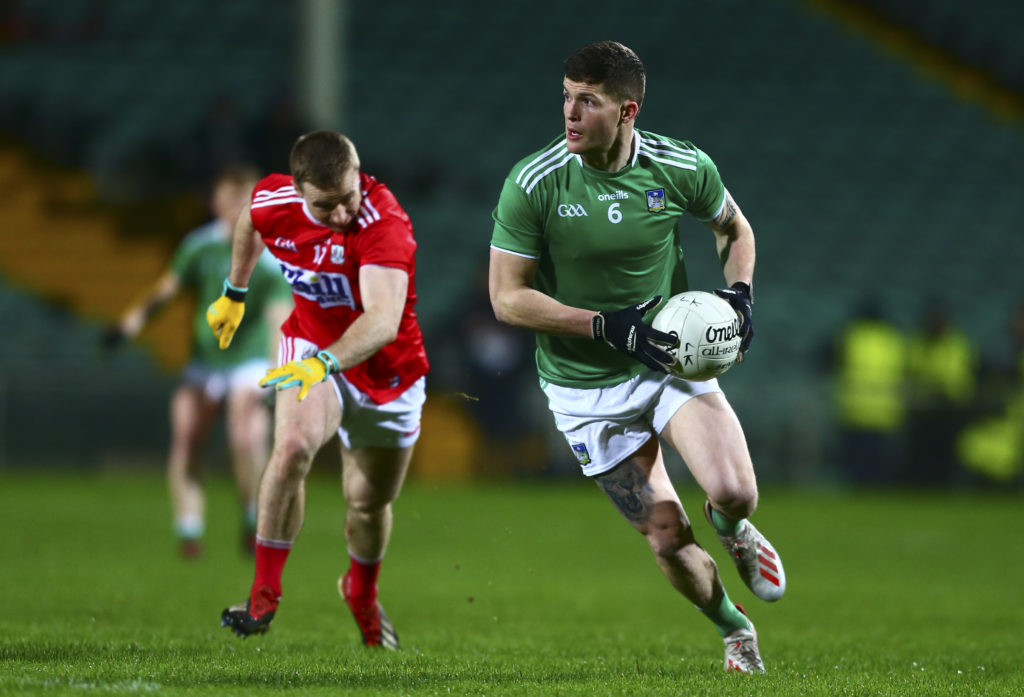 To be fair the lads navigated these numerical disadvantages comfortably enough – which is maybe another example of their maturity as players and as a team – but with tougher tests ahead, in particular trips to Carlow, Antrim and Sligo, you want to give yourself the best chance for positive results. Keeping 15 on the field helps that.
For now though London are the visitors this Sunday, which also happens to be the annual day that 'Punxsutawney Phil' emerges from his home and indicates whether the next six weeks will be good or bad. In the context of the Limerick footballers, they'll be hoping for a fruitful spring. The expectation will be nothing less than a win this weekend.
It never follows as simply as that and sport throws up curve balls all the time. But if Limerick continue to apply the lessons they have learnt over the years and take each day as it comes then this could be the year that something 'different' happens. And to quote Bill Murray in the final scene "Anything different is good".
The post Promising start for promotion chasing footballers appeared first on Sporting Limerick.