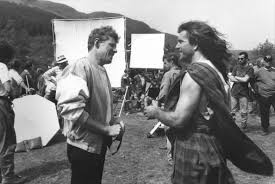 Neil Jordan, Irish film maker and writer will open a new and exciting exhibition at the Hunt Museum, Limerick.
The collection will feature 33 costumes from 19 films including Braveheart, The Quiet Man, Vikings and more.
'Best Costume Goes to…' is an exhibition which explores the relationship between actors, costumes and the growth of the Irish film industry.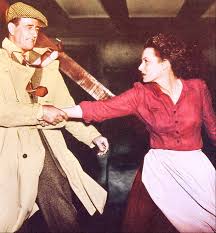 Some costumes include, Colin Farrell 'In Bruges', Bronagh Gallagher 'The Commitments', John Wayne 'The Quiet Man', Mel Gibson, Braveheart, Helen Mirren 'The Queen', Liam Neeson 'Michael Collins', Daniel Day Lewis 'In The Name of the Father', Cillian Murphy 'Breakfast on Pluto' and Brendan Gleeson 'Calvary'.
According to Jill Cousins, Director of the Hunt Museum, "We are staging this innovative new exhibition in conjunction with The Irish Costume Archive Project, as we think it will appeal to new audiences.
"It has some wonderful education opportunities and connects us more strongly with more of Limerick's culture organisations such as the Belltable and Troy Studios."
The Irish Costume Archive Project was founded by Eimer Ni Mhaoldomhnaigh and Veerle Dehaene. The Irish Costume Archive Project was initiated to collect, preserve and exhibit Ireland's film and television design heritage and promote the collections by highlighting their importance as part of our national film culture.
Exhibition details: Mon – Sat: 10am – 5pm: Sun 2- 5pm
February 7 – April 14, 2020
Admission: €7.50 per adult, €12.50 combo ticket (with museum), Kids FREE.