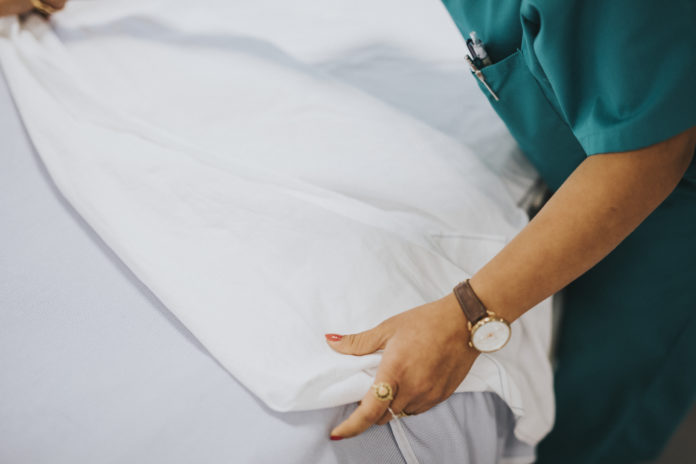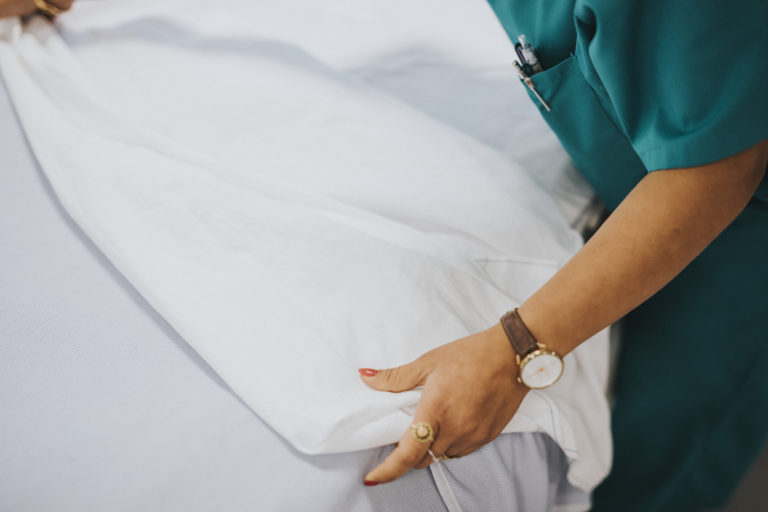 LIMERICK people are being urged to put the health crisis on the political agenda by turning out in force to join a protest march this Saturday.
The Mid West Hospitals Campaign has urged people to attend the 'March for Proper Public Healthcare' starting from St John's Hospital at 1pm.
Mary Cahillane, spokesperson for the group in Limerick, said, "We have had enough. 92 patients on trolleys at UHL recently broke all records. It is consistently the most overcrowded hospital in the country.
"People of all ages, particularly the elderly, are in need of care but are terrified to attend the hospital while healthcare teams are faced with inhumane levels of pressure," she explained.
Ms Cahillane said the group wants the situation at UHL declared a national emergency.
Protest organiser Noeleen Moran said that a big demonstration was necessary to show the politicians the massive support in the region for reopening Accident and Emergency Departments in Ennis, Nenagh and St John's hospitals.
"It's scandalous that the leaders' debate on Tuesday made no comment on the public health crisis, it's time we made health a big issue for the last week of the general election.
"This will be a regional demonstration with people coming from Ennis and Nenagh, so we want a big turnout from Limerick. We will be marching in our county colours, so try to wear green."
Speakers at the protest will include Melanie Cleary from Corbally whose daughter Eve died tragically after being discharged from UHL, and Una Quish Ó Donnell who has led a campaign for her son Noah who is suffering from scoliosis.
When asked what comes next, Ms Moran replied: "We are not ruling out further actions if necessary, including marching on Dublin like the farmers did.
"Whatever else, the politicians will know after this weekend that we are not going anywhere," she declared.