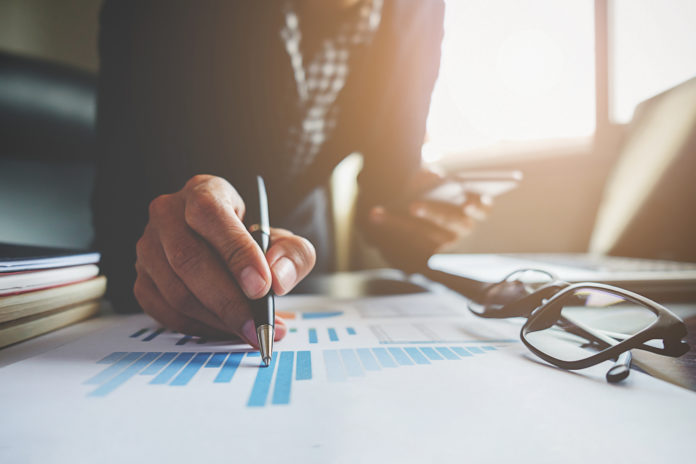 Brewin Dolphin's investment strategy team will share their investment thoughts for 2020 at the company's 'Year Ahead' Conference at the Castletroy Park Hotel on Wednesday, 12th February. The team will present their investment outlook for 2020, along with the many challenges and opportunities that lie ahead for investors.
2020 will see the company's first full year as an integrated business following the acquisition of Investec Ireland's wealth management arm, which was approved in October 2019. The deal, worth €44 million, positions Brewin Dolphin as one of the largest wealth managers in Ireland.
Sign up for the weekly Limerick Post newsletter
Speaking ahead of the conference, Investment Strategist, Daniel Moroney said: "As Brewin Dolphin's primary goal continues to be the protection and growth of clients' capital, it is prudent that we discuss the likely environment investors will face over the coming year with our clients, as frequently as possible.
The year has had an interesting start, and we have seen the markets react to shocks like the coronavirus and our nearest neighbour's departure from the European Union."
Andrew Fahy, a Tax and Financial Planning specialist, said: "The coming together of Investec's wealth management business and Brewin Dolphin enables us to combine the best qualities of both firms to deliver an even better service for clients in Ireland, providing best in class wealth management services. This makes 2020 an especially exciting year for Brewin Dolphin and for our clients.
Ger Hegarty, a Relationship Manager at Brewin Dolphin, added: "With the Christmas break behind us, we welcome this conference as a chance to connect with our clients and outline innovative financial planning solutions which can protect and grow their wealth, providing security for their families over the coming years."
The third largest wealth manager in Ireland, Brewin Dolphin offers expert and personalised financial planning and investment management advice to clients throughout the island of Ireland, with offices in Dublin, Cork and Belfast.