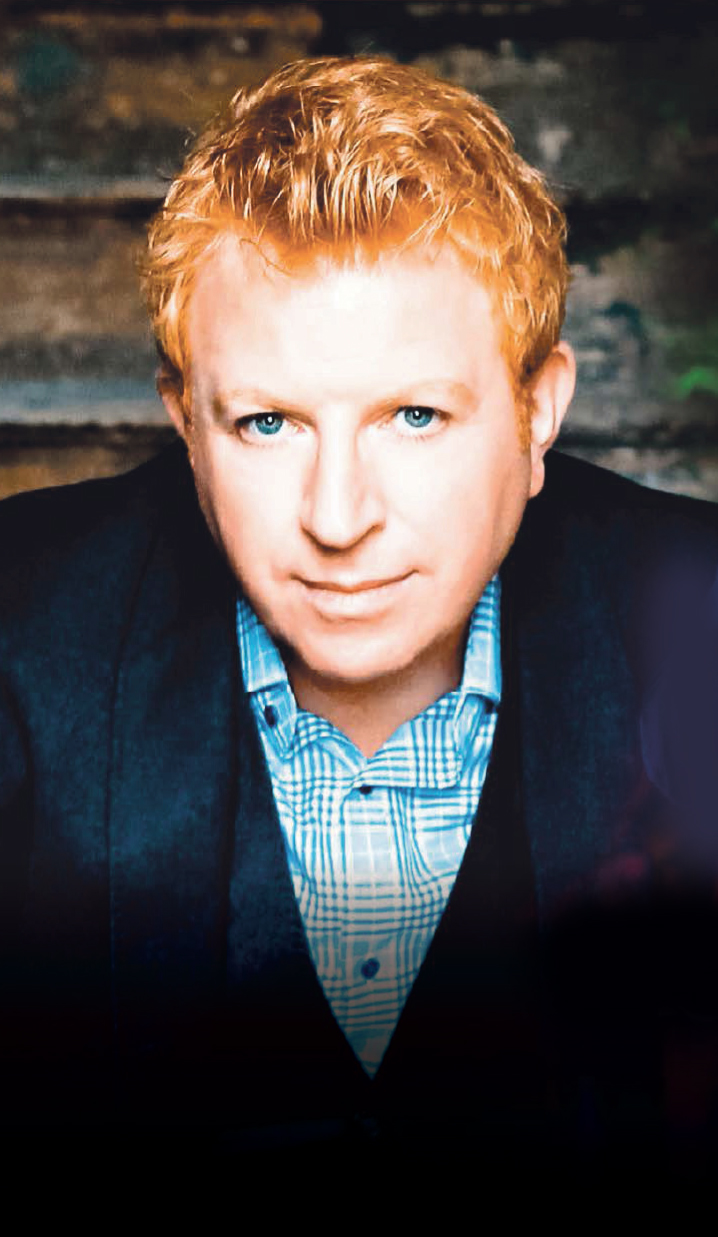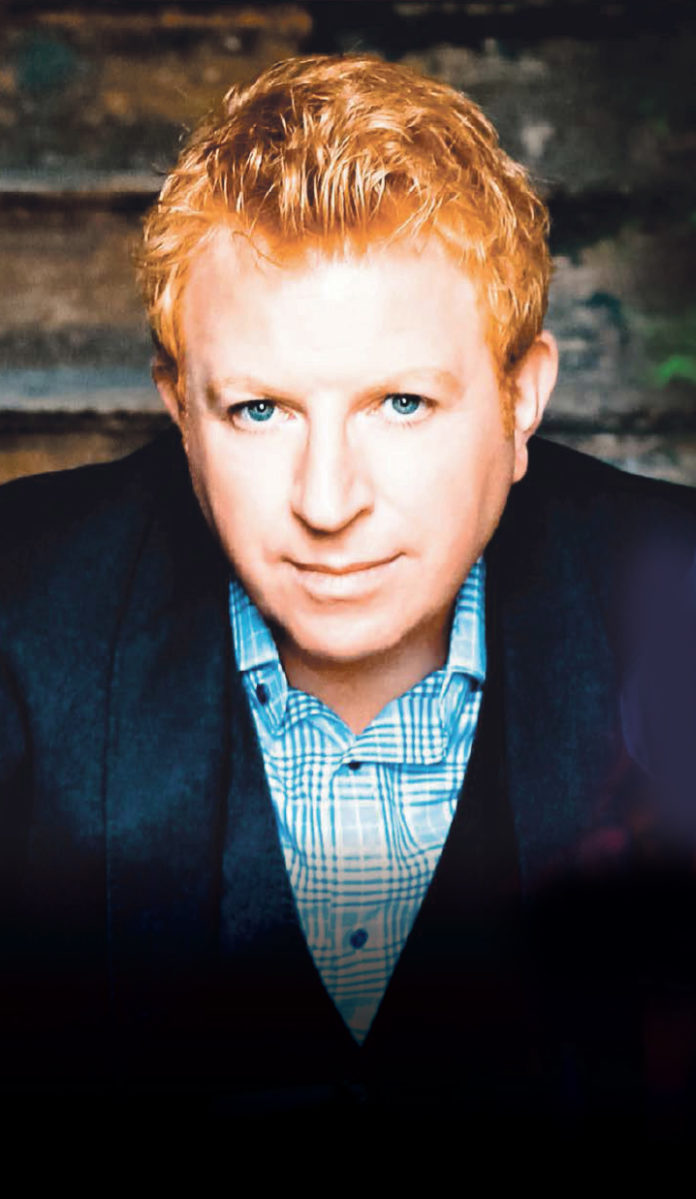 TOMMY Fleming in concert is a hot ticket. If interested, get it while you can for University Concert Hall at www.uch.ie for Saturday February 29, an 8pm show.
Note the date, the exceptional leap year extra day and traditionally a time when  women proposed to men. So if Tommy is to be your Valentine night out, let either party be prepared.
Tommy Fleming comes to Limerick on tour and his show is billed as "a night of music, song and stories." Joined by his band, consider that this Irish man has been invited to tour with greats such as Elaine Paige and Kenny Rogers and has recorded duets with Vince Gill, Cara Dillon, Eleanor Shanley, Phil Coulter, De Dannan, even Mark Vincent ('Hallelujah').
His hits are memorable, rendered new yet intimately familiar with his strong vibrato and disciplined ability to phrase and hold a note – seemingly forever. The singer is famous for his own arrangement of 'Danny Boy', 'Isle of Inisfree' and 'Hard Times' and his sought after covers of 'You Raise Me Up', 'Bridge over Troubled Waters', 'From a Distance' and 'Something Inside so Strong' along with many more contemporary numbers.