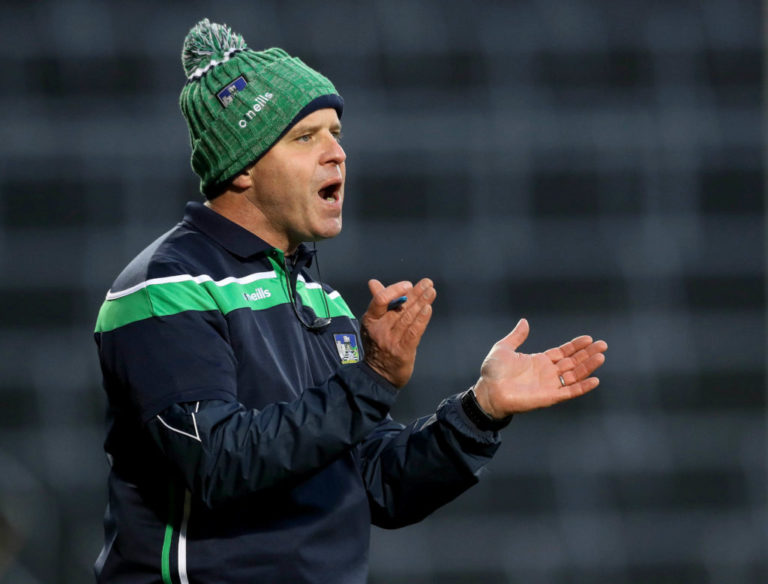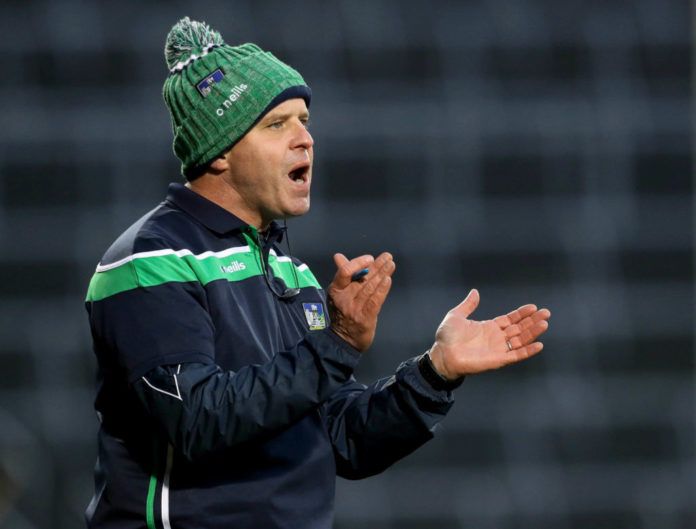 The narrative surrounding Limerick's opening Littlewoods Camogie League fixture that began the Paul Sexton era will most definitely focus on the scoring confusion, but amid the chaos the new Treaty boss was happy with his team's performance.
The referee's score indicated that the game finished 1-7 to 0-10, but most observes had the score at the end 0-10 to 1-6 in Tipp's favour.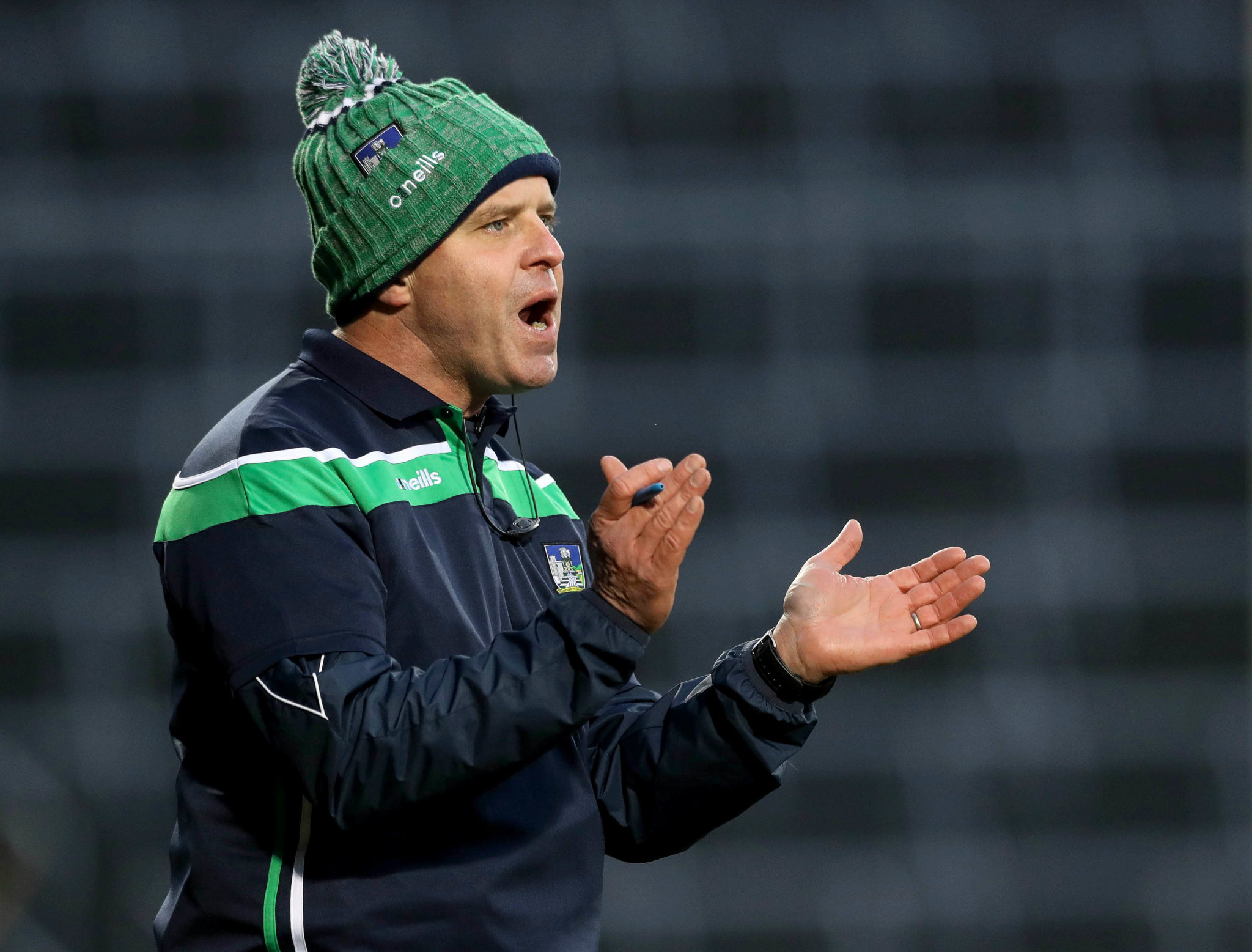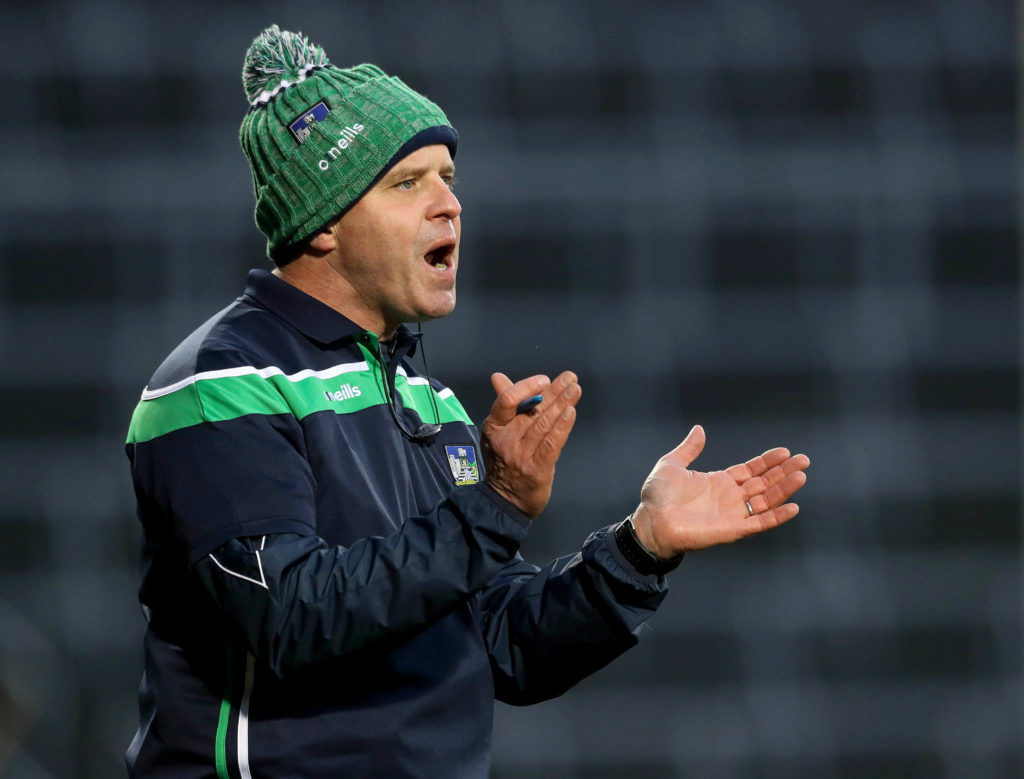 The Camogie Association released the following tweet last night saying that the result of the game will be reviewed.
However, Sexton was more interested on the display of his players in the heavy underfoot conditions.
"It was a mixed performance. The girls had very good effort and have been working hard for the last six weeks.
"Conditions were very heavy as well and it did play a bit in the game. Over the last couple of weeks we have been working on Astroturf and the ball has been flying all over the place.
"Today it stuck a little bit more. The flight of the game wasn't what we would have wanted. We would have wanted it a lot faster and got cleaner ball into the inside line."
Click below to watch the full video with Limerick Camogie manager Paul Sexton.
The post WATCH: Limerick boss Sexton happy with performance amid scoring confusion appeared first on Sporting Limerick.