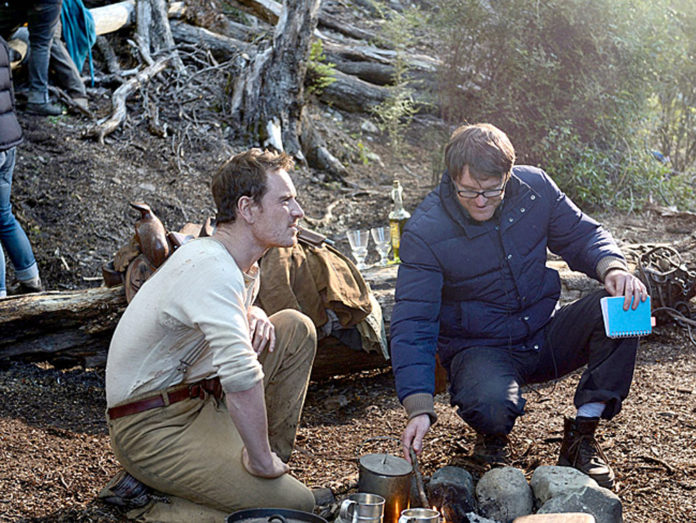 BAFTA Award winning film director and former member of the Beta Band John Maclean is to come to the mid-west to speak to local filmmakers.
Acclaimed film director John Maclean will be delivering a workshop on directing a first feature film on Thursday 13 in Limerick.
Sign up for the weekly Limerick Post newsletter
The talks are part of the new Film Meet-Up events run by Film in Limerick and are an exciting opportunity for experienced and aspiring filmmakers in the region to hear from one of the most exciting directors working in independent filmmaking.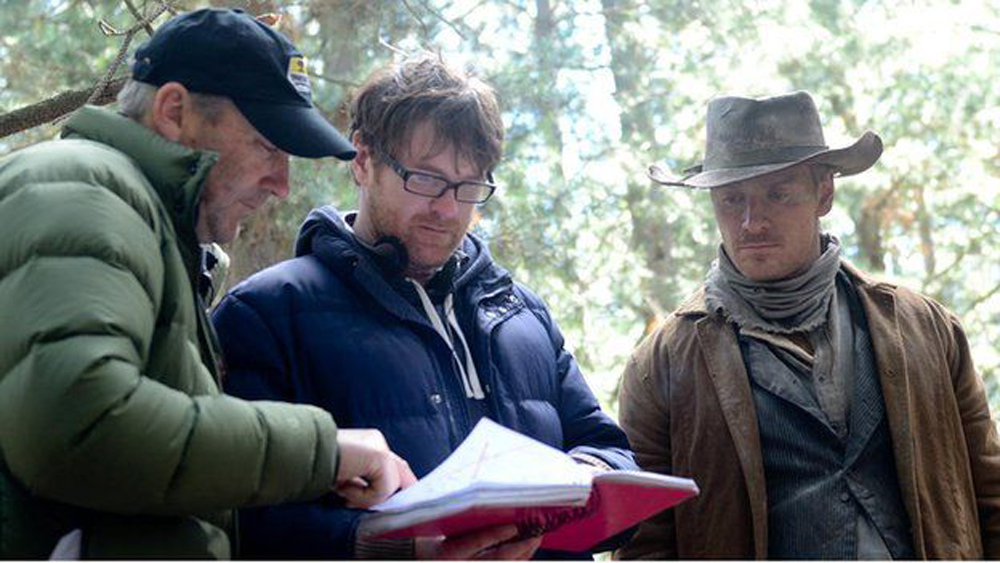 Maclean's collaborations with Irish actors Michael Fassbender and Liam Cunningham have seen him win the BAFTA for best film for Pitch Black Heist and the top award at the Sundance Film Festival for his western Slow West.
Maclean will be at Glór in Ennis on Wednesday 12 February and in Limerick at ENGINE on Upper Cecil Street the following day, Thursday 13 February.
Maclean who was the keyboardist in seminal 90's band The Beta Band turned his hand to film after the demise of his much-loved cult pop group.
Taking a break from preparations for his second feature film, Maclean will be visiting Ennis and Limerick to share his experiences and tips on making short films and how he made the jump to directing feature films.
A regular speaker at international film schools including the National Film & Television School in London, Maclean is looking forward to his visit to the Mid-West.
"I am delighted to be visiting Limerick and Clare to share my experiences and to meet local filmmakers. I've always been a big fan of Independent Irish filmmaking and the intense stories that the Irish are so good at telling. I've been reading about all the developments around film happening in the Limerick area too and I'm looking forward to experiencing the city and hopefully visiting some of its historic sites," said John Maclean