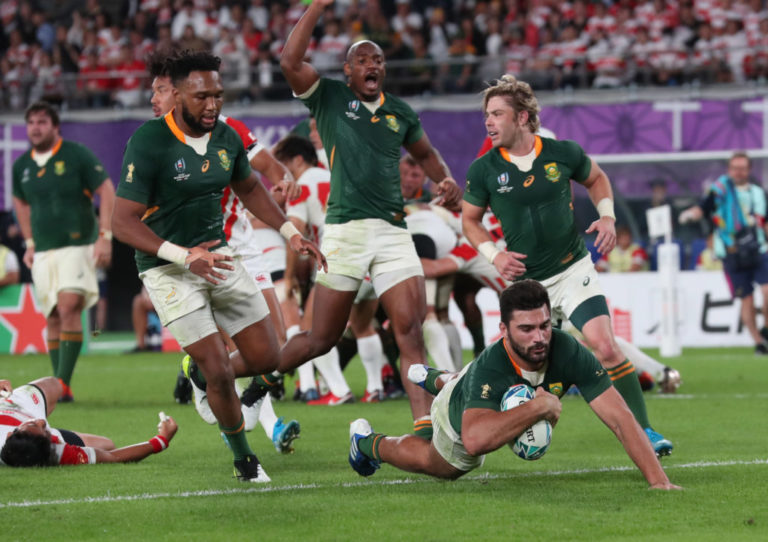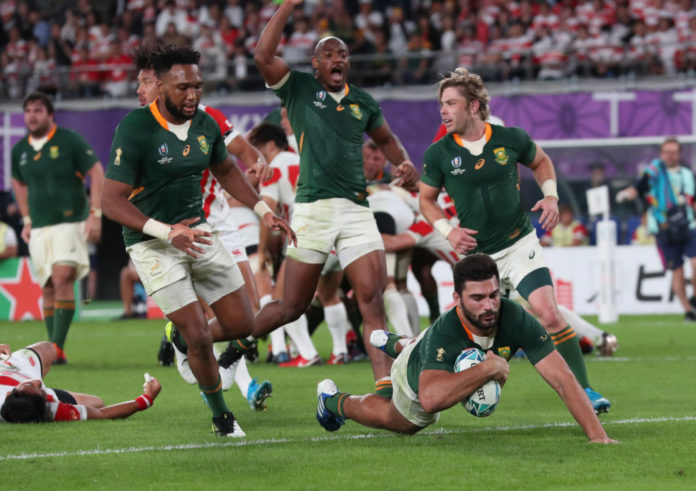 THE ANNOUNCEMENT of a new signing always brings hope to fans, but bringing in two World Cup winners signals that Munster aren't messing around. It had long been rumoured and finally Munster announced last week that Damian de Allende and RG Snyman will join the province on two-year-deals from next season.
The duo, who currently play in the Japanese Top League, were key cogs in the South African World Cup win last year this bit of business is a massive statement from those involved in Munster rugby. Both players were highly sought after commodities and this is a big coup for the province.
De Allende is noted for his abrasive running in attack and physicality in defence. Munster are missing a spark in midfield and the 47 capped Springbok should bring that and plenty more. He can also pop up with a try or two, but it is his physicality that will excite Munster fans most.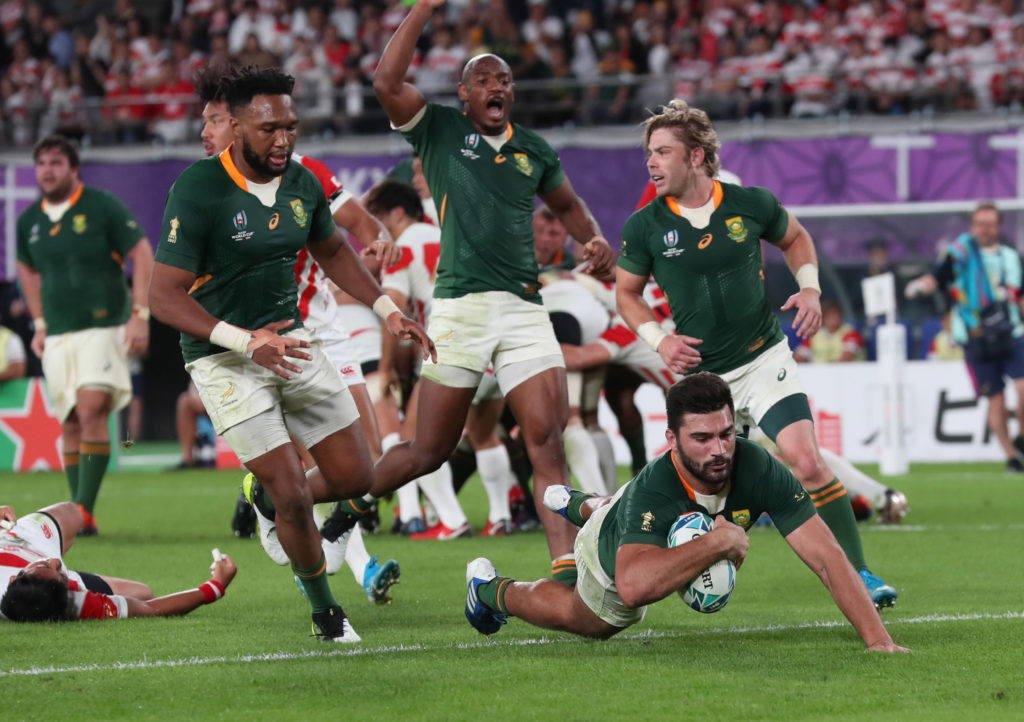 Snyman also featured heavily in the victorious World Cup campaign and his power also suggests that Munster may play a bit more directly next season and beyond. Munster haven't been able to overpower opposition packs enough this season and Snyman's introduction will help remedy that situation.
Munster also released the news that Saracens full back Matt Gallagher will also join them next season. Gallagher is the son of former All Black John Gallagher and has strong links to Limerick through his paternal grandmother. He played against Munster at Thomond Park in December.
"From a business point of view I am really pleased that Munster Rugby has secured the calibre of these players," said Munster head coach Johann van Graan on the new signings. "In terms of Damian and RG, it's testament to the worldwide standing of this club that two World Cup winning Springboks will arrive here next summer.
"On a personal level I know them both very well and in addition to being world-class athletes they are great men. They will add value to everything we are striving to achieve at Munster, and I know our supporters will be eagerly looking forward to their arrival. Equally, getting Matt on board is fantastic for our backline options. He is an exciting young talent that can play in a number of positions and is from a great rugby pedigree." he added.
There will be plenty (and rightly) question the progression of homegrown players on the back of de Allende and Snyman's pending arrival, but reality has to take precedence at this stage. Munster are not producing players of their calibre at the moment and if they want to compete with teams like Leinster, Racing 92 etc. something drastic needed to be done.
Plenty of players within the Academy and first team squad have huge potential, but de Allende and Snyman are for the here and now. Munster have not won a trophy since 2011 and that rankles with all involved in the province. The South African duo are not here for the long term, but could be the missing link as the hunt for silverware continues.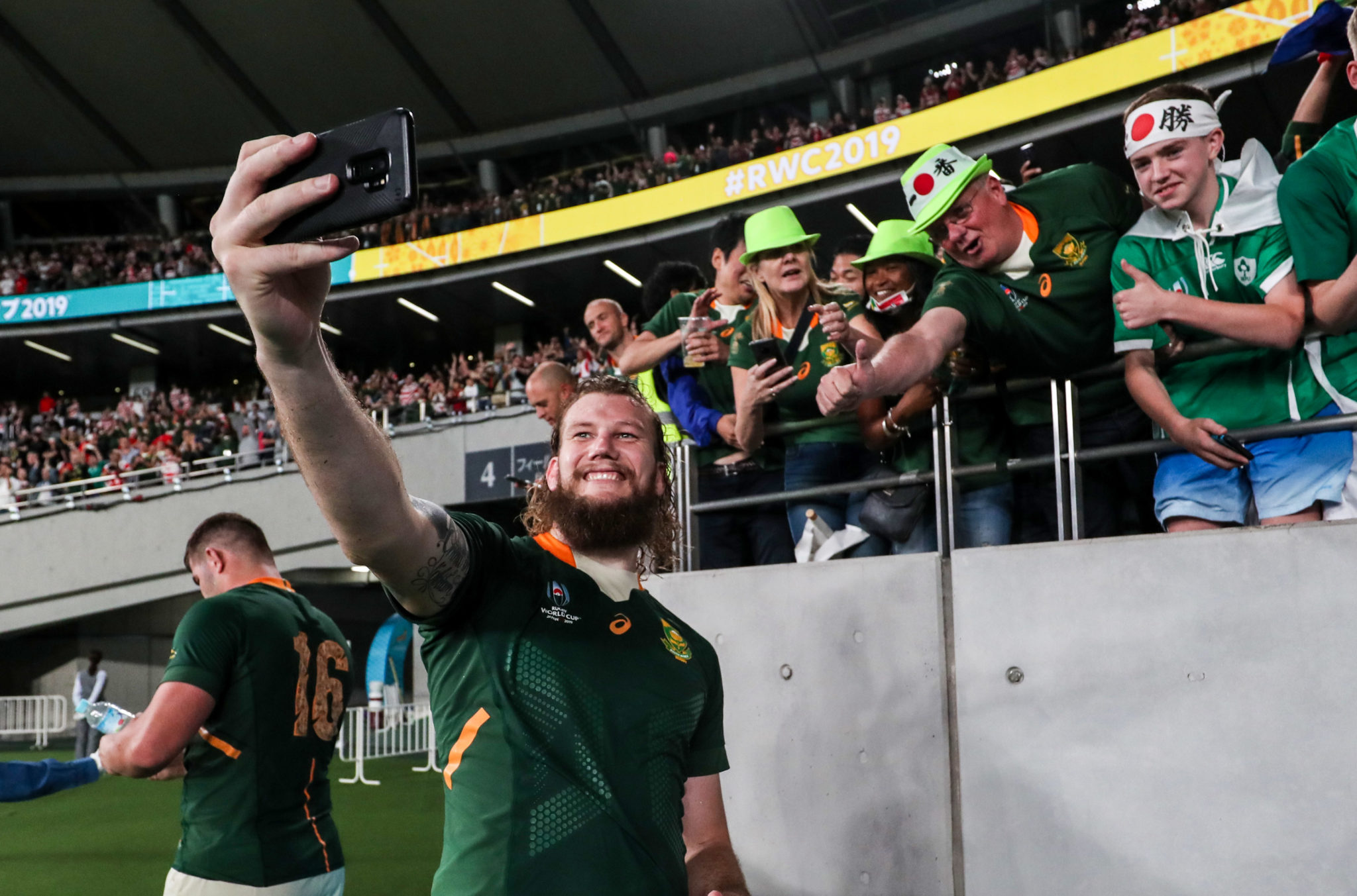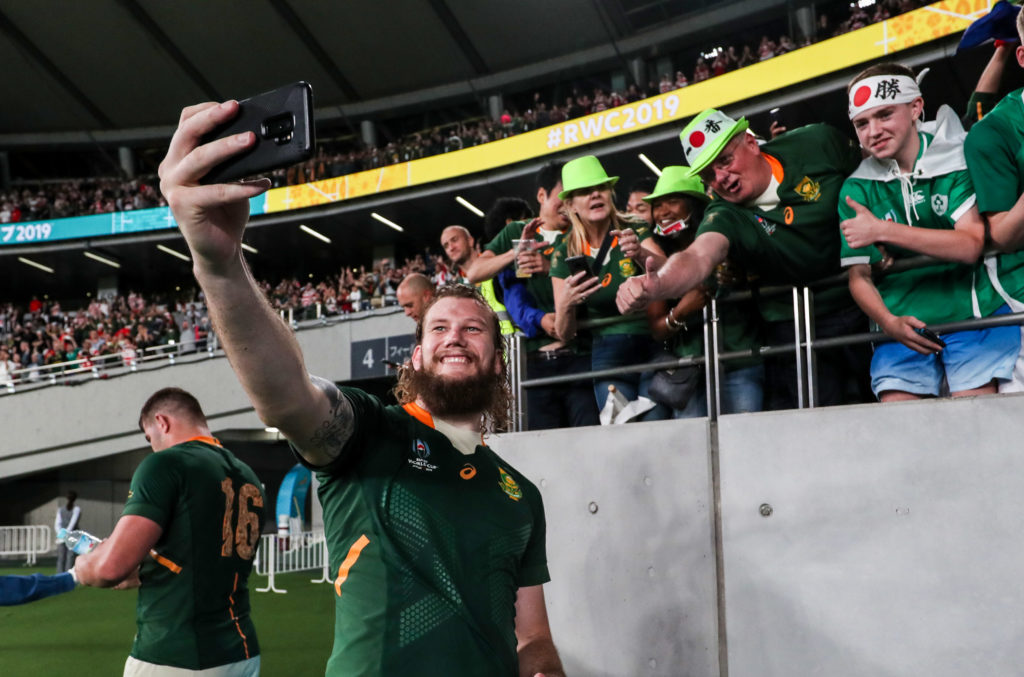 The post Snyman and de Allende signings are a major statement appeared first on Sporting Limerick.