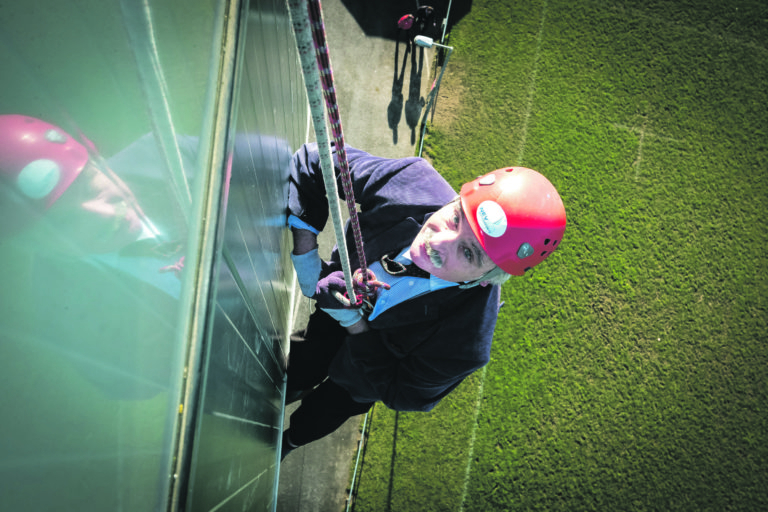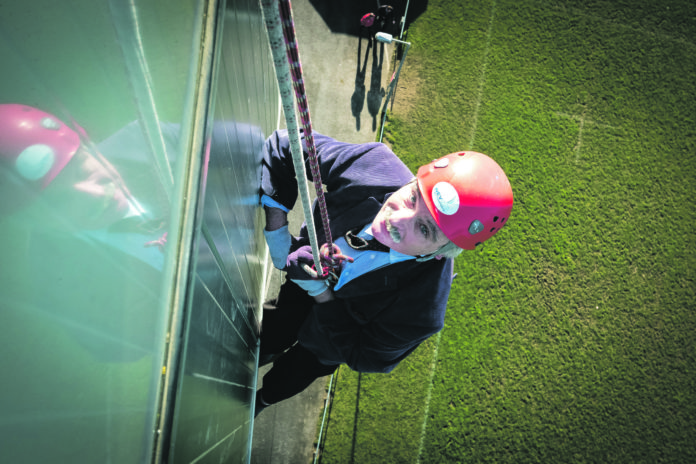 WHILE Fianna Fáil say they are confident of returning two Dáil seats in both Limerick City and County, Willie O'Dea soared to new heights this week to boost his running mate James Collins chances.
Leinster House veteran and perennial poll-topper O'Dea jumped at the chance of abseiling 42 metres down the side of Thomond Park on Tuesday as General Election 2020 loomed closer in the horizon.
As things stand no party is being backed to return to the Dáil with enough seats to command a majority after this Saturday's vote.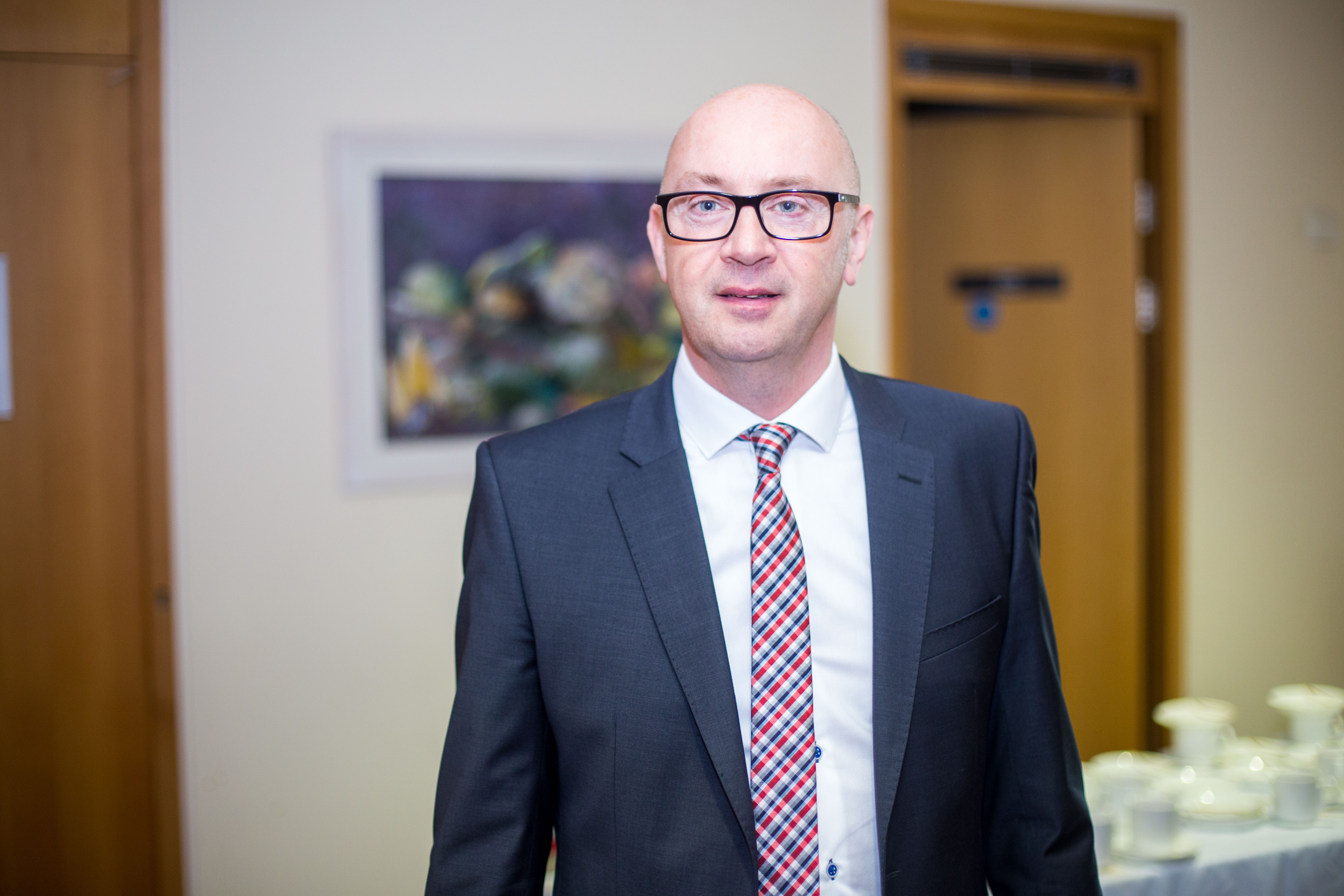 And with a complex round of negotiations expected in a bid to form a coalition government, Willie O'Dea probably isn't the only politician that will need strapping into a harness by the end of it all.
BoyleSports' 1/9-election favourites Fianna Fáil, as well as Fine Gael, have ruled out forming a coalition with Sinn Féin despite a surge in the polls, which saw Mary Lou McDonald's party ahead of the two main parties.
But despite Micheál Martin's continued resistance to the idea, a Fianna Fáil/ Sinn Féin Coalition remains the most likely outcome.
"There are plenty of maybes but one thing that looks certain is that no one party will win a majority on Saturday. After that it's anybody's guess, but an increasing number are predicting a stalemate and we are now 10/1 from 20/1 about another election being required to sort it out," said BoyleSports spokesperson Lawrence Lyons.
From a standing start two weeks ago, Cllr Michael Collins is being tipped to take a second seat for the Fianna Fáil party in Limerick County. The Newcastle West representative was added to the ticket just hours before the deadline for candidate registration but is said to have made up enormous ground since.
"Health, jobs and housing are the issues people are talking about on the doorstep," Cllr Collins says.
"They are fed up with the constant and consistent failure of the current government in relation to all these issues.
"In the last week I find people to be particularly scandalised that €20m can be found to bail out the FAI while disability services across the board are struggling."
Meanwhile, Fine Gael Senator Kieran O'Donnell, who is bidding for a seat in Limerick City, this week announced that his party have ambitious plans for rural Ireland. The election hopeful says Fine Gael will give families and individuals wishing to live in smaller towns and villages the opportunity to build their own homes.
"Fine Gael is committed to rural Ireland. In government, we created a ministry for rural and community development, we have started rolling out high speed broadband and we put in place a €1bn fund for rural Ireland. But, we know it's not enough," he added.
"We have a plan to grow the population of our smaller towns and villages in Limerick. Our Rural Serviced Sites scheme will help keep people in rural areas and rejuvenate our smaller towns and villages. It will provide a real alternative for people hoping to build a home and raise a family in rural Ireland, or for those looking to downsize to a smaller property.