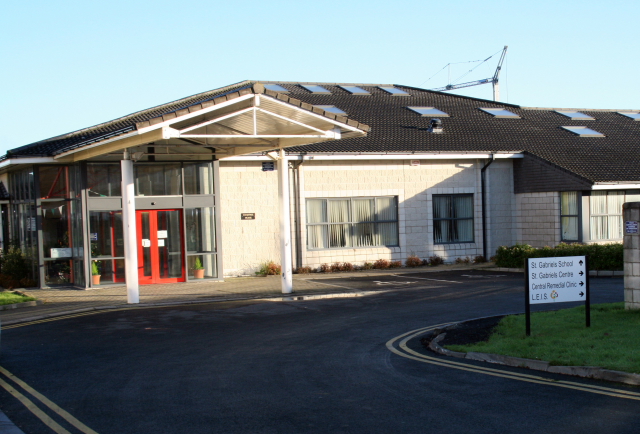 FIANNA Fáil General Election candidate Councillor James Collins has called on government candidates to come clean on the impact of the chronic Children's Hospital overspend after it emerged there is no funds to open the €2.9m St Gabriel's Respite House.
Cllr Collins deemed the failure to open St Gabriel's Respite House for children with life-limiting conditions a year after it was completed a "scandal" and "lays bare the truth about a government that has created shocking social inequalities".
Sign up for the weekly Limerick Post newsletter
"Instead of favouring the most vulnerable and marginalised in society, it penalises them.
"Government representatives in the region should be ashamed as the failure to deliver necessary funding to open a Respite House that has been built entirely through local fundraising smacks of absolute indifference and neglect of those who most need support in society," Cllr Collins claimed.
And, the General Election hopeful for Limerick City also maintained, that there is now growing evidence of a government cover-up around the impact of the overspend from the children's hospital.
"What's happening with St Gabriel's Respite House is a shocking indictment of the outgoing government and it's as bad as it comes. It is beyond belief that a purpose-built facility like this for the most vulnerable people in our society has not been funded by government. It's a source of absolute embarrassment for Fine Gael that while the €2.9million to build it was raised voluntarily, it has failed to provide the funds to operate it. So, we have a state-of-the-art facility that was built for the most vulnerable in our society lying idle and forcing them and their parents, instead, to travel all the way to Dublin for respite.
"There is now irrefutable evidence that, despite all the government denial and spin, that the now estimated €2bn overrun on the National Children's Hospital is impacting on every corner of the country. It's utterly indiscriminate as it's clearly impacting on the most vulnerable as well," he concluded.