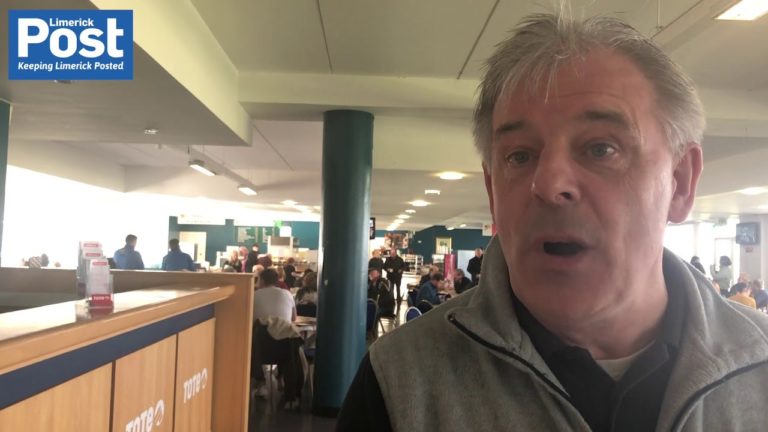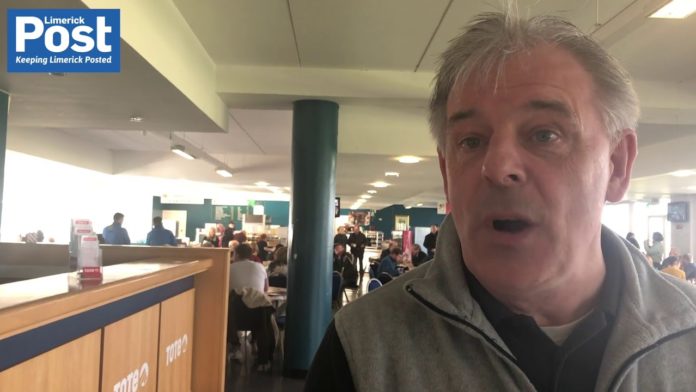 FIANNA Fáil councillor for Limerick County, Mike Donegan, believes party colleague, Niall Collins TD's performance in this year's election has been "very positive", as the party aims to take a second seat in the County constituency.
As Fine Gael candidate Patrick O'Donovan currently leads the General Election count in Limerick County with the first count still underway, Fianna Fáil TD Niall Collins currently sits with the second-highest number of first preference votes in the Limerick County.
Collins' running-mate, Cllr Michael Collins is hopeful of taking one of the three seats up for grabs in Limerick County.
"It was a surprise election in many ways, I suppose Sinn Féin have bucked the trend, and between Séighin Ó Cheallaigh (Sinn Féin), and Richard O'Donoghue the Independent Councillor, both of them are neck-and-neck now with Tom Neville (Fine Gael) coming into the frame now as well," said Cllr Mike Donegan.
The Fianna Fáil councillor said the party would hope Cllr Michael Collins "would get a lift from transfers" but notes "it's all to play for now".
He said the performance of Niall Collins TD was "very positive", saying, "with all the discussion about a second candidate, we had a second candidate now, and we've got a good turnout and we will be hoping Niall will get elected."
First count still underway in Limerick County, Top four candidates:

Patrick O'Donovan FG- 20%
Niall Collins FF – 18%
Séighin O'Ceallaigh SF – 15%
Richard O'Donoghue IND – 15%

First count still underway. See pic for further figures#KeepingLimerickPosted #GE2020 pic.twitter.com/Q7lxji632y

— Limerick Post (@limerickpost) February 9, 2020