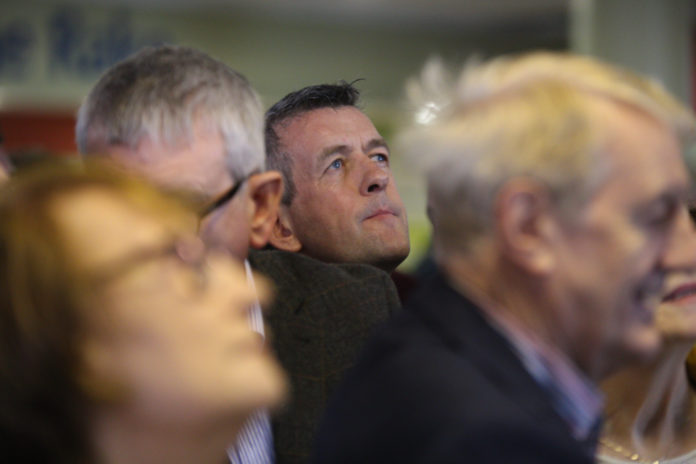 SINN Féin leading the polls in Limerick City's General Election is an "amazing achievement" for the party.
This is according to Sinn Féin's Maurice Quinlivan TD, who holds more than 20 per cent of the votes early into the first count.
Sign up for the weekly Limerick Post newsletter
"It looks like we're going to top the poll here in Limerick City, it's an incredible achievement for our party, the people who have put their faith in me, I'm humbled by the amount of people that came out and voted for us," he told the Limerick Post.
The Sinn Féin TD said people were angry on the doorsteps, and feel they are "working really hard and getting nothing for it".
"We offered an alternative, we were lead by a brilliant woman in Mary Lou McDonald, our campaign was spot on, we had a massive team that came out and helped us," he said.
When asked if there may be some regret in the party not running more candidates nationally, Quinlivan noted when the decision was made to run the candidates the party "maybe weren't polling very well", pointing to the recent local and European elections.
"Mary Lou McDonald we understand will be talking to all the party leaders in the next day or so, and anybody who thinks we don't want to be in Government is clearly, clearly wrong.
"Sinn Féin wants to be in government, and the two-party system in the state has been broken today, and was broken by the people."