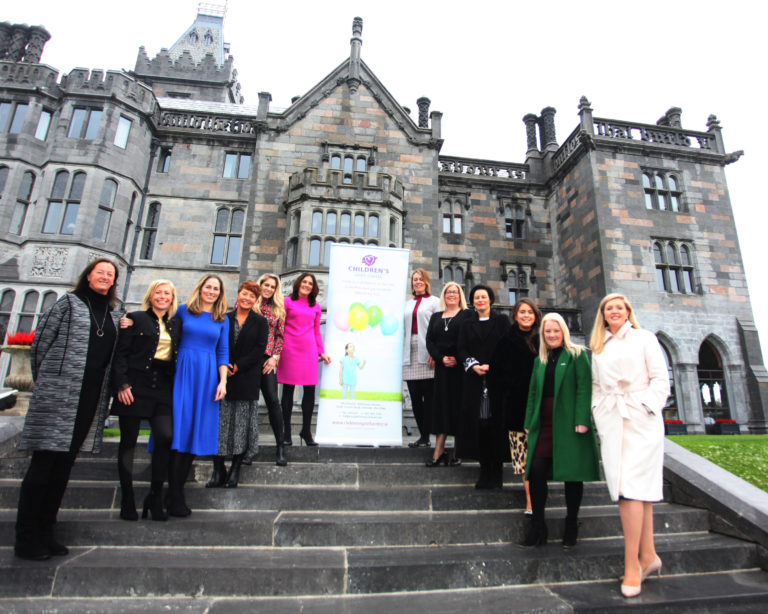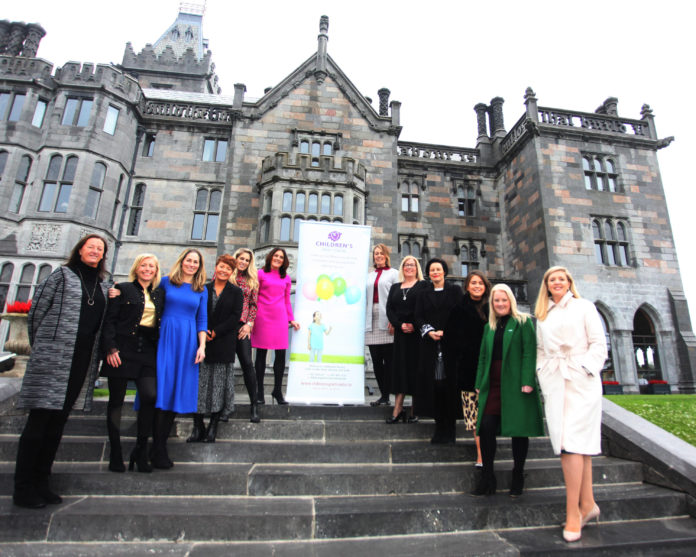 THE MID-WEST will roll out a red carpet for International Women's Day on Sunday, March 8 as it celebrates inspirational females from the region at a special charity lunch at Adare Manor Resort.
Female leaders such as designer Louise Kennedy, writer academic and broadcaster Sinéad Burke, and women's health advocate and author Vicky Phelan will offer an insight into aspects of their own lives and professions which has made them such achievers.
The event will aim to raise funds for the Children's Grief Centre in Limerick. Founded by Sr Helen Culhane in 2009, the Children's Grief Centre offers support to children and young people affected by loss through bereavement, separation or divorce.
Organiser and ambassador for the Children's Grief Centre Olive Foley said that the event will be a wonderful opportunity to hear from top female role models while at the same time raising much-needed funds for a brilliant organisation.
"The work that Sr Helen and all at the Children's Grief Centre does is incredible," said Olive, adding, "We as a family are indebted to her for the support we got following Anthony's passing."
She described Sr Helen as "an inspirational woman who has done so much for so many".
This fundraiser gives an opportunity to support her great work while at the same time hear from other inspirational women on a very important day, International Women's Day.
"Sadly, there are so many children out there who need the type of service the Children's Grief Centre delivers.  This fundraiser, therefore, is an opportunity for us to thank Sr. Helen and her team in the best possible way by helping to ensure they have the funds to continue doing this great work."
The event will involve a drinks reception at 1.30 p.m followed by lunch in Adare Manor's Grand Ballroom.  Musical entertainment from Kathleen Turner, Boris Hunka and UL Strings, directed by Diane Daly.
Tickets are €125 per person and are available from Children's Grief Centre. Contact Katrina on (087) 4578030 or email [email protected]  Alternatively, contact Noreen Stokes O'Mara on (087) 7779748. Tickets are also available on Eventbrite.