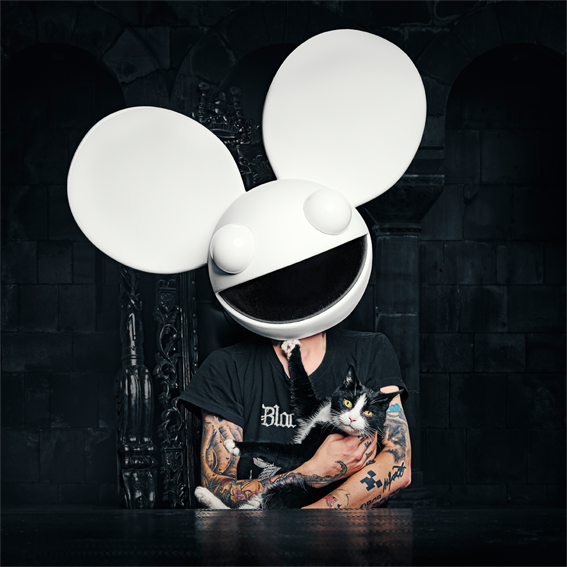 JOEL Zimmerman (aka deadmau5) played shows in Limerick back in 2008 and 2009. The Canadian producer's DJ sets at Trinity Rooms were among the very best nights the venue hosted in the Michael Street venue a decade ago.
Promoting his classic album 'Random Album Title' on the Mau5trap label at the time, deadmau5 rocked the crowd dropping everything from Daft Punk to Muse into the set.
After a killer show in Cork last year deadmau5 returns to Live at the Marquee, Cork on Friday June 19, 2020.
Zimmerman has released eight critically acclaimed albums including an orchestral album 'where's the drop?' and has more than 15 million fans on his social channels.
Tickets €59.50 available from Ticketmaster.