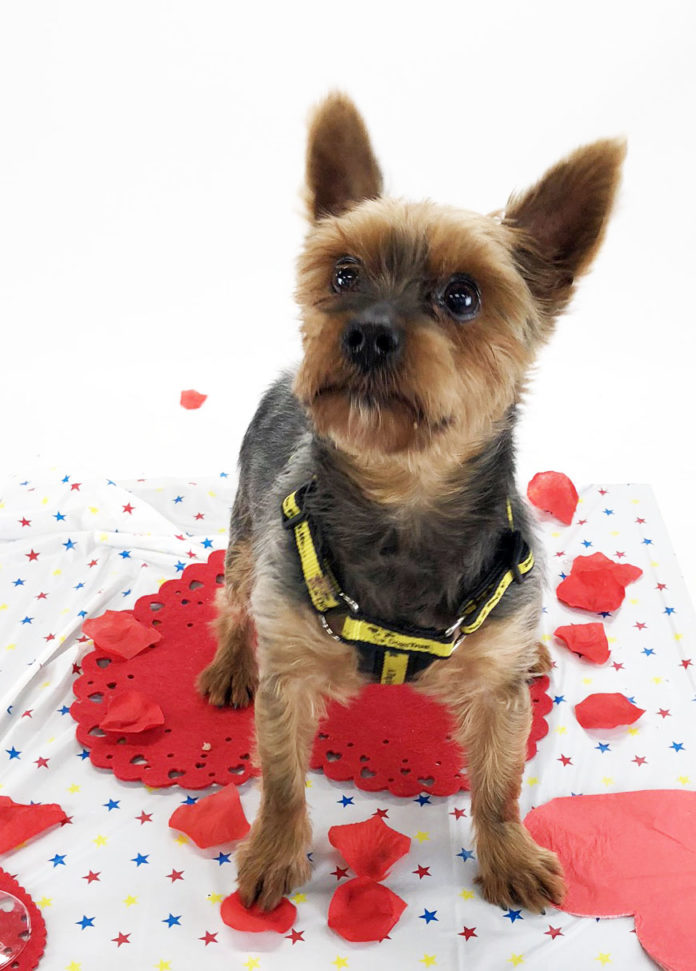 Dogs Trust, Ireland's largest dog welfare charity, is offering to help find your perfect match this Valentine's Day.
The charity is calling on lonely hearts to join them and be in with a chance of meeting your ideal canine companion. With more than 150 of the most gorgeous singletons in town, there's no need to be lonely this Valentine's Day!
Potential suitors should visit the charity's Rehoming Centre from 12noon – 4pm on Friday, February 14th where you will be guided to the dating station to gather your credentials.  Dogs Trust will then introduce you to your 'pawtential' partner to see if you both hit it off!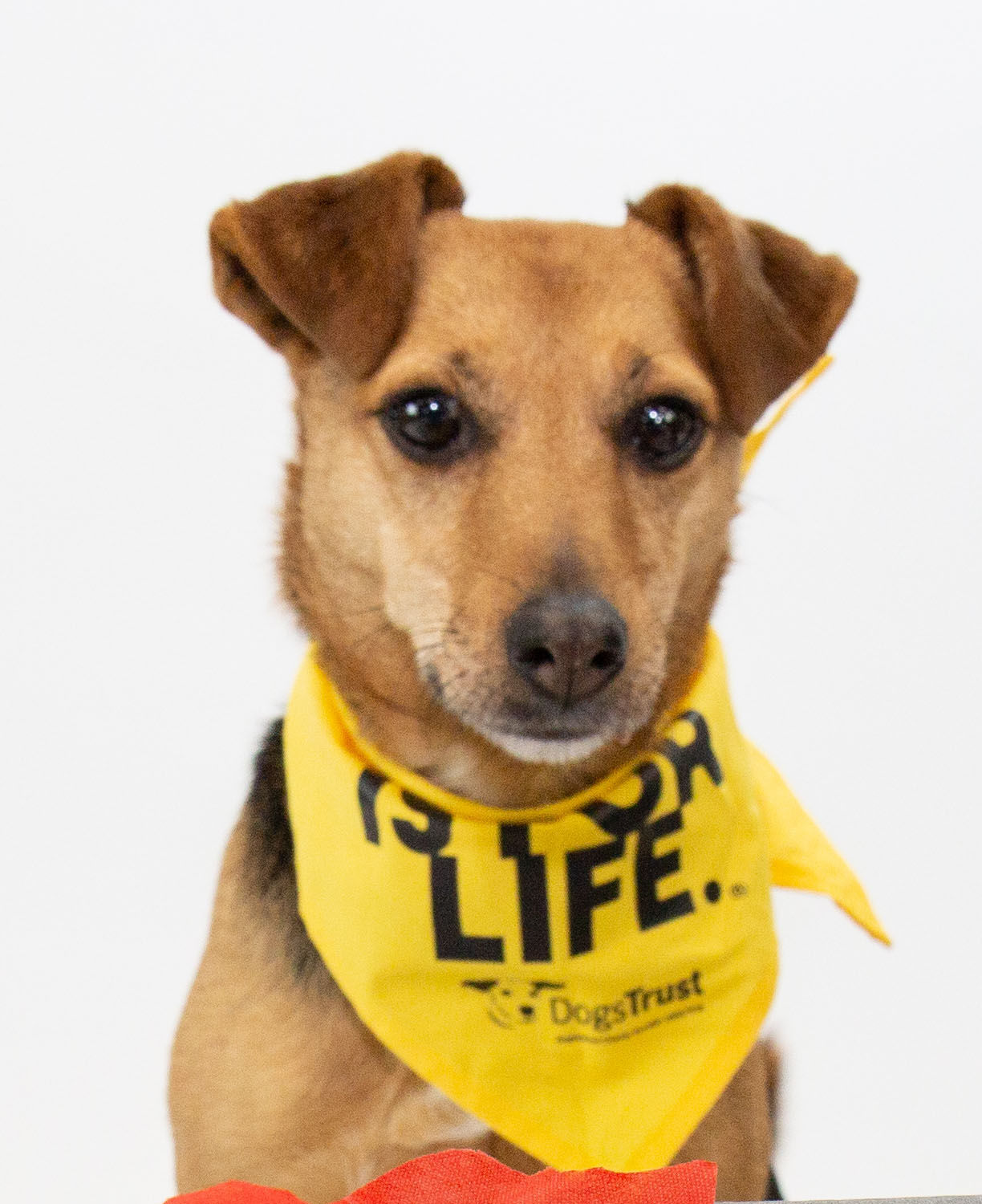 To highlight how important it is, to choose a dog who is compatible with your lifestyle, rather than solely based on their appearance, the charity have made a hilarious video of dogs on dates with unsuitable partners.
Dogs Trust have also put together 'lonely-heart' style ads on their Instagram Stories for potential adopters to swipe up to the dog's rehoming profiles if they are interested and swipe left if not.
Head of Operations at Dogs Trust Ireland, Karla Dunne said: "If you are looking for unconditional love from someone that you can also call your best friend, someone who is looking for a second chance at real love, we would love you to visit our Rehoming Centre to chat to our Rehoming team.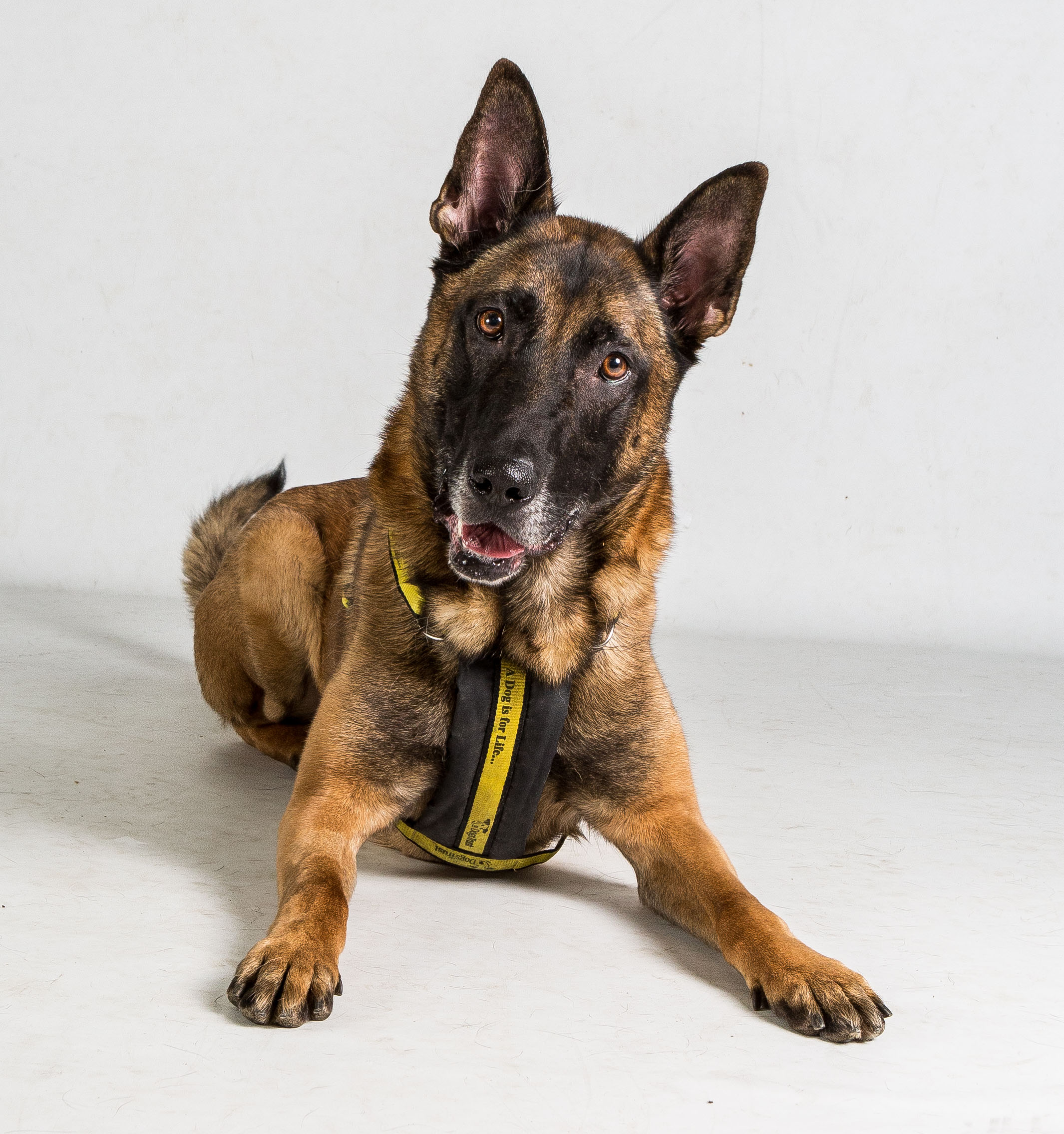 "All of our dogs deserve to be part of a loving family and in return you they will ALWAYS be happy to see you. Owning a dog is so rewarding and they are definitely one long term relationship worth committing to!"
Boxer cross puppy Gene has already been lucky in love, thanks to the heart-shaped marking on his little face but really wants the rest of his pals to find love this Valentine's Day!