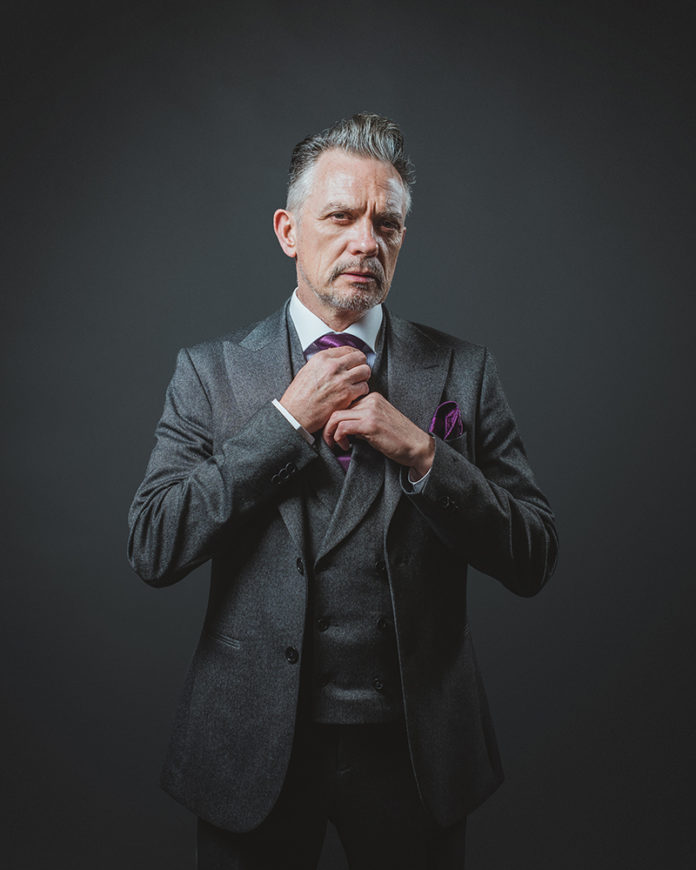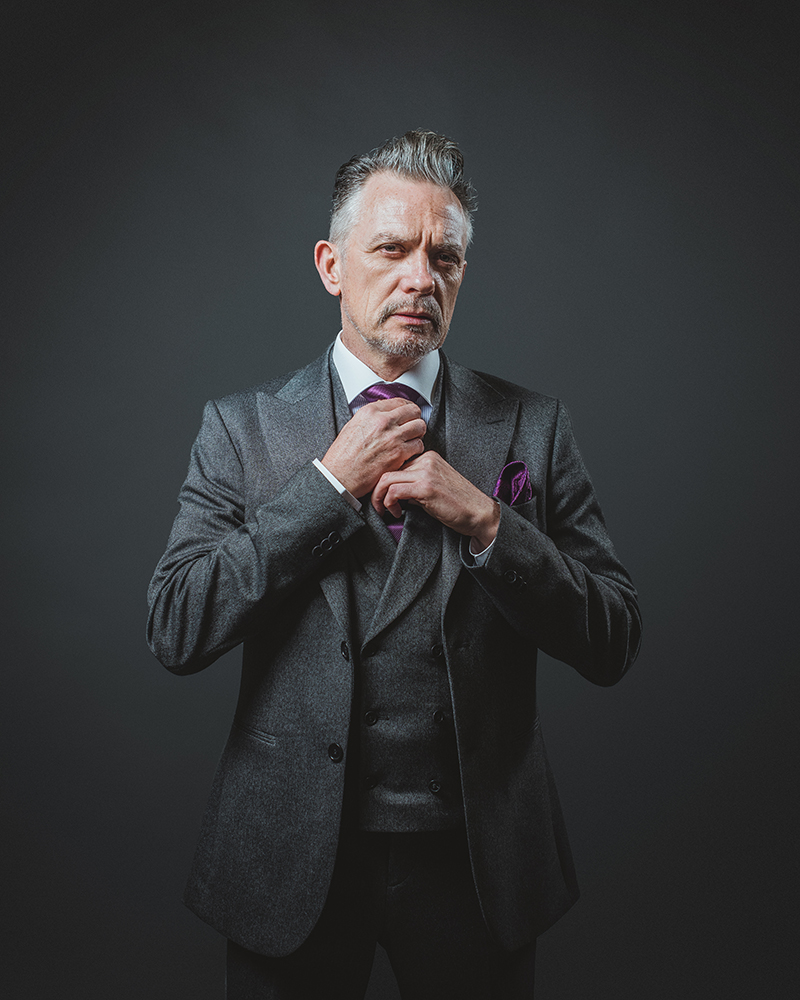 JOE Rooney is best known as the rebel priest Father Damo from 'Father Ted' and Timmy from 'Killinascully'.
Joe has worked in stand up for decades, doing multiple gigs across the country and beyond. He brings his Edinburgh Fringe show 'Shut Your Cake Hole' to Belltable on Valentine's Night.
"It will be great for couples if they want to bond in a romantic way while watching a comedian but not have to talk to each other," suggests Joe to Limerick Post.
He completed filming of this show at The Helix in Dublin in January.
"Four cameras caught the show and the end results look great.
"I mixed the new stuff and the old stuff together. It was quite a long show.
"I had so much material. I didn't get a chance to do all of it all the time – so I didn't want to forget it." Laughs.
Expect to see the results being broadcast by Virgin Media in the near future.
Chortle Comedy Guide gave Joe's show a glowing review calling it "an enjoyable romp with songs, great stand up and excellent storytelling, full of gags."
Expect to hear songs such as Back the Oul' Potato, a nod to the potato and how its demise has lead to an on-rush of psychological and sexual confusion, and 'I Want to Eat the Pilot', an emotional ballad from 'Alive! The Musical'.
Music is a big part of Joe Rooney's story. Before 'Fr. Ted', before stand up, there was Dublin band Guernica, a rated indie band in the Eighties sounding a little like The Smiths or Radiohead.
The band with Joe Rooney on lead vocals toured with the likes of Light A Big Fire and Something Happens, playing Limerick a few times.
So did being a front man in a band in the 1980s get you prepared for a career in stand up?
Laughs.
"Doing comedy is harder – you don't have a whole band to drown out the heckles."
Joe started his comedy acting on RTE's 'Nighthawks', writing and acting in sketches.
He has appeared on 'Red Rock', 'Lean On Me', 'Spooky Stakeout', 'Monged', 'Wild Goose Lodge' and 'Neighbourhood Watch'.
But the biggest influence in his career was one episode of 'Fr. Ted'.
Joe played Father Damo. His character was to Father Dougal the kind of bad influence you try to keep your son or daughter away from but they will inevitably gravitate towards.
"I was on the 'Father Ted' set in County Clare for about three days and spent five days in London. At least five times a day I will get people coming up to me saying, 'Who do you prefer, Oasis or Blur?' I don't even think about it anymore."
Joe and fellow Ted comedian Patrick McDonnell (played Eoin McLove in the CH4 series) still tour their 'Fr. Ted' themed standup show. The duo played at a new comedy club in Cappamore last weekend.
"We do a few sketches together and quite often do a lovely girls competition." Laughs.
"It is heartwarming to see comedy clubs being established and bringing in a mix of new comics with some of the more established players.
"I'd love to see comedy going back to seeing new acts than just going back to stalwarts.
"It tends to be that more people will go to see the big name acts and that's all they will go to see.
"In the Nineties people just went to see a comedy show, no matter who was on."
Belltable's show 'Shut Your Cake Hole' will see Joe reflect on religion, failing sight and kids growing up, (his two are adults now).
He may offer some advice. his advice to his younger self is: Don't Buy a Saxophone – You Will Never Play It!
Joe worked for six years on the RTE sitcom series 'Killinaskully' based in Limerick and made by Pat Shortt.
"It was a great experience. I stayed in Castleconnell for two months every year.
"We had around 1 million viewers each week in a country of only 4 million!"
Joe Rooney brings his show 'Shut Your Cake Hole' to Belltable this Valentines, Friday February 14.