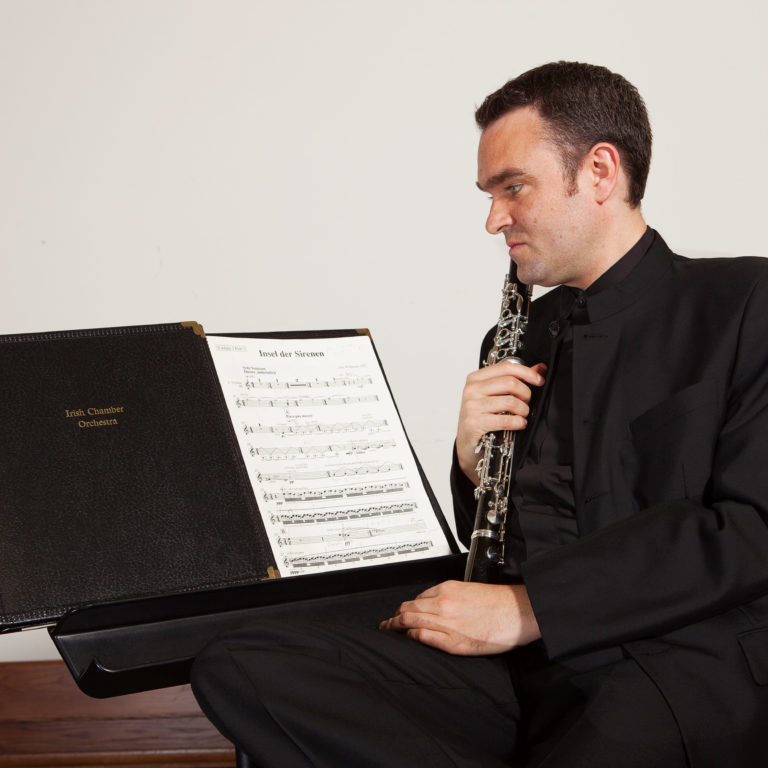 UNIVERSITY Concert Hall filled with a big, expectant house last night for the opening concert to Irish Chamber Orchestra's 2020 programme and to fête their 50th anniversary. Fair play for giving Limerick launch honours over Dublin on this auspicious date, chiming with Beethoven's 250th anniversary.
Rightly, musicians and artistic partner Jorg Widmann began their packed year of live performance, touring and recording, on home turf.
Audience members travelled from as far as Galway, Bantry and yes, Dublin to rejoice in a night of connected yet wildly diverse musicianship and performance. It began on a vigorous note that was to inform the night: their merry take on Mozart's overture to 'The Marriage of Figaro' set the pace con brio.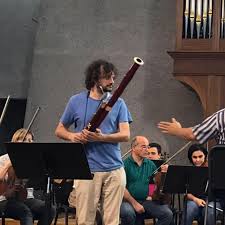 Kudos for this concert belong to Widmann, arriving into Ireland after a hazardous journey through Germanic snows. His welcome for the fanbase carried into his showcasing of Italian supremo Diego Chenna on bassoon for the big number, Beethoven's 7th that filled all of act 2. But first, we were treated to a novel Strauss duet between Widmann on clarinet, Diego with his extraordinary instrument and the orchestra.
This was a really unusual piece for Richard of the Stausses, softly strung in his twilight years. It sat as prelude made melodic by bassoon to the conductor's own composition from 2008, the 'Con Brio Overture'.
He made it clear to us that this overture was inspired by the wild, wild movement of Beethoven's symphonic work that followed. Widmann's was dominated by timpani, played triumphantly by Adam Dennis, and delivered with 'vocalisms' from the musicians who plucked, played, hissed and steamed away like a pan on a roiling boil of excitement. Such was the rigour of playing that one expected strings to snap and crackle like live wires in the air.
'Con Brio' was an exactly delivered piece of fabulousness, an energy blast of unguessable sounds.
On tonight for the orchestra to Dublin Castle's Printmakers for this same programme at 7.30pm.
Then home to a three day lock-in at Irish Chamber Orchestra's studio and performance space at UL campus. The renowned classical music label Alpha Classics is coming to record the above named works for worldwide distribution. What a milestone at 50 years a-strumming for this little country's internationally lauded and platformed and partnered Chamber Orchestra.
Booking at www.irishchamberorchestra.com
Puzzle. University Concert Hall is using a foghorn at interval time to blow audience members off their coffee tables and chat time back into seats. Unnecessary force for our fragile, frightened selves. Please, this capable team at UCH, have yourselves the heart to moderate shouting. You'll catch more bees with honey.
Review by Rose Rushe