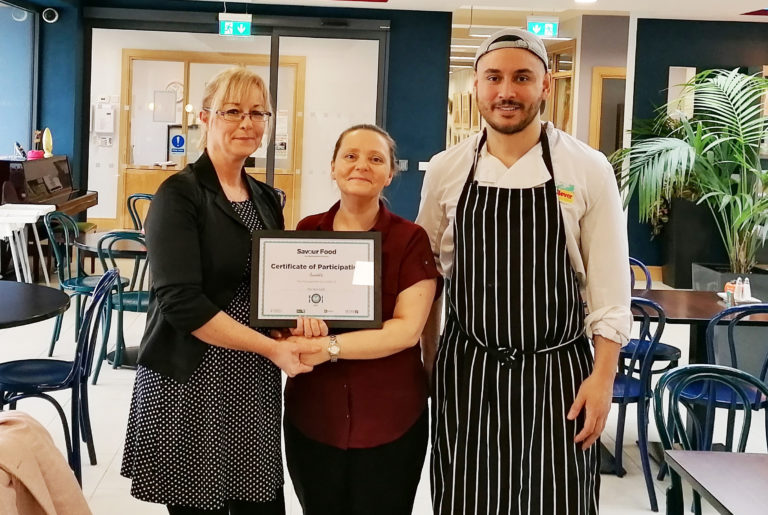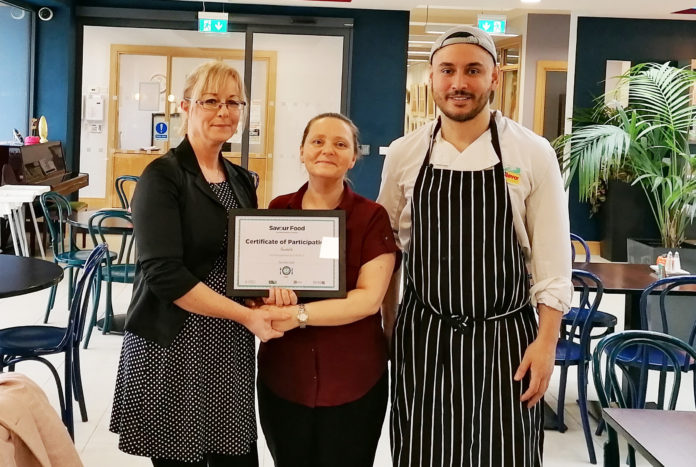 SAVOUR Food, a food waste reduction programme for businesses, has been working with those in the food sector in the Ballyhoura region over the past year.
The programme provides free support including consultancy, food waste prevention training and advice on legal obligations in relation to food waste management.
The Savour Food programme is funded by the Department of Agriculture, Food and Marine. The programme is managed by the Clean Technology Centre, and supported by regional development companies SECAD, and Ballyhoura Development CLG.
The programme recently recognised 43 businesses for their participation in the programme. The range of participating businesses includes: hotels, restaurants, cafés, food retailers such as SuperValu and Spar, care centres and food processors.
Better planning, food waste segregation, waste auditing and waste cost analysis were key elements of the programme.
For the foodservice sector, accurate portion control is a key part of reducing waste and reducing costs. However, there will be times when the customer will not eat all that's on their plate. Savour Food provided participants with compostable take-away food boxes for consumers who would like to bring their leftovers home with them.
"Wasted food is a wasted resource and has implications for the environment and climate change. Savour Food will be expanding its reach to other counties in Munster and will launch an online tool to help business tackle food waste in 2020," said James Hogan of the Clean Technology Centre.