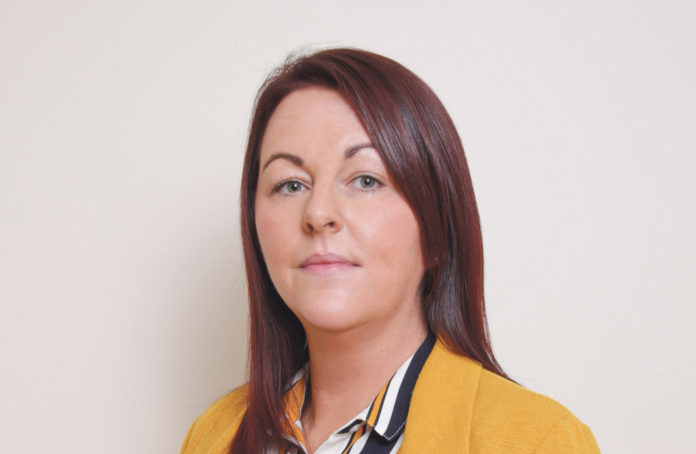 FIANNA  Fáil councillor Catherine Slattery is again campaigning for bus services in Limerick.
The City East representative told the Limerick Post that she has been contacted by a number of people in the area of Glasgow Park and Kennedy Park regarding the lack of a bus service.
Sign up for the weekly Limerick Post newsletter
"While a bus does pass along the main Roxboro Road,  Glasgow and Kennedy Park along with Flanker Court have no bus service," Cllr Slattery pointed out.
"From Flanker Court down to the bus stop on the Roxboro Road is roughly a mile-long walk. This is fine for young healthy people, but there is a lot of elderly, sick or disabled people in the area who simply cannot do this walk and have to rely on taxi services or lifts from their families."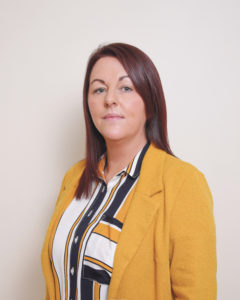 Cllr Slattery says she has contacted the National Transport Authority and Bus Éireann to ask if a bus route can be provided for the people in the area.
"The National Transport Authority really need to revise routes in Limerick as there is a lot of housing estates in Limerick, old and new, that have a lot of houses and no bus service goes into them.
"Since we have gotten our bus service on the Old Cork Road it has given the elderly in the area a new lease of life as they can hop on the bus go to town on a daily basis if they wish and all estate in Limerick need this service for the elderly in their area."
A spokesperson for Bus Éireann told the Limerick Post that in conjunction with the National Transport Authority (NTA) and Limerick City and County Council, it has commenced the feasibility of providing additional bus stops on the R509 (Childers Road) to serve this general area.