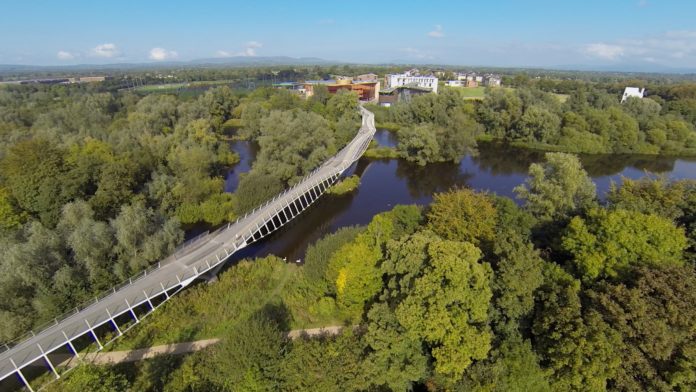 A GROUP of researchers at the University of Limerick have teamed up with federal police in Brazil to combat the distribution of child pornography on the dark web.
The research, recently published in the Nature's Scientific Reports journal, details the results of applying network analysis to assess the effectiveness of Operation Darknet – a Brazilian Federal Police crackdown on one of largest paedophile online forums hidden by the Tor browser.
The police operation, carried out between 2014 and 2016, led to the arrest and identification of 182 users – 170 of which were distributors – and the rescue of six children. 766 of the more than 10,000 users were sharing content.
The team of researchers from the Mathematics Applications Consortium for Science and Industry (MACSI) and the Centre for Social Issues Research, both based at UL, subsequently investigated how effective the operation was in disrupting the distribution of the content.
The research team, which included a federal police officer from Brazil, used the analysis to suggest the best ways to target individuals to maximise the effect of this disruption.
"Network analysis has previously been applied to drug trafficking networks and terrorist networks to identify structural weaknesses and key figures in these illicit networks," explained Dr Pádraig Mac Carron, a postdoctoral researcher who worked with Dr Bruno da Cunha, Kleber A. Oliveira and Professor James Gleeson on the research.
"Initially the police investigation was highly effective, quickly arresting those responsible for more than half the content provided. However, subsequent targets were less optimally selected. This analysis should lead to more efficient police interventions," he added.
The team believe the collaboration to be a first between Brazilian law enforcement and Irish mathematicians. Brazilian Justice Minister Sergio Moro, mentioned the UL research in a recent interview, outlining that "one should invest in intelligence methods to enrich police work" and that "the publication is an index of the quality of the scientific know-how of the Brazilian Federal Police".
The research was partly funded by Science Foundation Ireland and by the European Research Council.
by Tom McCullough