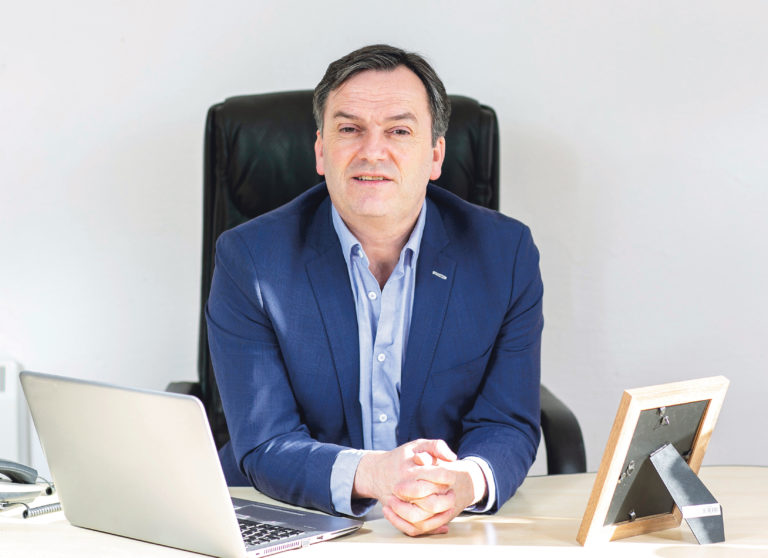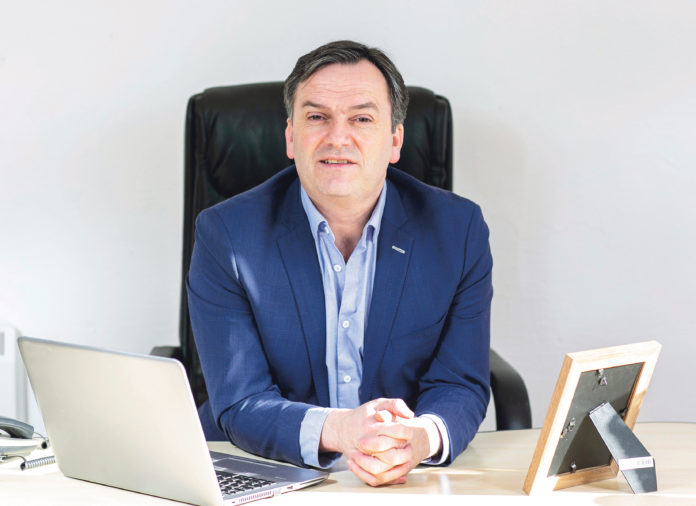 TENEO, the global communications and advisory company, has announced the acquisition of Bridge PR, a leading strategic public relations business based in Killaloe.
The firm was founded by former Irish Independent Mid West Regional Correspondent Eugene Hogan in 2011 and provides a wide range of strategic communications and content creation services working with leading regional, national and international organisations.
"Ireland continues to be an important market for many of the world's leading companies,' said Declan Kelly, Chairman and chief executive of Teneo.
"We are delighted to have Eugene and his team join as we continue to expand our service offering to meet client needs."
Teneo Ireland chief executive Mick O'Keeffe said, "This acquisition gives us additional reach and a strong profile in the Mid-West and I firmly believe Eugene and his team will bring significant added value to Teneo and our clients.
"We have grown substantially over the last few years and this move will enhance our strategic communications, leadership advisory and content creation capabilities."
Said Eugene Hogan, founder and MD of Bridge PR: "Joining Teneo will enable us to scale our operations and deepen resources for the growing portfolio of clients we have developed.
"To have a global leader acquire our business is a very positive validation of what we do, of our client base, and indeed, our team. We look forward to bringing this additional expertise and resource to bear for our clients, jointly growing our operations and delivering on this vote of confidence in our business here by Teneo."