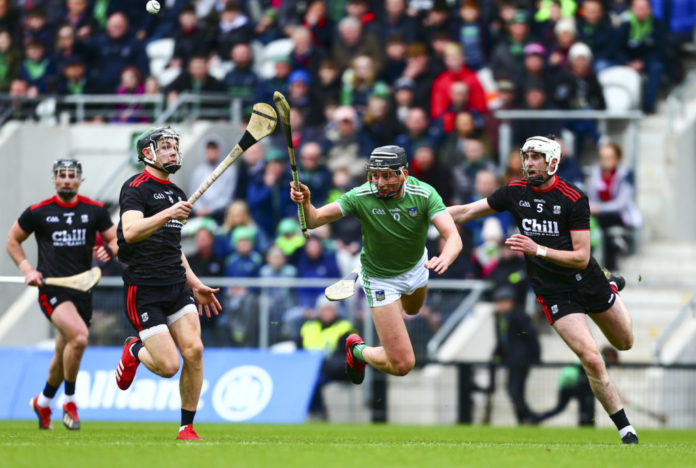 LIMERICK hurled very well against Cork. Their ability to keep possession was top class and they showed huge maturity when Shane Kingston got the goal (Cork's second). They are continuing to stick to the process.
They know the opposition is going to have a lot of the ball at different times, but it doesn't faze them. The standard of the game was of serious high quality for this time of year, but I think it will be a different ball game come the Munster Championship.
If I was the Cork manager I wouldn't be devastated because Limerick were at full tilt on Sunday personnel wise and Cork have a few to add to their team. But Limerick are showing signs of the old form from the last two years. Hit some great scores and hit very few wides as well.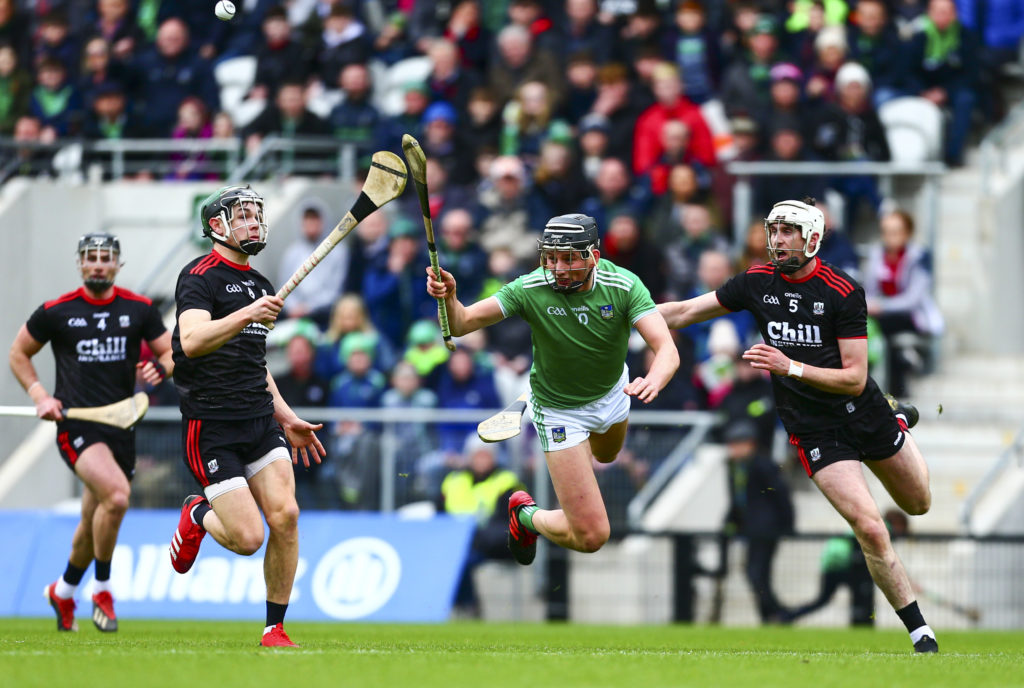 A lot of the lads got on the scoreboard, especially in the first half. Aaron Gillane looked very good, David Dempsey looked good, Seamus Flanagan had the best game that he has had for a while and all that is very promising f or Limerick.
I don't like to be too hard on referees as they have a tough enough job and not too many put their head on the chopping block, but having said that, our referees need to be top class and very competent. There were players that were bamboozled by some of the decisions.
He might of just had a poor day at the office, but he kept blowing and blowing and blowing. Limerick and Cork had the possibility of being the best game in the league this year if the referee hadn't been as whistle happy as he was.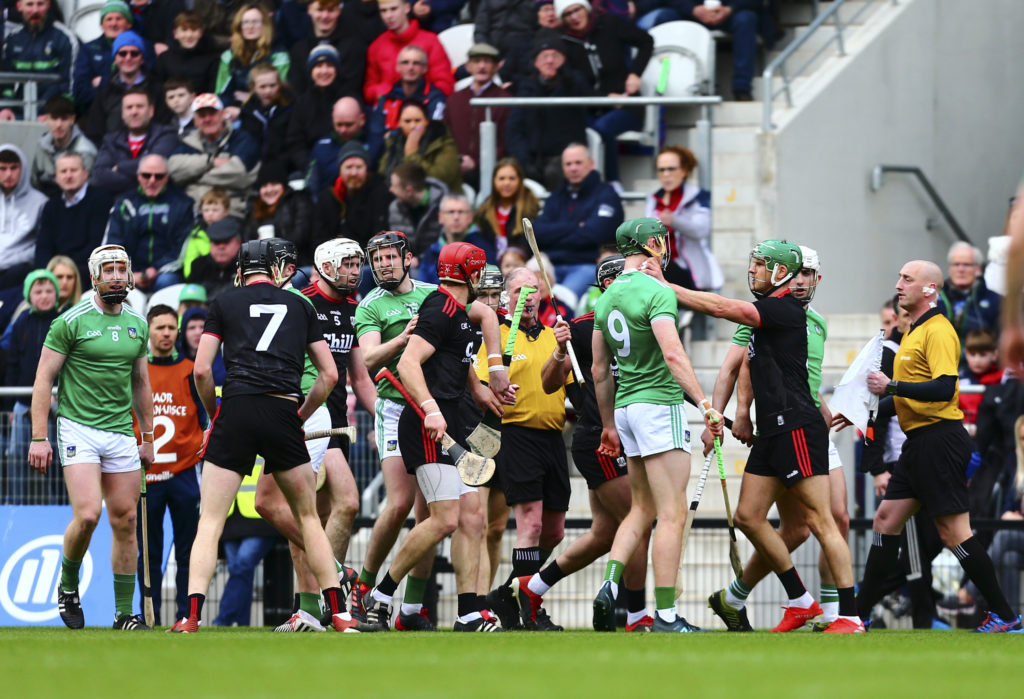 Unfortunately, the Dublin and Wexford game was the same. Every player knows deep down when they have given away a free, but there was a lot of them in Cork that were 50/50. We all just want to see the game develop.
The best referee is a fella who blows the whistle the least. Obviously, you have to be blowing up for a blatant free, but you also have to use common sense. Limerick v Cork lacked that and if the advantage rule was used properly in the game, a lot of heat would have been taken off the referee.
Looking ahead to Westmeath this weekend, Limerick are in a perfect position. They could put out a 'C' team against Westmeath and be fine in my opinion. I would like to see the team being mixed up. Once you get this far in the league you have a call to make.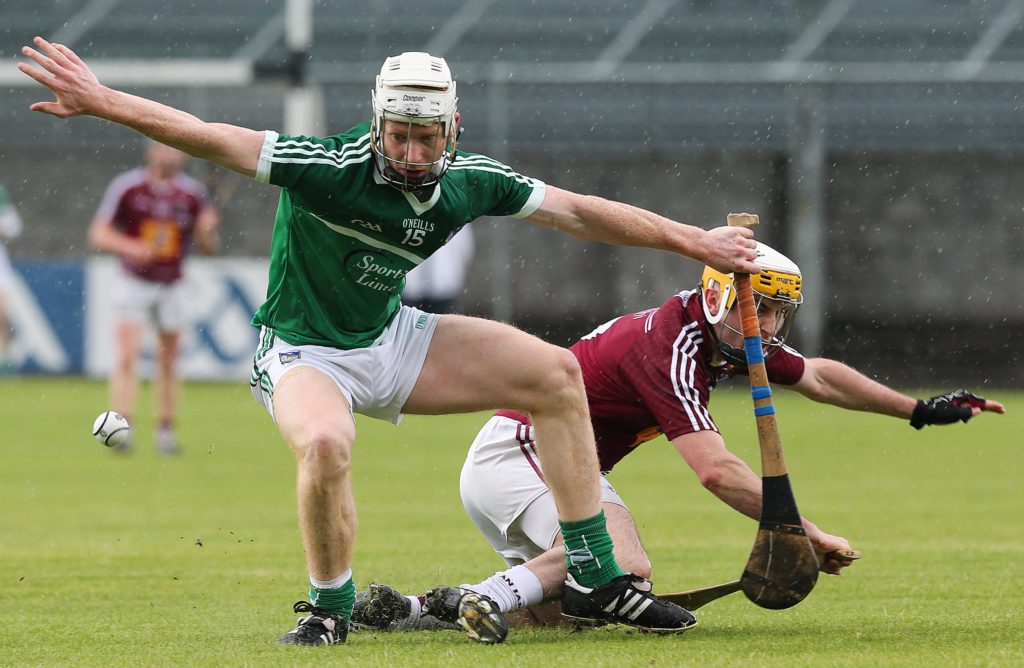 You are either going to go full tilt at it or you're not. Thankfully, John Kiely is in a position now where he could start the likes of Darren O'Connell, Josh Considine and these guys. On Richie English's loss, Aaron Costello did well against Cork, struggled at times against Galway, but did his job and looked very solid.
On the evidence of the Cork game, I don't see Limerick having an issue with Westmeath. They dictated everything against Cork when they had the ball. They were able to slow the game down and up the ante and dictate what they wanted to do.
The post Ciarán Carey: Players were bamboozled by some of the refereeing appeared first on Sporting Limerick.