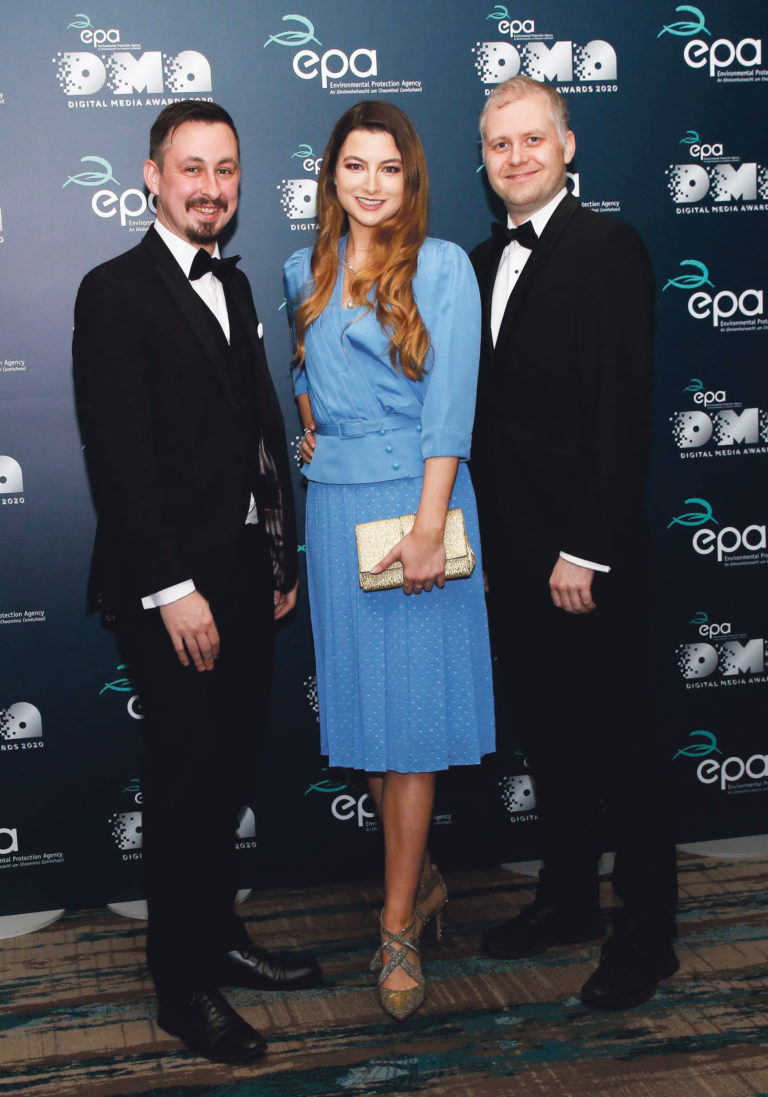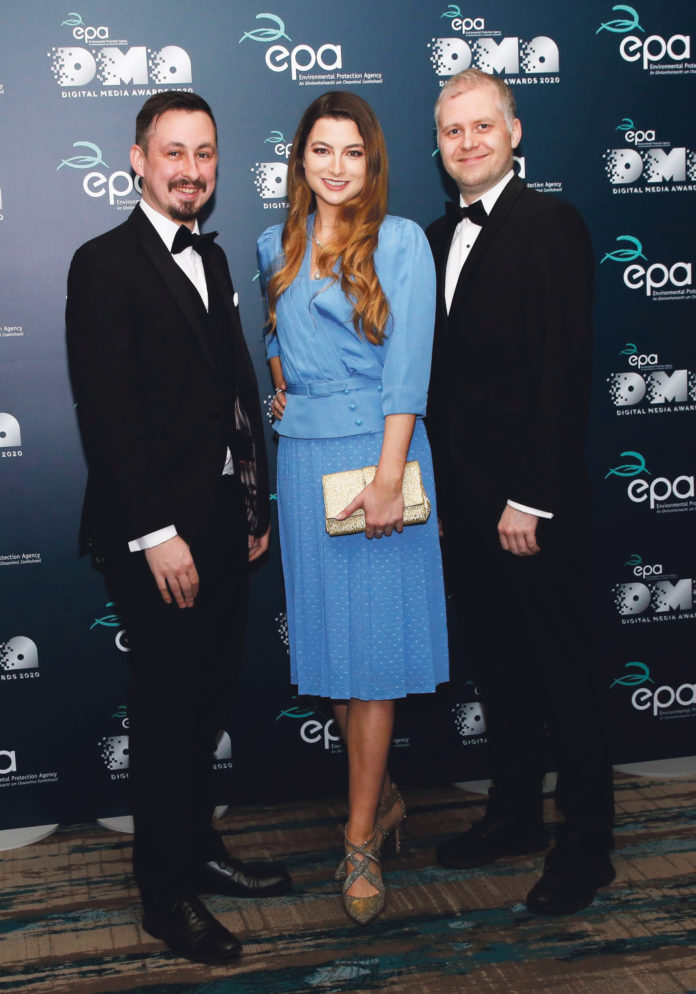 THE LIMERICK Post Show with Meghann Scully scored a Silver Award for best newcomer at the annual Digital Media Awards in Dublin on Friday, February 21.
Launched last May, The Limerick Post Show brings more video content to the Limerick Post's digital space, culminating in a weekly show uploaded every Friday online.
Now in their 17th year, the Environmental Protection Agency Digital Media Awards are the most prestigious digital awards in Ireland.
They recognise creativity and innovation across multiple areas of an ever-evolving sector which includes digital content creation, advertising and marketing, mobile media, social networking, app development, web design and development.
The Best Newcomer at the EPA Digital Media Awards was the first award the Limerick Post Show received a nomination for. Competition in the category included marketing experts from across Ireland including Limerick-based website Tiger Paws Junior, represented by Brian Roche.
Limerick Post Show host Meghann Scully thanked all the viewers and guests who joined her on the show and contributed so much to its success.
The overall winner in the Best Newcomer section was digital audion marketing company Audioxi.
Other big winners on the night was the Shannon Group's tourism company Shannon Heritage, which picked up three awards at the event at the Clayton Hotel in Dublin.
They took the silver award in the 'Best Strategy' and 'Best Use of integrated Video' categories as well as picking up bronze in the 'Best Conversion Strategy' category.
Shannon Heritage managing director Niall O'Callaghan said they immensely proud to have picked up three awards at such a prestigious event.
"This is a wonderful endorsement for our digital marketing team and the entire company. This is great recognition of how far we've come on our digital journey to improve our visitor experience. Congratulations and well done to everyone for all their great work that resulted in these awards."