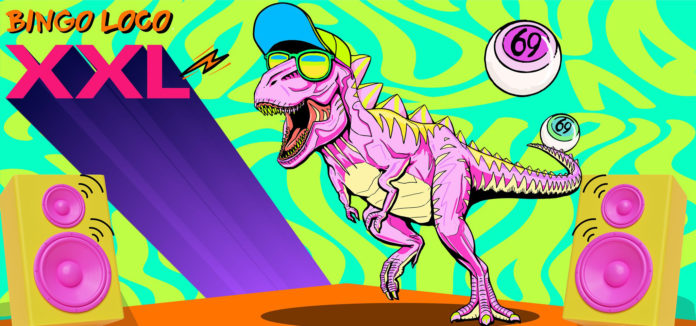 BINGO Loco have announced their biggest show to date outside Dublin.
The huge success that mixes bingo with rave rounds, conga lines, lip sync battles and dance offs into one big party will bring their show to the 2,000 capacity Docklands Limerick marquee on the Dock Road on Friday June 5.
Sign up for the weekly Limerick Post newsletter
Titled 'Bingo Loco Limerick XXL', the night features comedian MCs, a DJ playing music all night, crazy prizes (from cans of beer to trips away) and a ton of confetti for this mix of games and theatrical comedy show.
Bingo Loco nights are happening across Australia, Ireland, UK, USA and Canada with the founders recently opening their first bar/venue in Dublin.
The organisers say: "We are the runaway child of traditional bingo complete with rave rounds, lip sync battles and dance offs. The conventional Bingo Cartel don't like what we do. We don't care. We are bringing bingo kicking and screaming into a full on party rave! We've got the balls… the bingo balls."
Tickets go on sale this Friday February 28. @bingolocoie