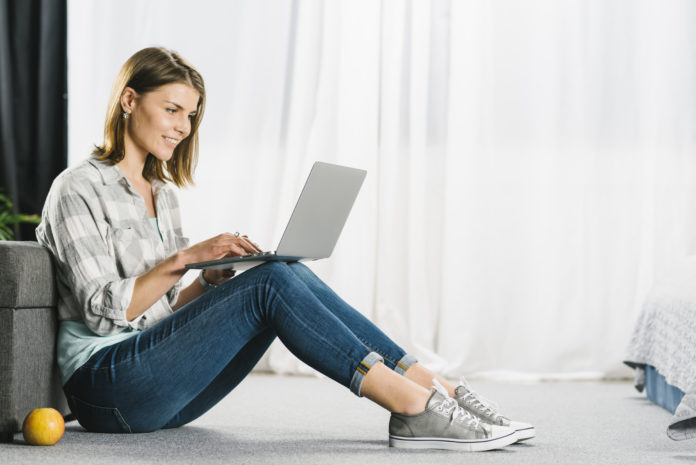 Irish homes are still struggling with poor internet connectivity with people spending almost €80 a year on mobile data on top of wifi costs.
According to research carried out by WiredScore, 92% of homes have connectivity issues and one third of people would not have moved into the home had they known about the internet problems.
The world's internet users now spend an average of 6 hours and 43 minutes online each day and the typical user now spends more than 40% of their waking life using the internet.
Whilst the government's ambition to move to more fibre connections is welcome, in recent years, Ireland's digital infrastructure has lagged behind its European counterparts, with currently only around 8% of homes having access to fibre-to-the-premises (FTTP) connections.
The lack of digital infrastructure is causing Irish residents significant frustration. According to a recent survey from real estate connectivity certifications provider WiredScore and Opinium, Irish consumers 92% have experienced connectivity issues at home, with 48% reporting weekly issues, and 18% reporting daily issues.
Despite these connectivity issues, as of 2020, Ireland was the 9th most expensive country in Europe for internet packages.
A new report launching today 'The Digital Premium: The Irish Home Connectivity Report' has shown consumers not only pay an average of €51.50 a month for their regular connection, but also an estimated extra €78 per year on extra mobile data to make up for their connectivity problems.
As well as this, 29% of those who had WiFi issues had to buy WiFi extenders/boosters.
The research showed that connectivity issues are common – there are typically 33 service breakdowns per month. It's perhaps no surprise that a third of Irish homeowners and renters (34%) would not have moved into their property if they'd known about the connectivity issues they'd face.
The report also revealed that WiFi is now an expected utility when looking for a new property according to four in five respondents (84%) – so it is clear there is a significant gap between consumer expectations and the current reality.