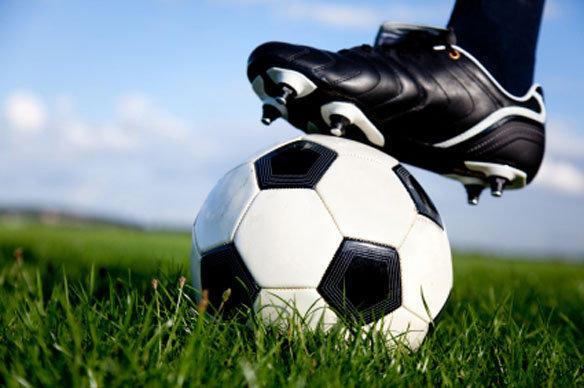 Janesboro manager Shane O'Hanlon was happy with the level of effort from his side during Sunday's narrow 2-1 loss to Annacotty in the PJ Matthews Premier League.
Former Janesboro striker Shane Clarke put Annacotty 2-0 ahead before Thomas Lyons pulled a goal back from the penalty spot. Although Janesboro pushed hard for an equaliser, they fell short of rescuing the game.
Despite the result, O'Hanlon was happy with the performance from a new look team.
"Out of that team today, there was six or seven who had never played premier soccer with the 'Boro or played premier at all.
It is a new side and we got loads out of today and from the young lads that we had out there."
To watch the full interview, click on the link below.
The post WATCH: O'Hanlon Hopeful Following Annacotty Defeat appeared first on Sporting Limerick.