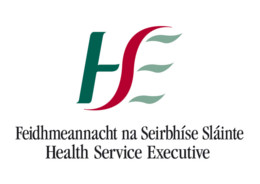 THE HSE has declined to comment on reports that one of four people currently being treated at the University Hospital for the Coronavirus is a medical professional.
In a statement in response to a query on the matter from the Limerick Post, a spokesman said: "Please be advised that the HSE and the Department of Health are not providing information about individual activations of preparedness plans or about individual cases of Covid-19 (coronavirus) other than confirmed cases.
"The approach which has been taken to date in Ireland is in line with guidance from the WHO and ECDC.
"Websites are being updated daily; for the latest information about Covid-19 please see: