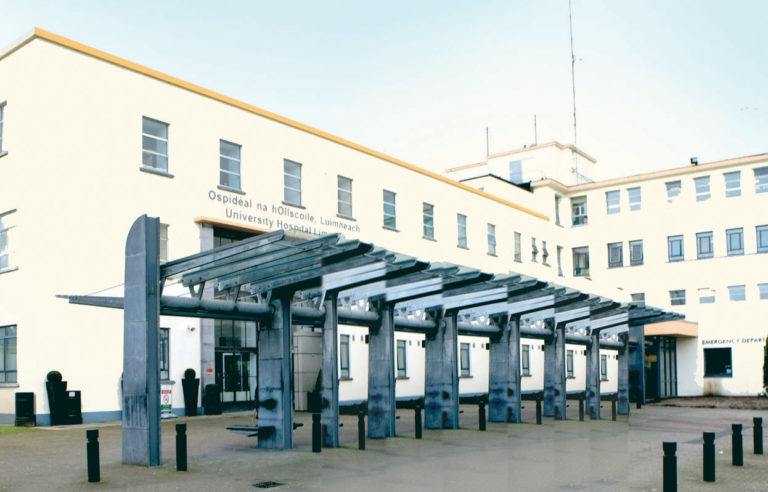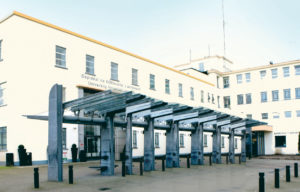 FOUR people who have been confirmed positive for the Coronavirus are being treated in the University Hospital Limerick.
The four – two males and two females – are all members of one family from Clare who had returned from a holiday in Northern Italy recently.
There was no comment available up to 3pm this afternoon on speculation that one of the people involved is a medical professional.
Three schools connected with the family and a number of public facilities were closed today.
The HSE has stated that it is not policy to closely identify the location of victims or to give information which may lead to their identification.
There are now a total of six confirmed cases of the virus in the Republic of Ireland. The other two victims are being treated in an isolation unit in Dublin.