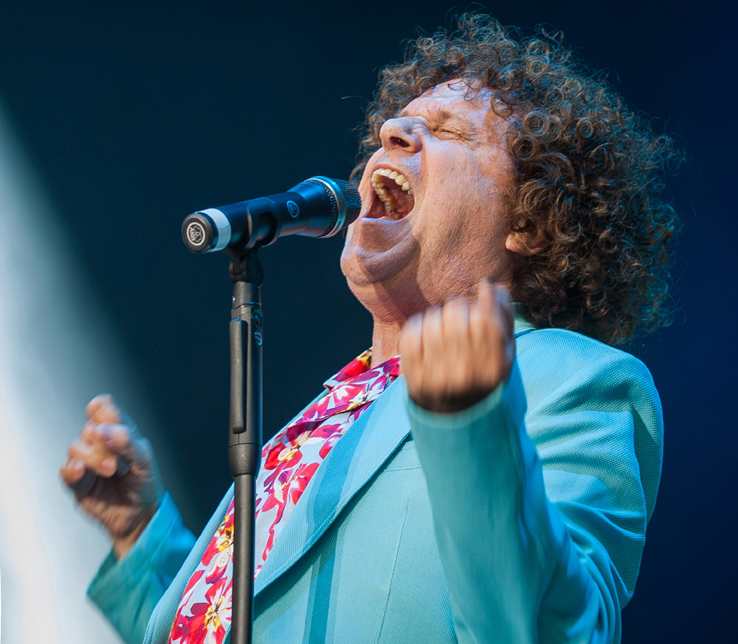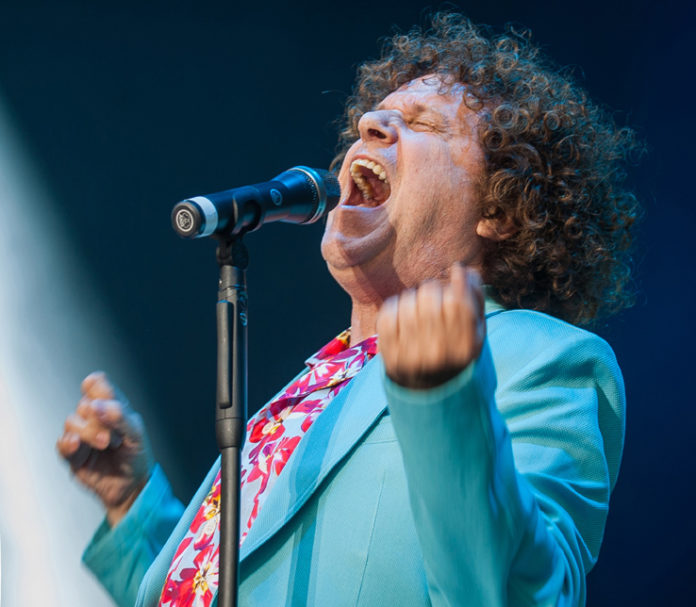 MUCH loved global superstar and an icon of the 1970's, Leo Sayer is still packin' them in on concert tours and is coming to Limerick next week. With a career spanning 45 years, the singer songwriter still gets a huge buzz playing to his loyal fans across the world. Australia-based Leo enjoys taking audiences with him on a musical journey.
"Being a singer/ songwriter, I've always enjoyed living in exile," he told Limerick Post this week.
Leo journeyed in the US in the '70s/80s and now is an Australian citizen. He has spent over a decade in the country and he finds it to be a great source of inspiration for his music.
"I feel pushed to prove myself. Culturally it is different. I have to make sure that I earn my keep. Which is no bad thing."
Leo's new album 'Selfie' was written and produced by himself independently in May 2019.
'Selfie' finds an artist not willing to rest on past glories. The pop record has hints of retro R&B in 'Soul Mining' and his take on Brexit in the title track.
"I find the music scene there very exciting and very vibrant.
"And I love the space there. I think that is a great plus."
It's now 45 years since Leo Sayer released his first album 'Silverbird'.
On the Chrysalis Records UK release in 1973, Leo appeared on TV dressed as a white faced Pierrot, hitting immediate success in the charts, on stage and creating a major buzz in the press.
Since then he's had five worldwide No.1 hits, over 40 Top Forty singles, Leo is a Grammy winning songwriter and is rightly considered one of the world's most entertaining live performers.
2013 saw the release of his 13th studio album 'Restless Years', with Leo producing and writing all the songs and with some of Australia's best musicians providing the backing.
DJ Mek introduced Leo to a whole new generation with his dance remix of 'Thunder in my Heart' and the singer songwriter has brought some of those influences to his new record.
Leo has great memories of playing in Ireland over the years. He is currently writing his autobiography – he is up to the mid Eighties (104,000 words!) now and we reminisce about his show in Cork with Don McLean playing the legendary Siamsa Cois Lee festival in 1984.
"RTE had filmed the concert. I gotta watch myself playing in 1984 which is an extraordinary experience. It was something like 80,000 people.
"We really got them going and I was in the background singing along to 'American Pie'."
When his show rolls into town, expect to hear 'Thunder in My Heart', 'Orchard Road', 'Long Tall Glasses' and 'More Than I Can Say', 'Giving It All Away', 'I Can't Stop Loving You', 'When I Need You', 'You Make Me Feel Like Dancing' and 'Let it Be' along with rocking, rolling numbers and beautiful ballads.
Leo Sayer plays University Concert Hall this Wednesday March 11.