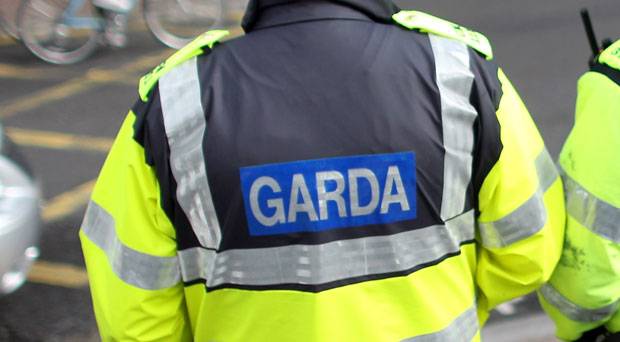 BALLINACURRA Gardens has suffered a spike in antisocial behaviour over the past year from raucous teens holding "alcohol-fuelled parties", according to local residents.
One resident, who asked not to be identified for fear of reprisal, said that gangs of between 10 and 30 youths are making life a living hell for people living in the area.
They also claimed that after contacting Gardaí and the local authority on the issue, nothing has been done.
"We are being subjected to underage drinking parties under the flyover which can be accessed via the housing estate or the Rosbrien Road. Scores of teenagers are congregating under the flyover having alcohol-fuelled parties," the resident said.
"On any given night a group of between 10 and 30 underage youths will descend upon the estate with bags of alcohol, a sound system and no regard for the residents. The party will normally commence at around 8pm and can go on until 1am or 2am. On a good night when the guards are able to respond quickly the party may only last two or three hours."
The resident also claimed that they make regular contact with Gardaí to no avail.
"This has been going on since March 2018. I ring them on average three times over the course of an evening, approximately four of five nights of the week. I have spoken to the local councillors and the community guard about this and all have fobbed me off.
"I was told that they are a nice bunch of young people who move when they're asked and didn't think they would bother anyone. This of course would be quite plausible if they were not being asked to move every other night.
"It was even suggested that perhaps I should try and have a meeting with their parents. I should point out that none of these youths are from our area and talking to their parents is not my job."
The resident went onto say that they have had to call Gardaí on occasion due to groups of youths congregating wearing balaclavas and acting "generally threatening".
"Houses have been broken into and cars damaged and something has to give."
Another resident, who also asked not to be named, said that elderly people living alone in the area are "anxious and worried" over the antisocial behaviour taking place near their homes.
"They come down here in gangs with bags of drink and pallets for their bonfires. Some of my elderly neighbours, who live alone, are very worried. We've had to reassure them that we are there for them if they ever have a problem. There needs to be a greater Garda presence in the area to tackle the problem. You'd be praying for it to rain just to keep the gangs away at night."
A Garda spokesman told the Limerick Post that the Community Policing Unit in Roxboro Road have been in touch directly with the resident who contacted us about the issue.
"As this is the case, we are not in a position to discuss the issue further," he added.