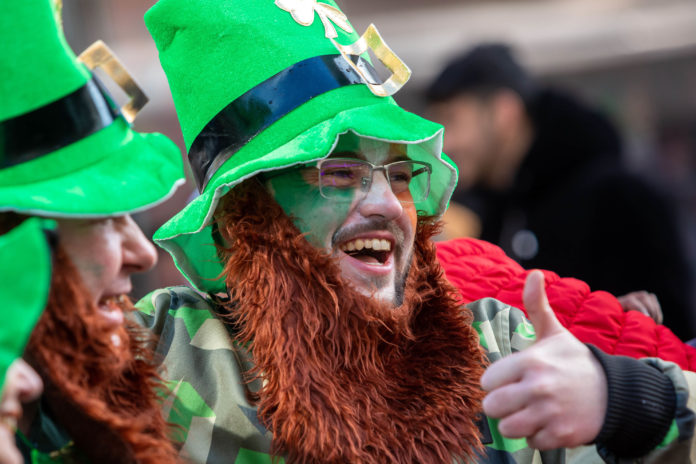 WITH St. Patrick's Day parades across the country cancelled, there is another way you and your children can celebrate the day.
Limerick is always a kaleidoscope of colour on St Patrick's Day as thousands of people dress up in the green of Limerick (and Ireland) to celebrate our National Holiday.
Sign up for the weekly Limerick Post newsletter
While it is disappointing that the Limerick St Patrick's Day Parade and International Band Championship have been cancelled due to concerns over COVID-19, don't let the cancellation stop you from celebrating at home.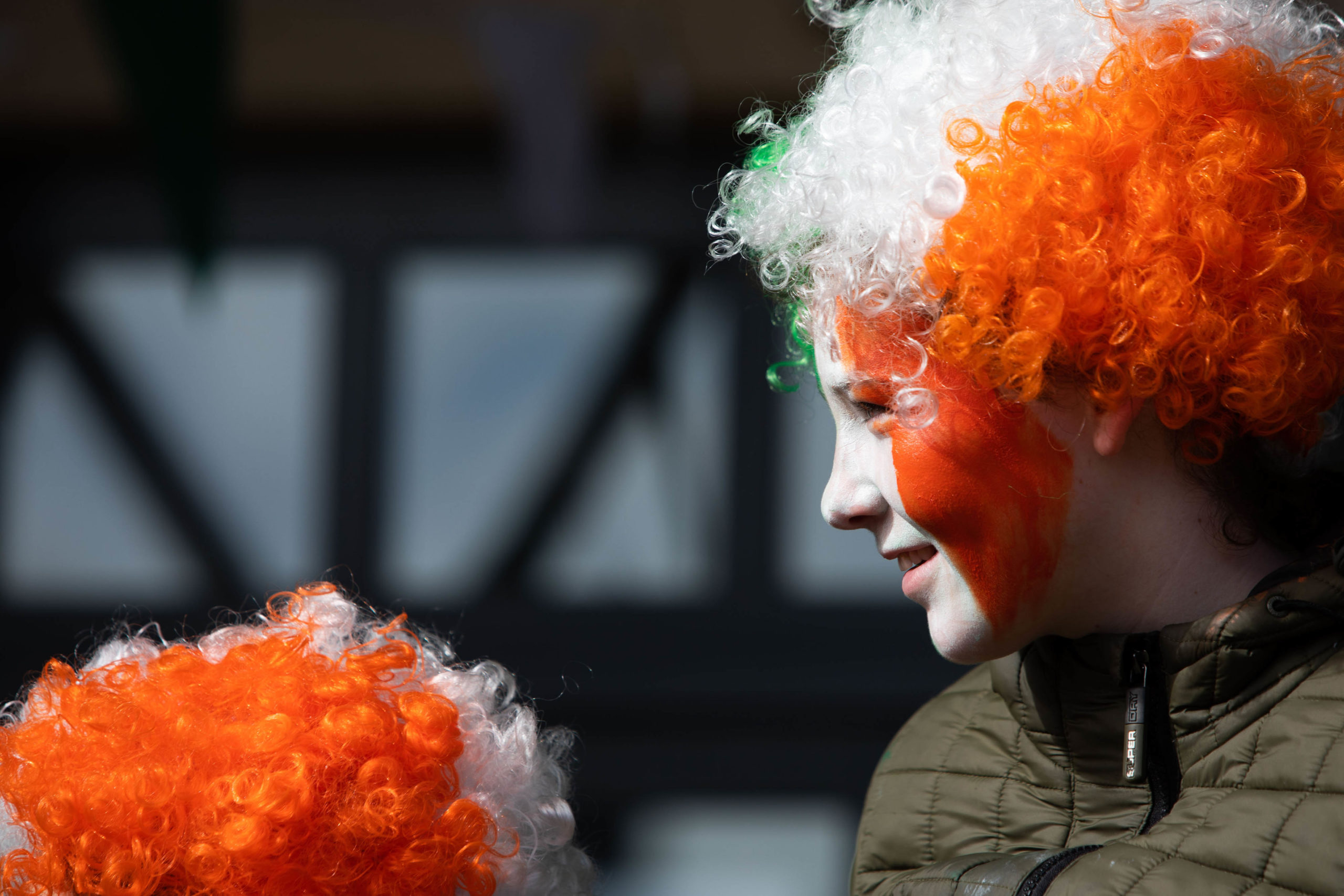 Share how you are celebrating St Patrick's Day in Limerick by using #LimerickStPatsFestival on social media.
Whether you are dying your hair green or putting a shamrock bandana on your dog, or painting your face, let us know and we will share it on the Limerick St Patrick's Festival social channels.
And why not take a trip down memory lane as you peruse some photographs of previous St Patrick's Day Parades and International Band Championships.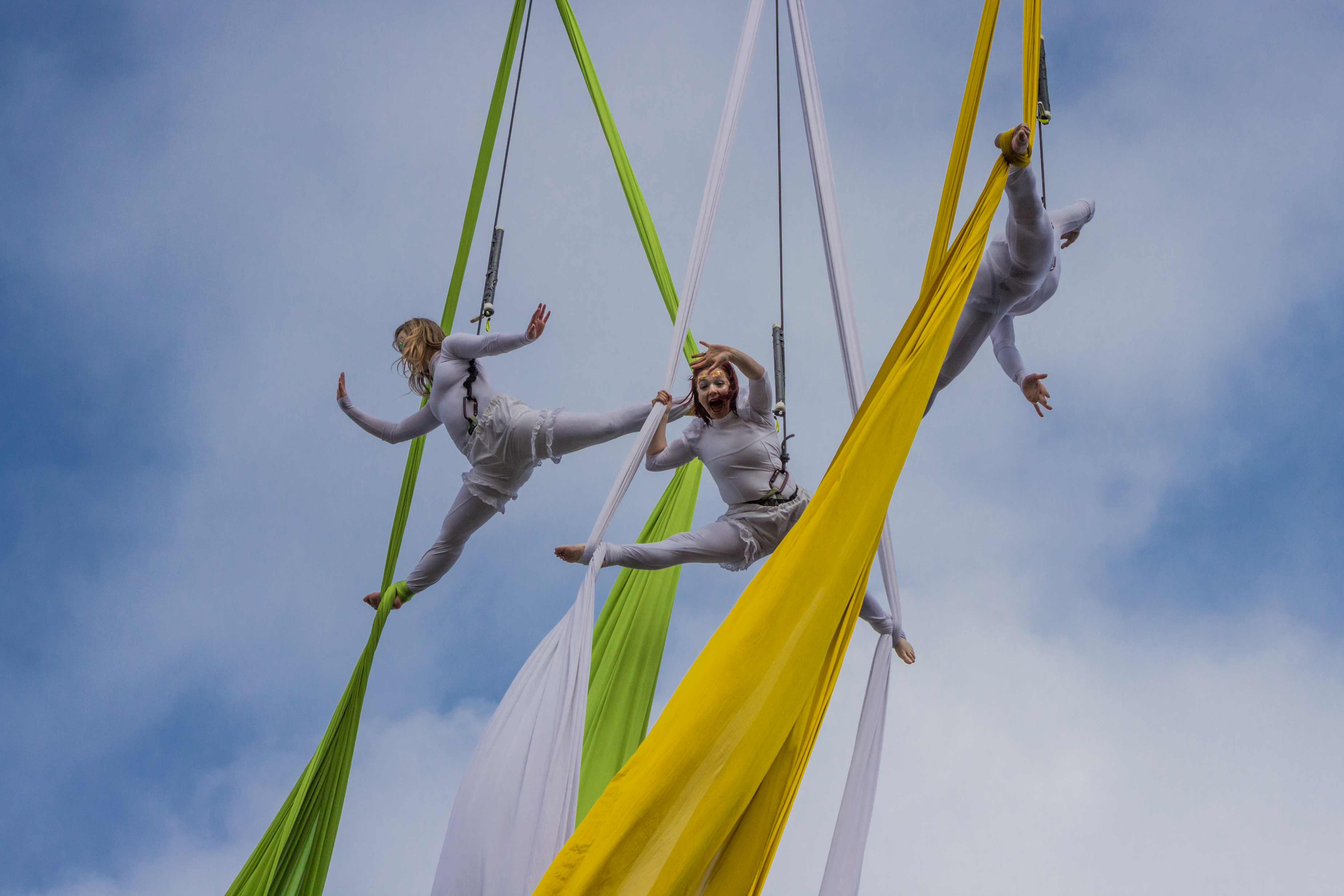 Limerick City and County Council has retrieved photographs from its archives of previous events, some dating back to the middle of last century for you to look at. Perhaps you might be able to pick out someone you know from them.
These photographs will be released on our social media channels on Sunday (15 March) and Tuesday (17 March) when the two parades were due to take place.
#LimerickStPatsFestival