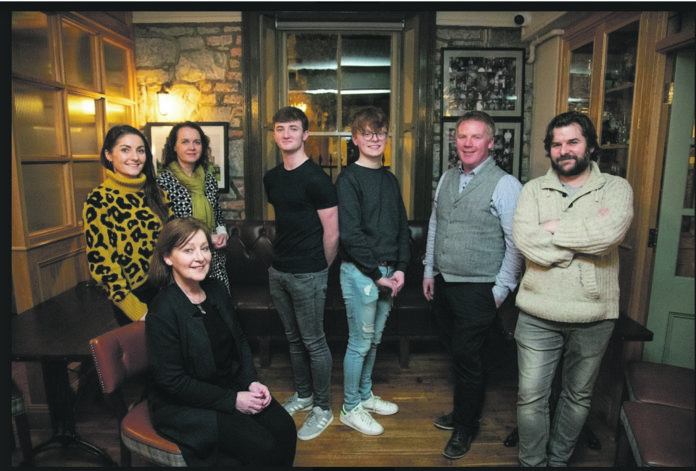 REGRETFULLY, the Covid-19 virus now governs public activity and some of what we do in private – the relentless washing of hands, for example.
Following Government and HSE new policies announced from 12noon today, there is a bar on indoor gatherings of more than 100, outdoor gatherings of more than 5,000 and musuems, galleries, arts centres and their like are closed.
Thus the May bank holiday weekend joy of Riverfest is posptoned.
The shows and festivals cancelling in Limerick for Lime Tree Theatre and Belltable venues are
The shows effected are:
Torch Players – Lost In Yonkers (Belltable)
Jean McGlynn – Frontline Stage School Show (LTT)
Limerick Project School's 30th Anniversary Gala Concert (LTT)
Catalyst Film Festival (Belltable)
Bosco's Magicial Garden and Sleeping Beauty (LTT)
Oliver Callan – Callan's Kicks (LTT)
MIDAS – Joseph and the Technicolor Dreamcoat (LTT)
Fresh Film Festival (Belltable)
Love and Friendship & Breakfast on Pluto (Belltable)
[email protected] screening on March 30th – Portrait of A Lady on Fire (Belltable|)
"Lime Tree Theatre box office staff are contacting all ticket holders for the above shows," marketing manager Gill Fenton makes clear. "We ask that patrons be patient, we are managing this process as quickly and efficiently as possible. Keep an eye on our social media channels and our website for updates."
The theatre production 'Red Army' media launch on March 24th in Thomond Park is cancelled.