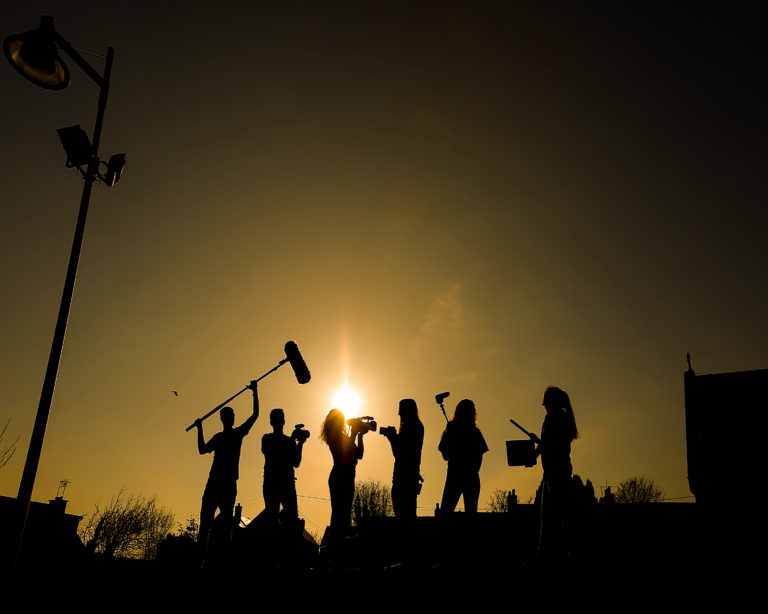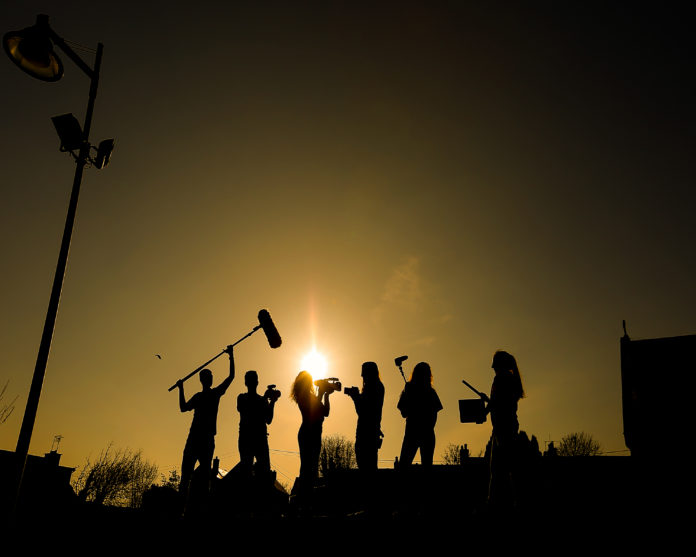 FILMS shortlisted for the final of the Irish Young Film Maker of the Year Awards 2020 could still be recognised in the national awards as the festival looks for a "virtual solution".
Young filmmaking talents in Limerick city and county were recognised at the Limerick Munster heats of Ireland's Young Filmmaker of the Year Awards (IYFY) 2020 on Friday, March 6.
With the cancellation of events and festivals nationwide, Jayne Foley, Fresh Film Festival and Ireland's Young Filmmaker of the Year Awards founder said, "The Fresh team at HQ are working away on a virtual solution to hosting Ireland's Young Filmmaker of the Year and will be in touch."
The awards were due to be presented on the March 25 for the Junior category and March 26 for the Senior category.
Three Limerick filmmakers who each made music videos made it through to his year's final, including Shane Joyce,  18, Luke Culhane, 17, and Jane Hartnett, 14.
Congratulations to all our young filmmakers and to the finalists. The Fresh team at HQ are working away on a virtual solution to hosting Ireland's Young Filmmaker of the Year 2020 and will be in touch. #freshfilm pic.twitter.com/WmeVcXnFW6

— Fresh Film (@FreshIreland) March 12, 2020
Shane described his video featuring singer-songwriter Eve Montgomery as being "about the feelings you can have looking back on a relationship. Reminiscing in both the good times and the bad".
Luke Culhane's piece was for the music of Limerick rap artist Owen Alfred's latest release 'Blue Lights', and the young filmmaker said his video was made "so much better" by the six locations in Limerick featured.
Jane Hartnett, a student at Limerick Educate Together, is a creative animation responding to and echoing one of the key issues among young people in Ireland today, mental health and is set to the music and lyrics of Glen Hansard and Czech Markéta Irglová's Oscar winning song 'Falling Slowly'.
Other films by young filmmakers through to the final include 'In The Future' by St. Anne's Film Club TY year film class inspired by the work done by Greta Thunberg on the climate crisis and 'Bloody Mary' by the Sparks group about a silly game sends people into a scary world who have to work out how to escape.
Audience Awards were announced following each regional screening and Oisin McKeogh from Killaloe, Co. Clare was announced as the winner of the Audience Award for the Limerick Heat for his film 'Midsummer Beauty'. The film is about a teenage girl named Luna who struggles with a crush on her best friend.
This year's IYFY Awards received more than 1,700 entries, the most received in the competition's 24 years, and many coming from outside of Ireland with films by young filmmakers from Poland and Iran were also screened as part of Fresh International Film Festival's International category.