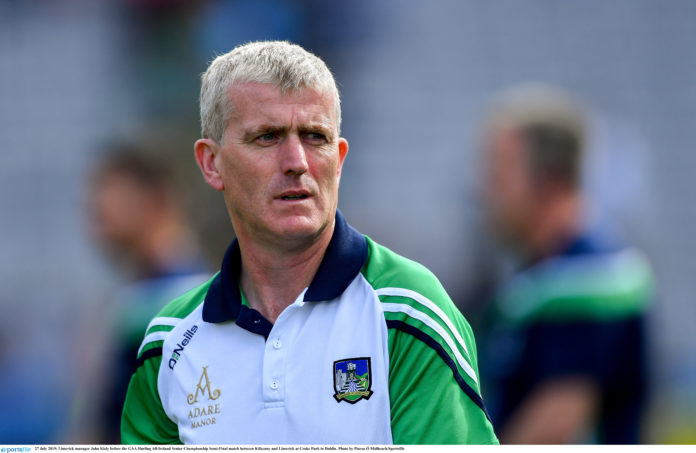 John Kiely says sport has to go on the back burner for now and that "a greater sense of community will come out of this" as the country battles the corona virus.
Listen to the interview in full on the link below.
Sign up for the weekly Limerick Post newsletter
The post John Kiely "A Greater Sense Of Community Will Come Out Of This" appeared first on Sporting Limerick.