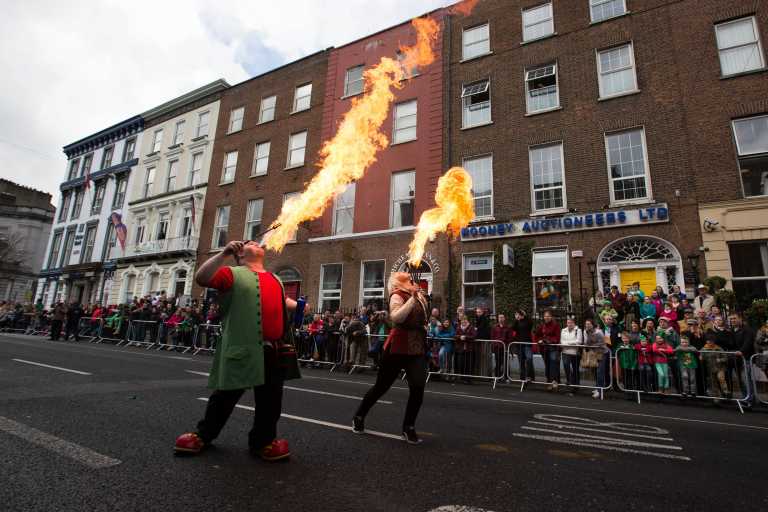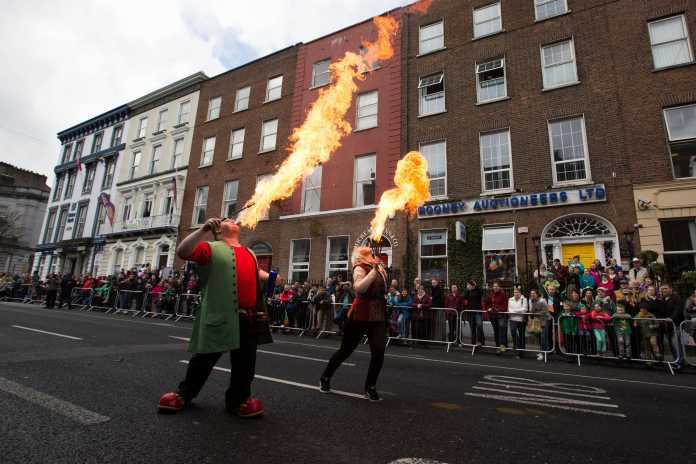 HAPPY St Patricks Day!
We had planned to be painting the town green, marching in the parades and watching loved ones perform, sing and dance down O'Connell street.
But with all the cancellations we must get creative at home and have social distancing the theme at this years festivities.
So while you gather costumes, tri colours and shamrocks we are going to take a look back at previous parades and events in Limerick City and County.