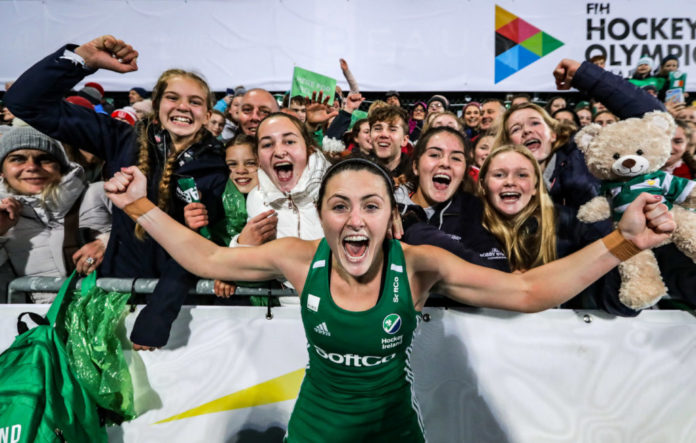 "How important it is for us to recognise and celebrate our heroes and she-roes!" ― Maya Angelou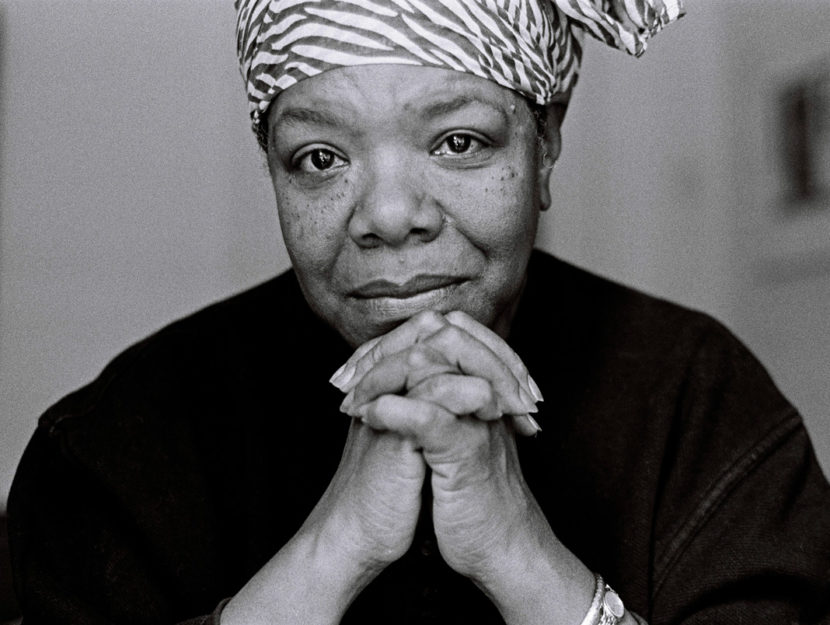 Sign up for the weekly Limerick Post newsletter
So reads the tag line of the 20×20 movement to ensure women have greater visibility in sport from a performing, officiating, reporting and regulating point of view. Research suggests that girls drop out of participating in sport at double the rate of boys between the ages of 12 and 17.
A study from the Women's Sport Foundation found that the key factors influencing these decisions were
Lack of Access: In the U.S. Girls have 1.3  million fewer opportunities to play High school sports than boys
Social Stigma: According to the WSF are more likely to be discriminated against on the grounds of sexual orientation or gender identity.
Decreased quality of experience: Girls sports generally suffer from less funding, less access to facilities, less quality coaches.
Cost: Lack of funding leads to situations like the Irish Women's Hockey team had to pay 500 euro each to fund their way to the World Cup that they reached the final of against professional opposition.
Cultural restrictions: when I worked at British Gymnastics one major issue was attracting muslim girls to gymnastics when culturally wearing a leotard was a massive problem for people of that faith.
Lack of positive role models: which is at the heart of what the 20×20 program is trying to raise awareness. The more common place it is to see women sitting on panels as pundits for men's sport or officiating in male sports the more young girls can dream of an opportunity in sport as a realistic career path.
My colleague Aoife Dolan wrote a lovely piece this week on the achievements of the Irish Ladies Football team beating Greece & Montenegro and putting themselves in a great position to qualify for the European Championships and pointing to the fact it was televised which would not have happened a couple of years ago. I would encourage you to read it.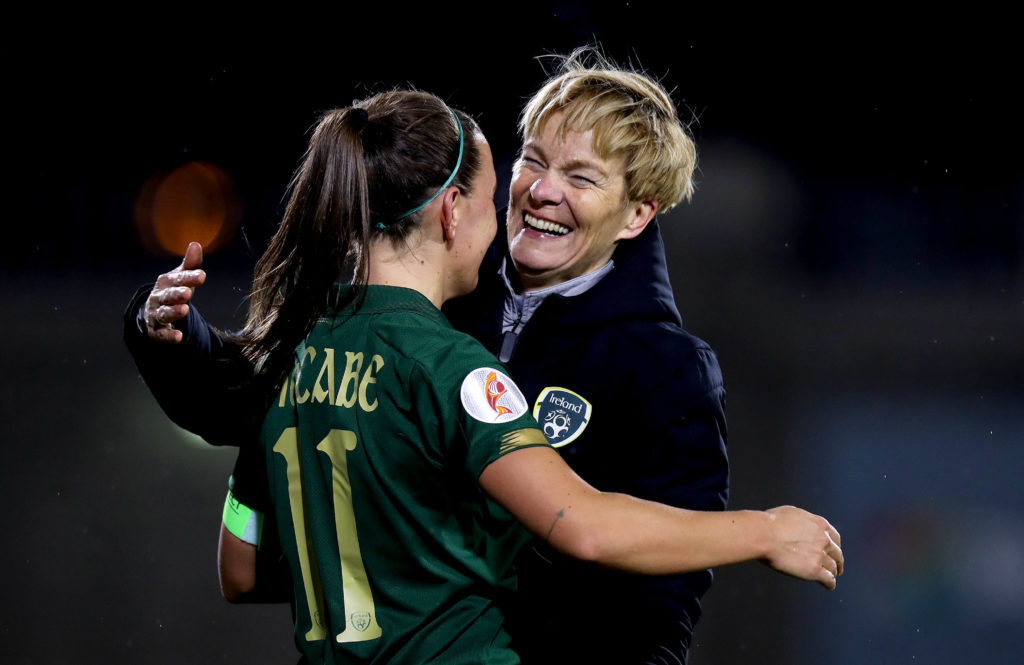 We are also seeing the Irish Women's Rugby team Six Nations regularly now, Katie Taylor is a household name. In Limerick we have so many sports stars to be proud of that Limericks own Roisin Upton (who was voted sports woman of the year) referred to the Treaty as the 'Sporting Capital of Ireland".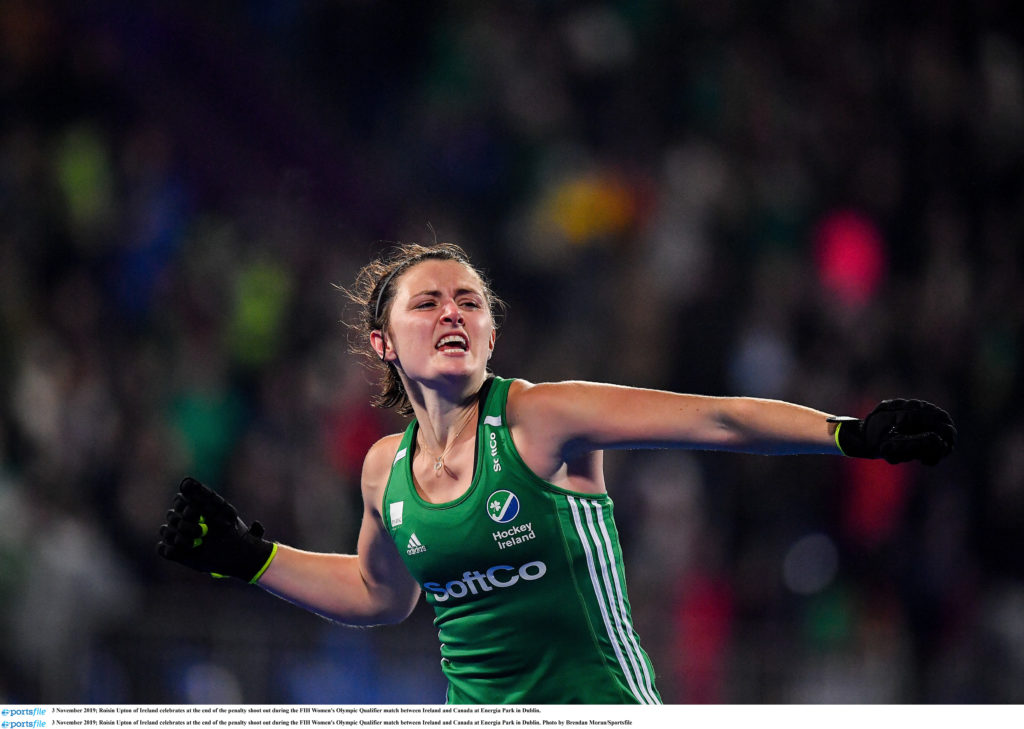 Ciara Neville became 60m champion this year, Joy Neville is a respected Rugby referee. The Limerick Women's Gaelic Football team won a Junior All Ireland in 2018. The University of Limerick is one of the leading sports science centre's of excellence in Europe now. All of these are positive developments in the creation of role models for the next generation of athletes.
I am recording a podcast series at the moment exploring what makes a great leader. I am interviewing people who have done remarkable things in their careers whether it be Sports, Business or the Arts. What I didn't fully appreciate starting out is the extreme challenges women face in being taken seriously by male counter parts.
One guest on my series , John Amaechi, (psychologist and former NBA player) suggested to me that 'no one really cares about women's sport'.
I felt he was being harsh until he elucidated that how can men working in sport claim respect when 6% of ESPN air time is devoted to women only sport, 1% of global sponsorship in sport is devoted to women only sport. When ESPN ran a millennium poll to pick the sporting superstars of the 20th Century of the 100 listed only 1 woman made the list.
In my series you will hear from inspirational figures like Kristin Holmes (U.S. VP of a company called Whoop and coach to an NCAA winning Princeton team), Caroline Blixt (Swedish Golfer), Cailin Howarth ( Aus Opera Singer) , Katherine Roberts ( U.S. physiologist and Golf Channel TV personality), Danielle Browne (2xParalympic champion and author), Sarah Christian Carlson (U.S. nutritionist to Major League Baseball) and Mariya Koroleva (U.S. Olympian).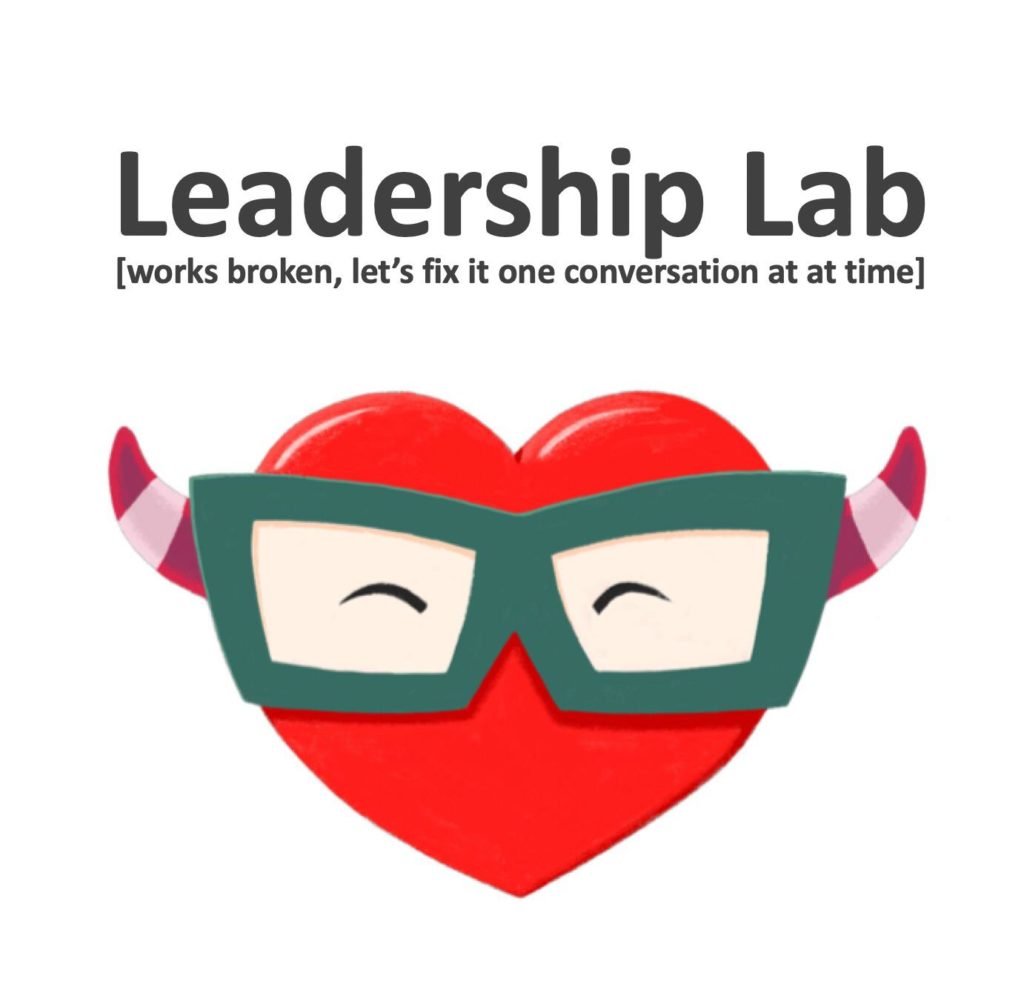 My series also has remarkable men including Isa Nacewa, John Amaechi, Gary Hall Jnr, Karl Morris, Lex Gilette and many more. But it is much easier find info about male athletes.
Making this series has made me rethink all my preconceptions about women's sport. It has made me question what makes a great leader? A culture of excellence, authenticity, integrity, the ability to have difficult conversations, emotional intelligence. Are these all traits specific to men?
So why are there only 25 female CEOs of Fortune 500 companies. We shouldn't need an international womens day to recognize the contribution of women in society no more than we need an International Mens Day to protect our male egos. Why not make every day about recognizing integrity, authentity and excellence in whatever form it takes.
Maybe we could change our language around how we speak of women in sport ( why does what women wear matter more than men).
Maybe we could question why women gymnasts wear skimpy leotards and men wear trousers.
Maybe we could all make an effort to attend one female specific sport every month.
Maybe we could read more female journalists.
Maybe ask your club how many training sessions do the women get in comparison to the men.
Maybe its time for us all to recognize our she-roes.
After all If you cant see it you really cant be it.
The post "If She Cant See It, She Cant Be It" appeared first on Sporting Limerick.