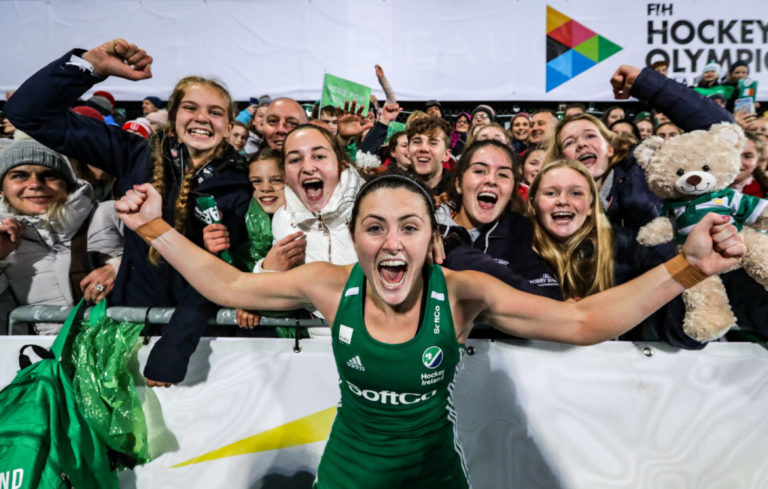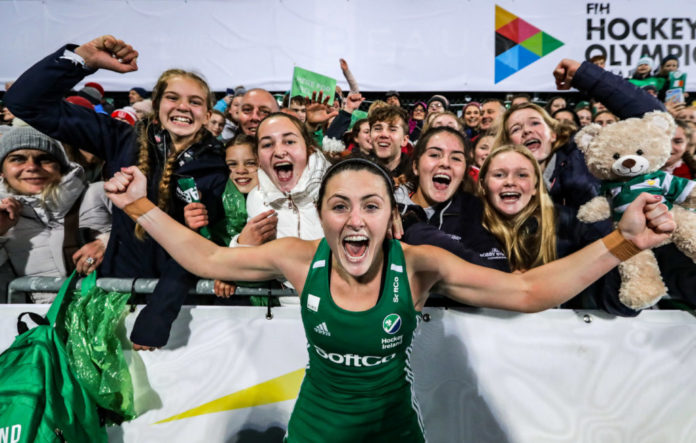 SPORT has been decimated with the decision to lock down public events. The problem with this for the regular sports fan is that in troubled times a stroll to watch your local team, a couple of pints watching Super Sunday, or the Sunday Sports Supplement with a coffee provide release from the daily struggles of the world.
This week the stressometer has been ramped up significantly with the government's decision to cancel all public gatherings. This to be fair to the powers that be is in line with most countries approach to this insidious virus.
The knock on effect of this is that global sporting events are falling like a house of cards. Last Friday the PGA Tour announced the Masters was to be postponed, the NBA cancelled the start of their regular season due for March 26th and there is ongoing debate whether the Premier League title should just be awarded to Liverpool and be done with it. Euro 2020 is at serious risk now and may well be held in December instead.
In Japan the Prime Minister Shinzo Abe said this week that "the country is hopeful of hosting the Olympics this summer without a hitch." In Britain, Arsenal manager, Mikel Arteta was diagnosed with the virus but has reported to being in 'better health already'.
And this is the driving theme of this article. Despite the hysteria and panic that has been spread on social media and by some sensationalist journalism this virus will pass. For the majority of the population it will either have no effect or will have the same impact as a regular cold or flu.
There is no underestimating the threat posed to people with underlying health issues and for these people we must be respectful of the instructions from the European Centre for Disease Control (ECDC), the World Health Organisation (WHO), the HSE and the Government.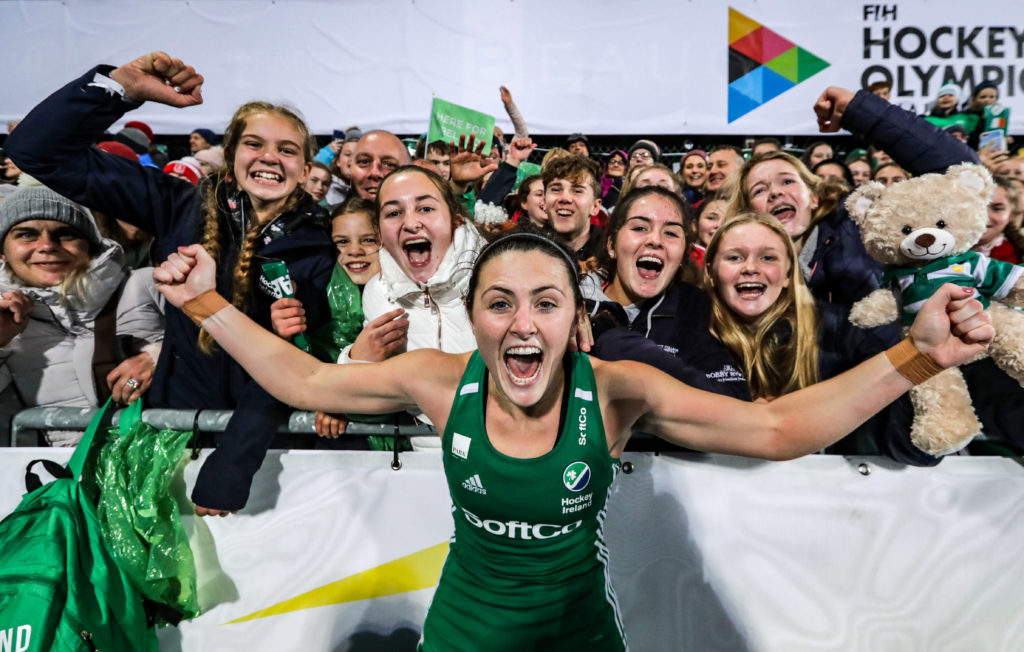 The cancellation of sporting events removes the ability to switch off so popular with so many of the population. I have always felt the Karl Marx was wrong when he described religion as the Opium of the people. I believe sport is.
Throughout recession, terrorist threat or personal challenges a game of football, Rugby, golf  whatever have the capacity to distract us from our woes. Without these outlets what are our options?
Well there are clear messages coming from the people who understand this virus best. I had the pleasure to interview Luke O'Neill Professor of Immunology at Trinity College and member of the European Molecular Biology Organisation (EMBO) this week.
Luke is one of the foremost experts in researching the immune system. We spoke about the current crisis with a view to understanding what we have control over at this stressful time. There has been a lot of hysteria and misinformation flying around social media in the aftermath of the government decision to escalate their response.
Prof O'Neill provided logical, common sense, scientifically researched advice on what we can control in the coming days and weeks. There is no need to stop visiting loved ones. However physical contact is to be avoided on visits. Typically keep two metres gap when you are with people.
Thus far the virus has only been a threat to people over 55 from at risk categories such as the elderly, people with respiratory problems, undergoing cancer treatments, suffering from obesity etc. There is no evidence it is any threat to children right now.
Masks are pretty pointless unless you have the virus as the virus can get in through your eyes.  Even old people should get out for short walks. It is vital for all of us to take steps to boost our immune systems through moderate physical exercise (you don't have to become an athlete overnight) , eat healthy (your immune system hates fatty foods)  and getting proper sleep (Sufficient sleep 6-8 hours boosts the immune system significantly).
Stay calm (stress negatively affects your immune system). Try Meditation and Mindfullness apps to help you switch off. Most importantly this is a strain of influenza. In the coming years it will be just another strand of the flu that we get vaccinated for.
The HSE are drawing expertise from some of the greatest minds in disease control from around the world so trust their message. So, for now wash your hands, avoid unnecessary crowds, maintain a minimum 2m distance from others where possible and stay positive. "In the middle of difficulty lies opportunity." – Albert Einstein.
Take steps to protect yourself by making healthier choices. Remember there were four pandemics in the 20th Century. They all ended. Sport will return. This too will pass.
The post This time will pass and sport will return appeared first on Sporting Limerick.