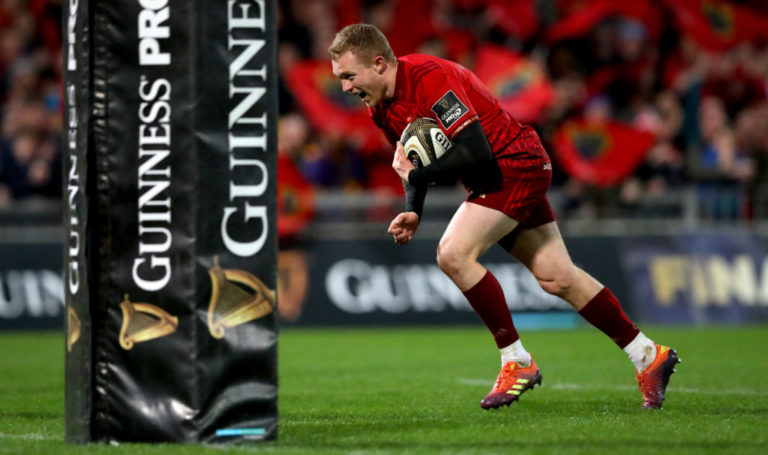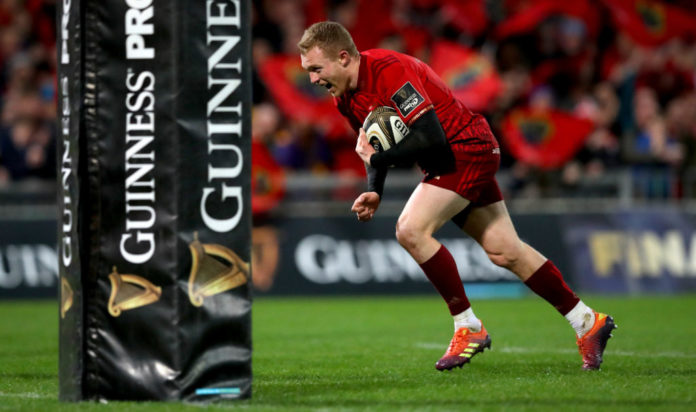 IMAGINE there is a skill you can develop from the comfort of your own home to cultivate a competitive advantage.
A skill to assist your performance preparation, to create awareness, to enhance confidence, reduce anxiety. All key facets associated with enhancing performance.
Whether you are aware of it or not, you visualize or mentally rehearse naturally. Your mind thinks in pictures.  Many athletes 'day dream' of future success.
Many athletes unintentionally have recurring images of missed opportunities, losses and injuries. However, those who visualize effectively, employ a structured purposeful approach to maximize their training.
Visualization is a mental skill utilized by many from grassroots levels through to elite performers. It is the process of creating a 'mental image' of successfully performing a desired outcome. How can merely visualising something enhance performance?
Imagine physically practicing taking 50 penalties and visualizing it 100 times. To your brain, you have practiced 150 times. When we experience real or imagined events, our brain cannot understand the difference. Visualizing taking a penalty activates the corresponding brain region as if we did perform it. Hence, the practice of mentally simulating performance has becoming increasingly popular among athletes.
For example, envisioning a calm state may help alleviate physical symptoms of stress. You have already been there before.
For example: Moyross native, Keith Earls has previously advocated mental practice: "I train my mind every day for half an hour. I play the game for half an hour every day, the game I'm going to play at the weekend".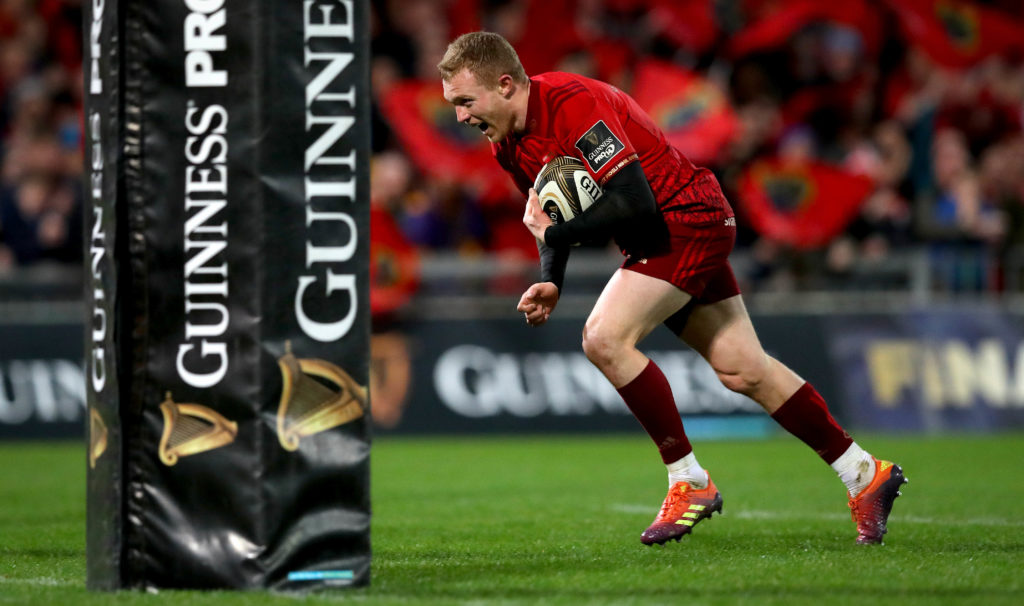 Earls extols the virtues of visualization to enhance unquantifiable characteristics of performance such as confidence:
"I just visualize our plays and stuff. Making breaks and hopefully, winning. Things like that." Keith Earls
Similarly, dedicating countless hours to honing his craft, Peter Canavan frequently incorporated visualization into his preparation. When Tyrone faced Dublin in the All Ireland in 1995, Canavan was mentally prepared for the challenge.
Scoring a remarkable 11 points, Canavan recalls feeling:
"perfectly normal. I had been doing it for the past 15 or 16 years in my head.  That's why it's important to recreate likely situations in training. From a mental point of view that type of training is invaluable." Peter Canavan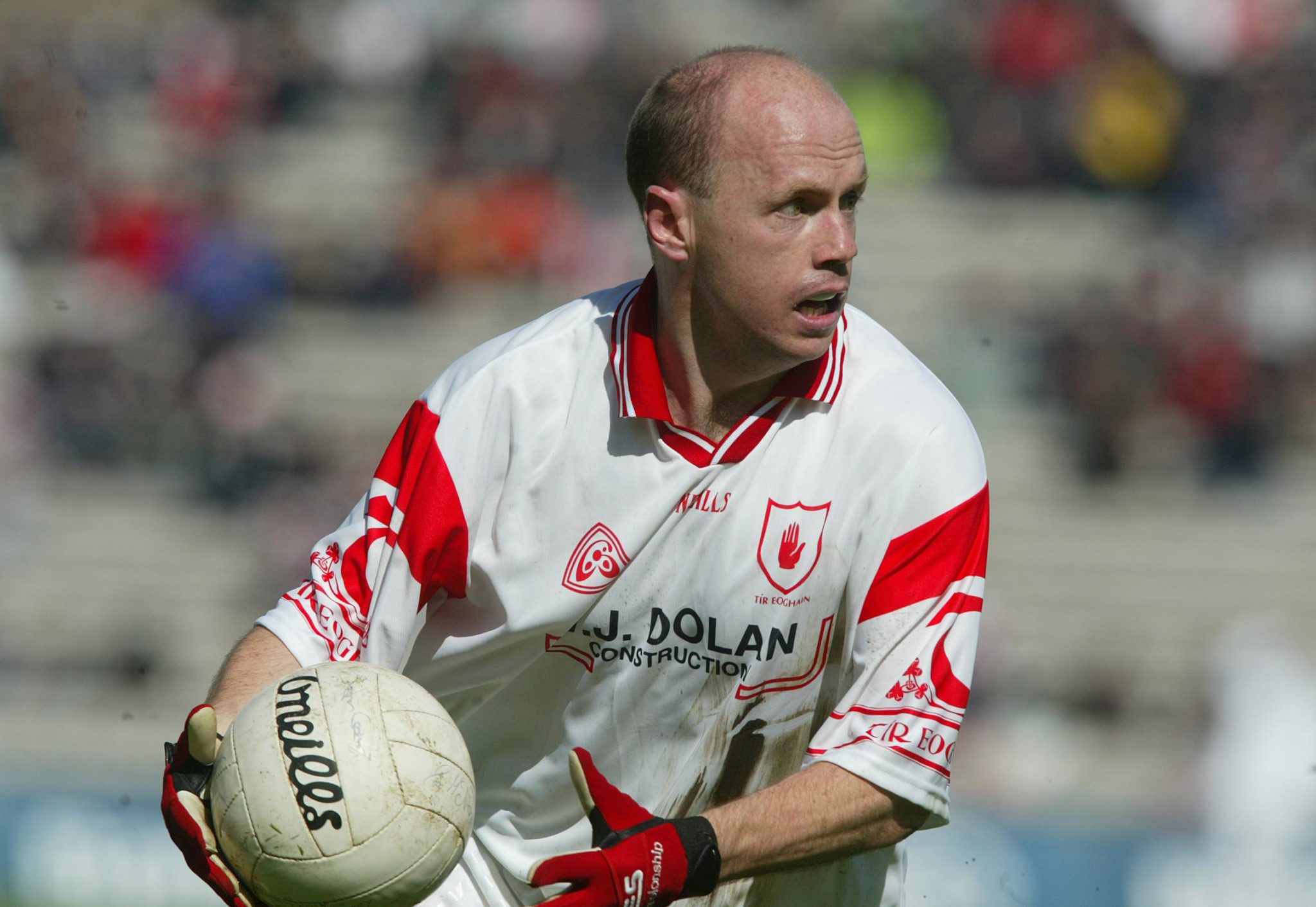 Sporting events such as football are often contested in controlled fairly predictable environments. However, weather patterns may shift, crowds may vary, the dynamics of the oppositions may change. Nevertheless, you can be mentally prepared for such circumstances by envisioning such scenarios.
As athletes utilize this technique to enhance sporting performance, how can it be applied to enhance the lives of the "average joe"?. Though you may not envision winning championships in your near future, visualization is an invaluable tool for everyone.
Are you nervous about an upcoming public speaking engagement? Sitting an exam? That dreaded conversation with your boss? Visualization techniques can be applied to effectively prepare for such scenarios. For example, envisioning a calm state may help alleviate physical symptoms of stress.
Try this quick exercise. In a few moments, close your eyes. Draw awareness to your breath. With each breath, allow your body to relax a little more. As you continue to relax, imagine your desired performance outcome. Using all of your senses, visualize the event as how you want it to unfold.
Imagine the environment, where is the event taking place? What do you see? What do you hear? The roars of the crowd? How do you feel? Confident? Can you feel the adrenaline rush through your body? What do you smell? Use a multi-sensory approach to create a more vivid mental simulation.
If you struggled with the above exercise, take comfort knowing it is normal. The ability to close your eyes, relax your body and generate vivid images can be difficult. For many, it is a skill that needs to be developed over time. Like anything, reap the benefits through consistent practice.
Achieving your optimal performance can be significantly enhanced by the integration of mental practice. In the world of sport, where success can be determined in seconds, visualization may be one method to gain that very slim margin.
During this challenging period where physical training may be limited, why not use this as an opportunity to engage in mental practice and develop the skill of visualization. In the wise words of Freddie Mercury, "the show must go on."
The post Visualisation continues to be key in athletic performance appeared first on Sporting Limerick.