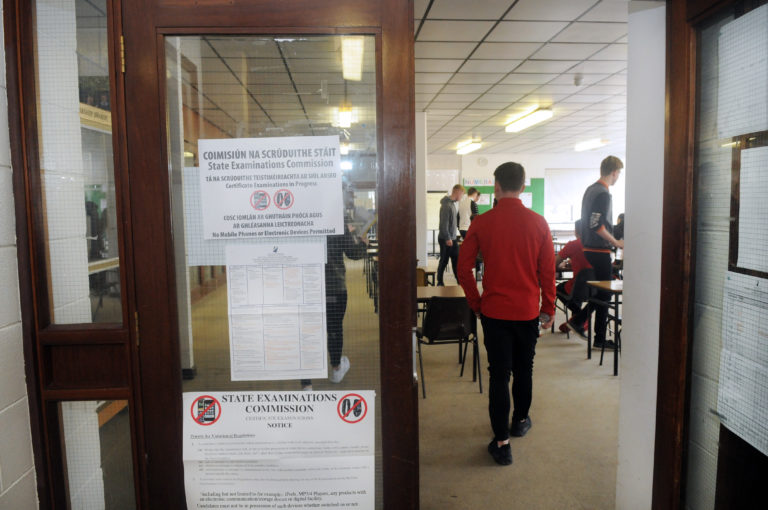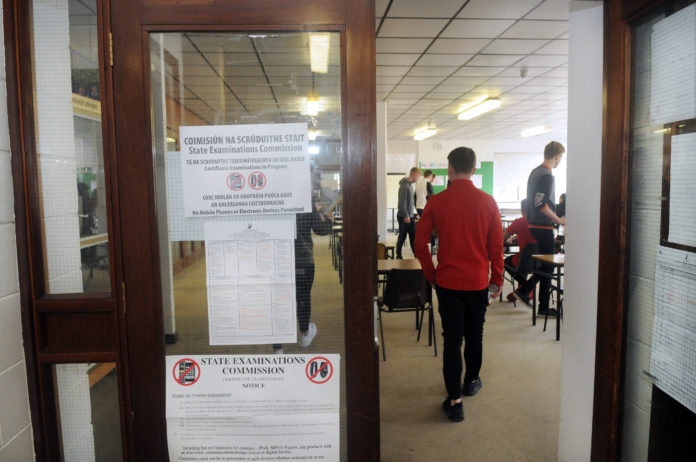 THE National Association of Principals and Deputy Principals (NAPD) welcomes the announcement from Minister for Education and Skills, Joe McHugh TD, that oral and practical examinations for this year's Junior and Leaving Certificate are to be cancelled, with all students receiving full marks.
Speaking today, NAPD Director Clive Byrne said: 
"Today's announcement will come as a relief to students and offers them clarity for the weeks ahead. Exam time is hugely stressful for students under normal circumstances, never mind the situation we find ourselves in at present.
"The resilience shown by students, particularly those sitting exams this year, has been commendable in recent weeks. We urge them to continue working towards their written exams in June, and to continue with the work assigned by teachers.
"On behalf of the NAPD, I want to emphasise that the current group of sixth years will not be disadvantaged and that our examination system will do everything to enable them to proceed to the world of work, further education or higher education.
"We recognise that this is an unpredictable situation, and we don't yet know when schools will be in a position to re-open.
"We understand that the State Examinations Commission is in discussions with the Department of Education regarding contingency planning for the full exams in June and these plans will be communicated in due course."