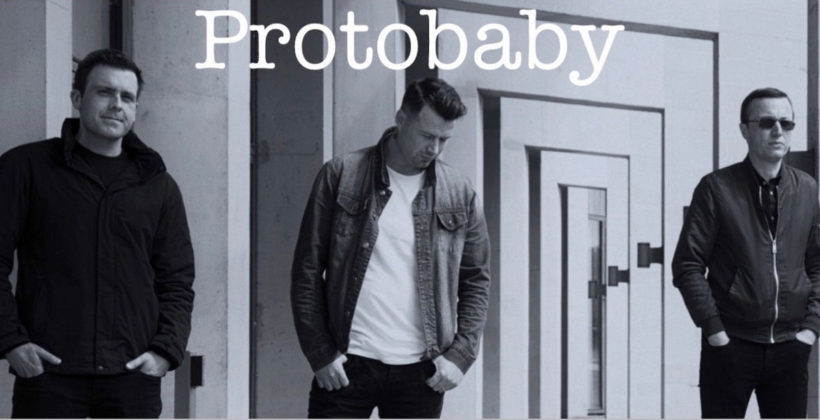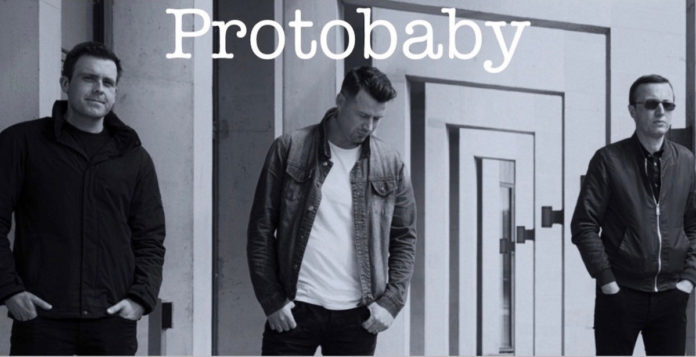 THE Limerick band have been quiet on the gigging front recently, but have risen to the occasion this week with the first release since 2017. The appropriately named 'Hope' is the closing track on the band's new album set for a 2020 release.
Like all the rest of us, things are on hold for an official album launch and tour.
"We have to put the album release and single on hold but we put out a song tonight from the album," says the band.
The new song features the voices of The Shannon Gospel Choir and is a perfect message of hope in difficult times.The new song was recorded and mixed by the band's guitarist Tony Monahan and mastered by Richard Dowling at Wav Mastering, Limerick
Download 'Hope' by Protobaby on their bandcamp page.