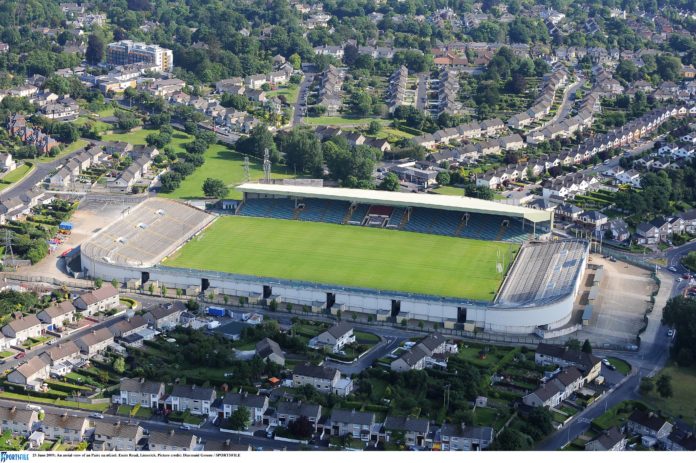 LIMERICK Institute of Technology Gaelic Grounds is set to be used as a drive-thru testing centre for COVID-19 (coronavirus).
Limerick GAA confirmed the use of LIT Gaelic Grounds as the site for drive-thru testing in a statement issued to the press and on Twitter.
The group also announced they have offered the use of other GAA facilities if needed to the HSE during this time.
The statement reads, "We at Limerick GAA have also offered the HSE the use of our other facilities if needed as we all come together during this covid 19 crisis.
"We again encourage all our members and supporters to follow the advice from the HSE at this time."
It is not clear when drive-thru testing will begin in the stadium, but further information is available on www.hse.ie