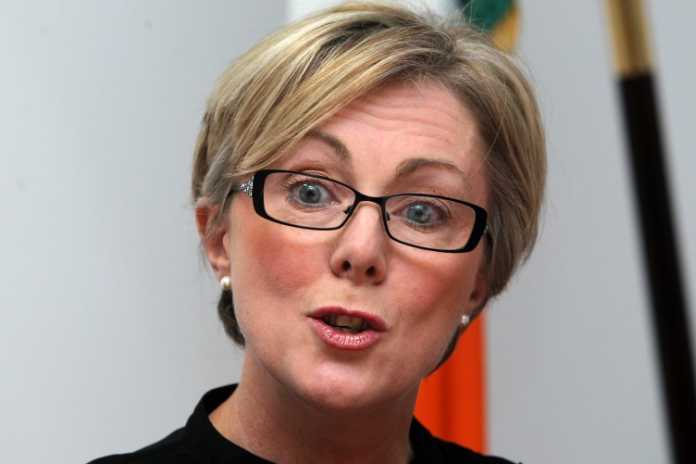 DETAILS for the government's employer refund scheme which allows employers to pay a worker €203 and receive a State refund are due to be announced in the coming week.
Minister for Employment Affairs and Social Protection, Regina Doherty, provided an update on Friday on developments regarding the scheme which allows the employer to pay the worker €203 and receive the refund due to having to temporarily lay off staff as a result of the COVID-19 (coronavirus).
Minister Doherty said having worked with the Department of Enterprise, Business and Innovation, and the Departments of Finance and Public Expenditure and Reform, they have agreed "employers engaged with the scheme should be allowed to top up the payment by the State"
"This will further strengthen the viability of the scheme and ensure that many employers can provide some additional income above the basic social welfare payment for their workers," said the Fine Gael Minister.
Limerick TD, Kieran O'Donnell said the adjustment to the fund mad "absolute sense":
"This adjustment to the employers' refund scheme makes absolute sense. It ensures employers can pay a higher payment to employees than the basic rate of €203, whilst still allowing the employer to reclaim the €203 refund per week from Government.
"In these emergency times, we need to continue to introduce and refine support measures in support of businesses and employees to adapt to the evolving situation."
Minister for Business, Enterprise and Innovation, Heather Humphreys TD said every business is "of value to our economy" and believes this scheme will support them "in tackling the challenges they currently face".
Minister Humphreys said, "There are also some firms that are especially important right now and we will ensure that everything is done to protect and sustain their operations.
"The Department of Business, Enterprise and Innovation, together with Enterprise Ireland, IDA Ireland and the other state agencies, will also continue to support companies in every way they can.
"I especially welcome the response from Minister Doherty on the Covid-19 Employer Refund Scheme, which will be a great relief to those employers who are so supportive of their employees in these difficult and challenging times."