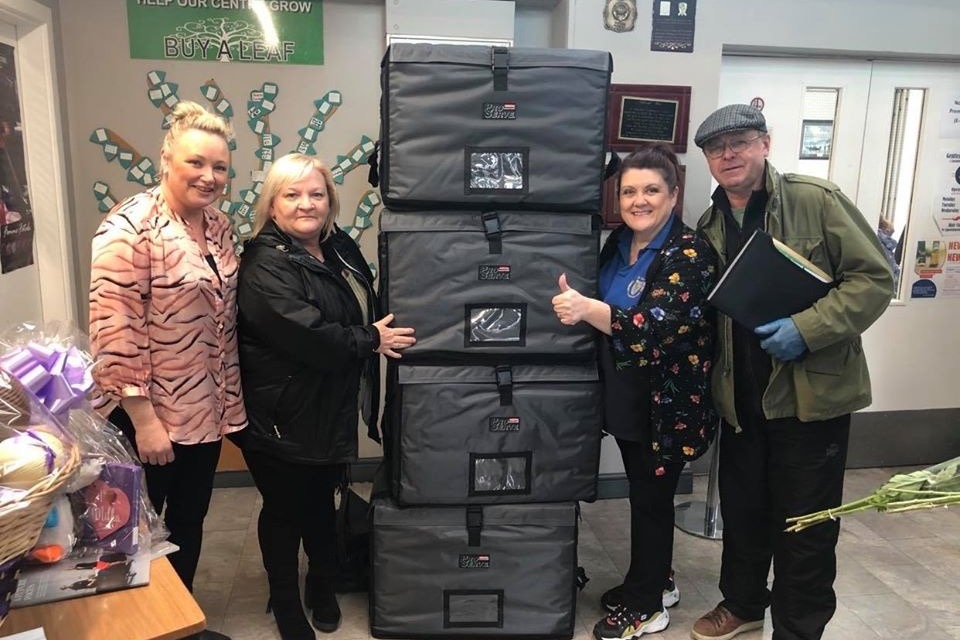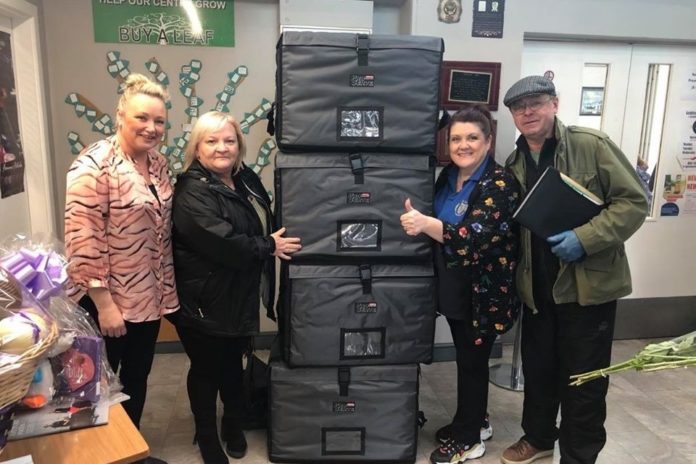 AT this time we need community more than anything, they are the heart of villages, towns, cities and countryside.
One Limerick community is rallying together at this time to make sure that those around them are fed, keeping safe and practicing social distancing.
St. Munchin's Community Centre in Kileely, run a Meals on Wheels service to ensure all members of the community are fed at this very difficult time.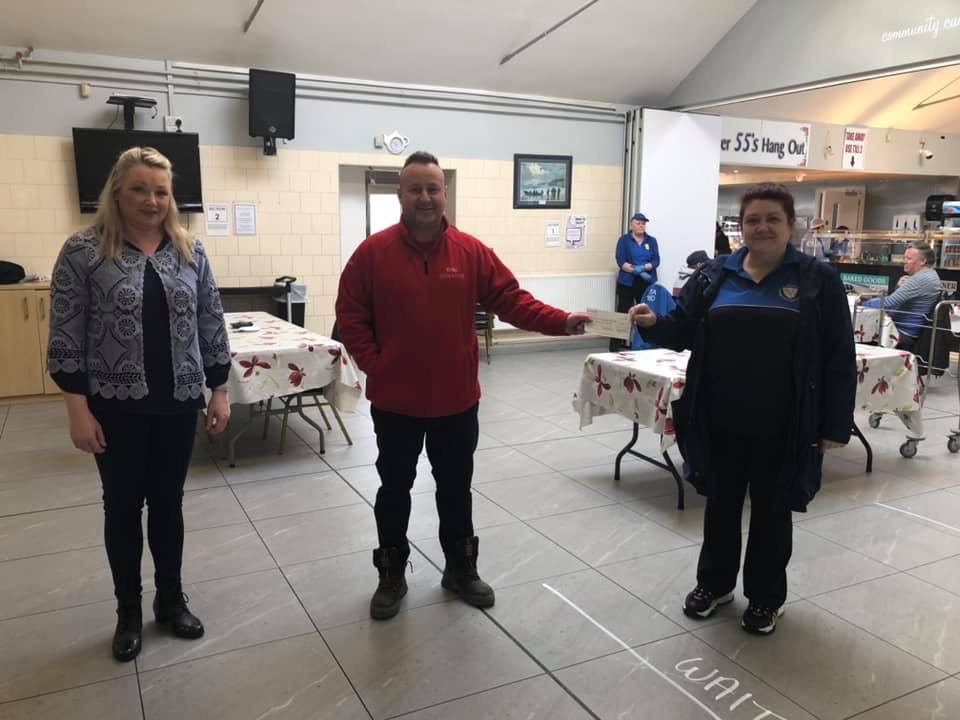 "Our centre is currently open as a collection point of Meals, the public need to ring before 11am to ensure we are prepared to have their meals ready for collection," Laura told us.
This week alone production had tripled due to demand but local businesses are coming together to support the initiative.
"We are a social enterprise, but we're a non profit organisation. We set up a GoFundMe page to help with the extra costs of a Meals on Wheels service.
"We are mind blown with the generosity of people in Limerick & Ireland wanting to help with the costing," Laura explained.
You can donate here.  
For Meals on Wheels, call (061) 596 011 before 11am or for Dinner collections call before 11am on (061) 458 651.
They are social enterprise, but are non-profit. If any businesses would like to donate anything, please contact (061) 458 651.
They are in desperate need of hand sanitizers & masks. They are accepting food donations, if any business has anything to offer.
If you would like your community to feature in our Communities doing something special please email [email protected]