The International Olympic Committee (IOC) have confirmed the postponement of the 2020 Olympic Games.
Earlier this morning Japanese Prime Minister Shinzo Abe revealed that he had conversations with the head of the IOC, Thomas Bach and both agreed on the idea of dealing the games by one year.
Sign up for the weekly Limerick Post newsletter
Following on from that, the IOC this afternoon released an official statement confirming the postponement.
"In the present circumstances and based on the information provided by the WHO today, the IOC President and the Prime Minister of Japan have concluded that the Games of the XXXII Olympiad in Tokyo must be rescheduled to a date beyond 2020 but not later than summer 2021, to safeguard the health of the athletes, everybody involved in the Olympic Games and the international community," International Olympic Committee statement on the postponement of the 2020 Olympics.
The news comes on the back of both the IOC and organisers insisting that the games would proceed as planned on July 24th but as the corona virus quickly became a global pandemic, that option was no longer viable.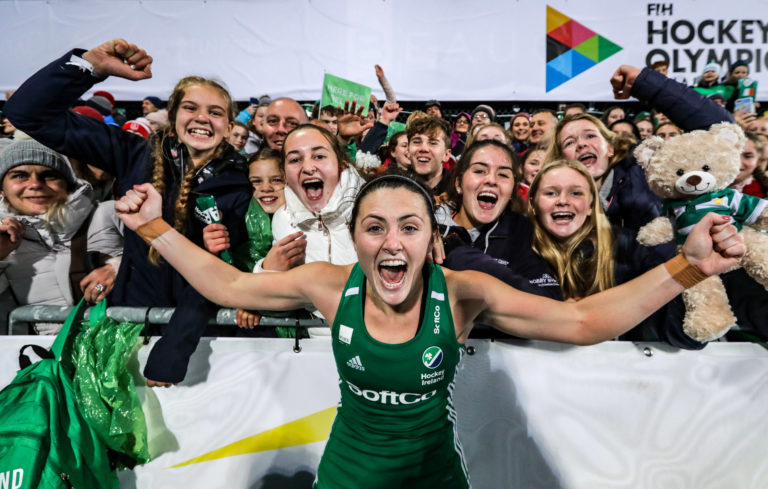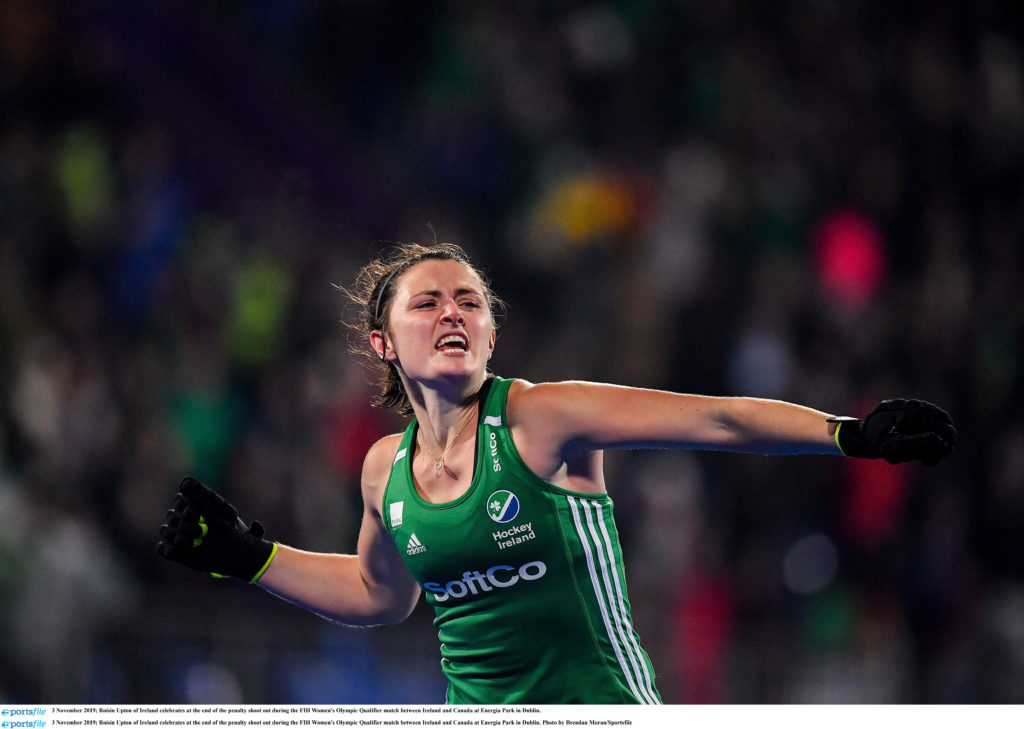 Cancellation of the games will come as huge blow to all Irish athletes but in particular to Roisin Upton who was set to star on the women's hockey side who made history last November in a playoff win over Canada to make the games with Upton scoring a crucial goal in the shuttles.
The post 2020 Olympics Postponed to 2021 appeared first on Sporting Limerick.